Trumansburg Athletics
Our office is located in the main office of Charles O. Dickerson High School.
Athletic Director
Tiffany Beam
P: (607) 387-7551, ext. 3426
Chain of Communication:
Athlete ⟹ Coach ⟹Athletic Director⟹Principal⟹Superintendent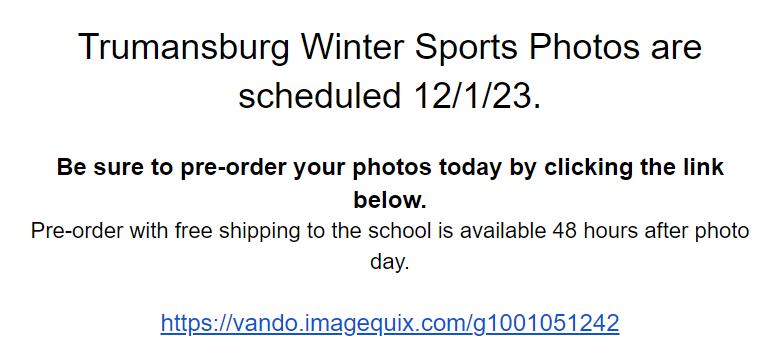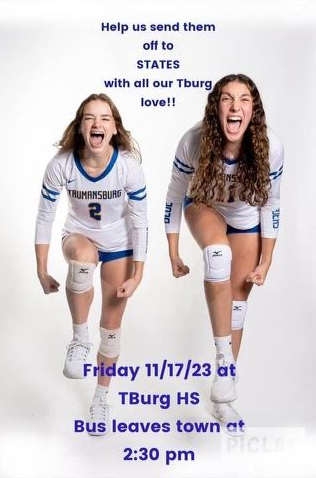 Congratulations to the Varsity Volleyball team for advancing to the State Championships! Tickets are digital only and must be purchased online. Screenshots and printed tickets will not be accepted, and cash sales are not available. The cost is $11.50 per ticket which includes all fees. More information can be found at the following link:
Get State Championship Tickets here
The games will be streamed on the NFHS Network, but a subscription is required. The NFHS Network is the official streaming partner of the New York State Public High School Athletic Association. Any attempt to broadcast or transmit footage of the championship, including through social media streaming, is strictly prohibited. Failure to comply with these policies is grounds for removal from the event.
There will be heightened security in the form of all bags being checked. Spectators will not be allowed to bring in food or drink.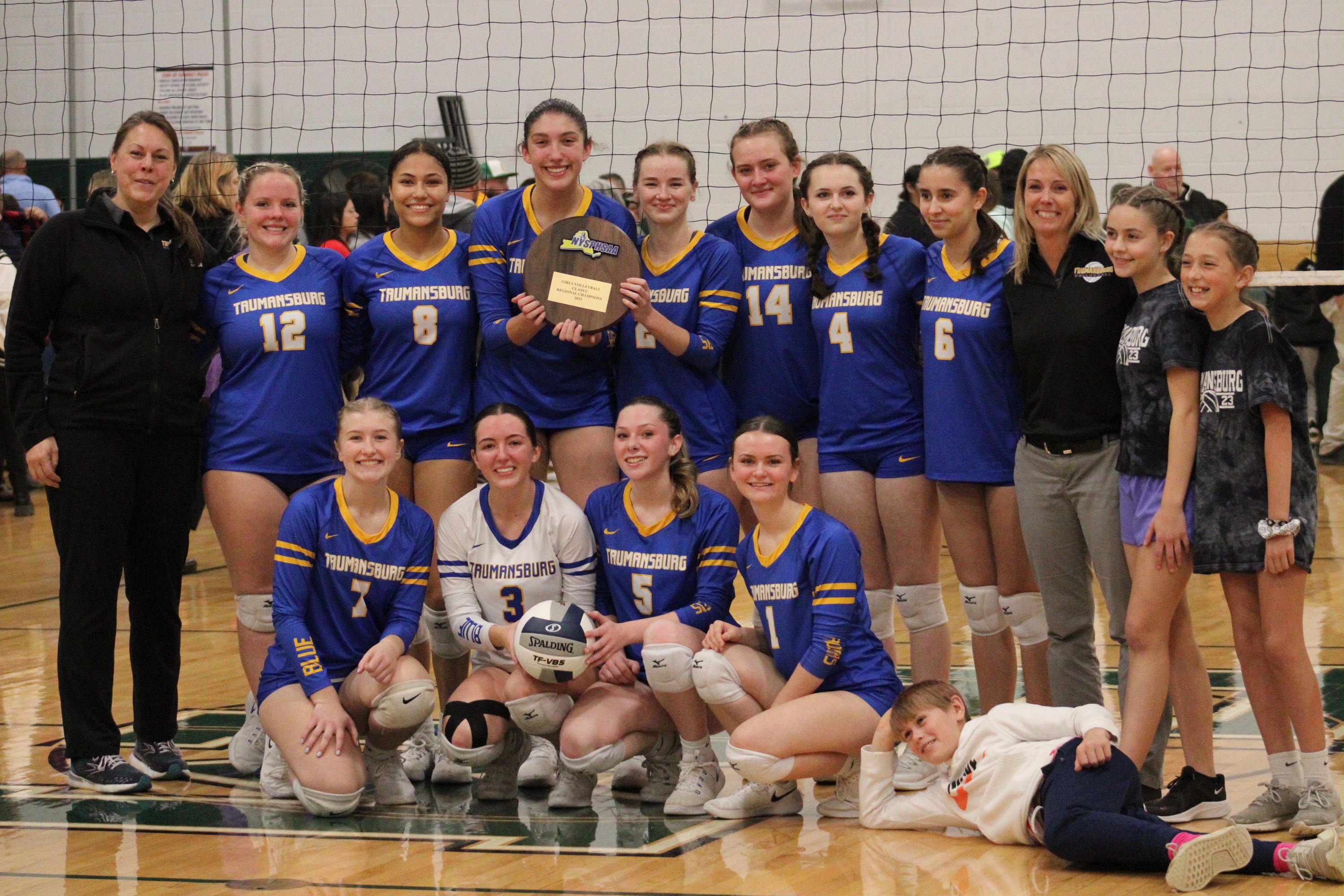 Congratulations to the Girls Varsity Soccer Team for being the IAC Champions in Class C!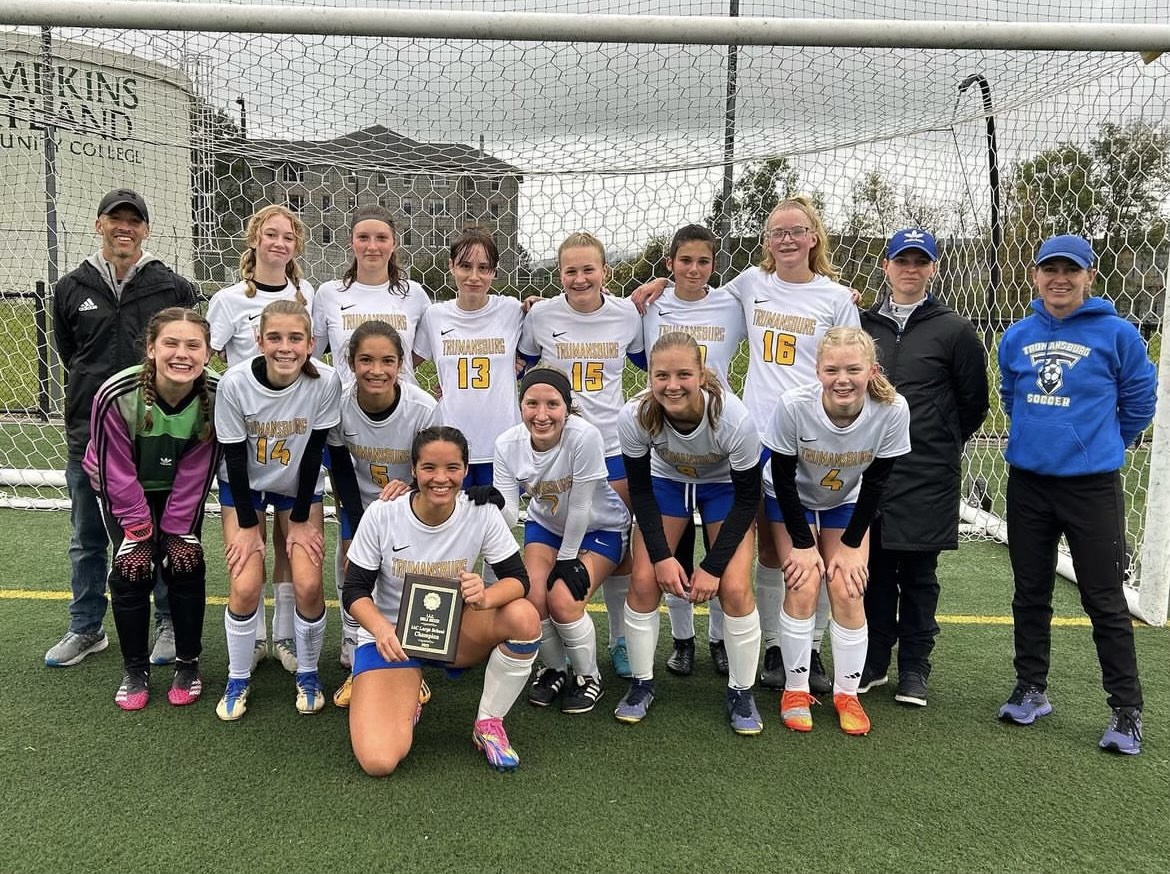 Congratulations to the Varsity Boys Cross Country Team for winning the team Sectional Championship!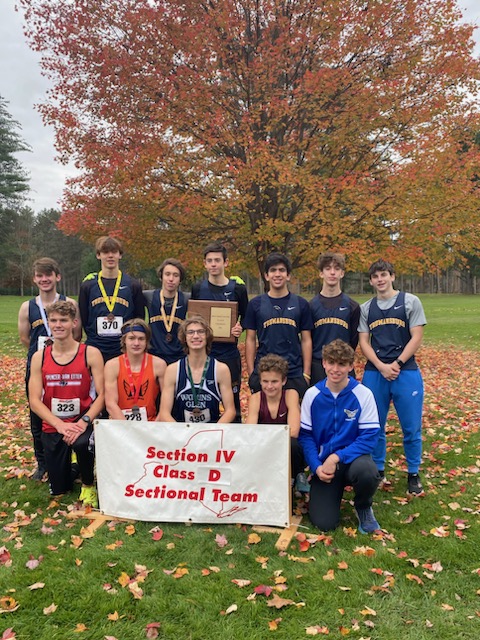 Good news: Modified Wrestling is on and will start on January 3, 2023 for 7th and 8th graders only!