Russell I. Doig Middle School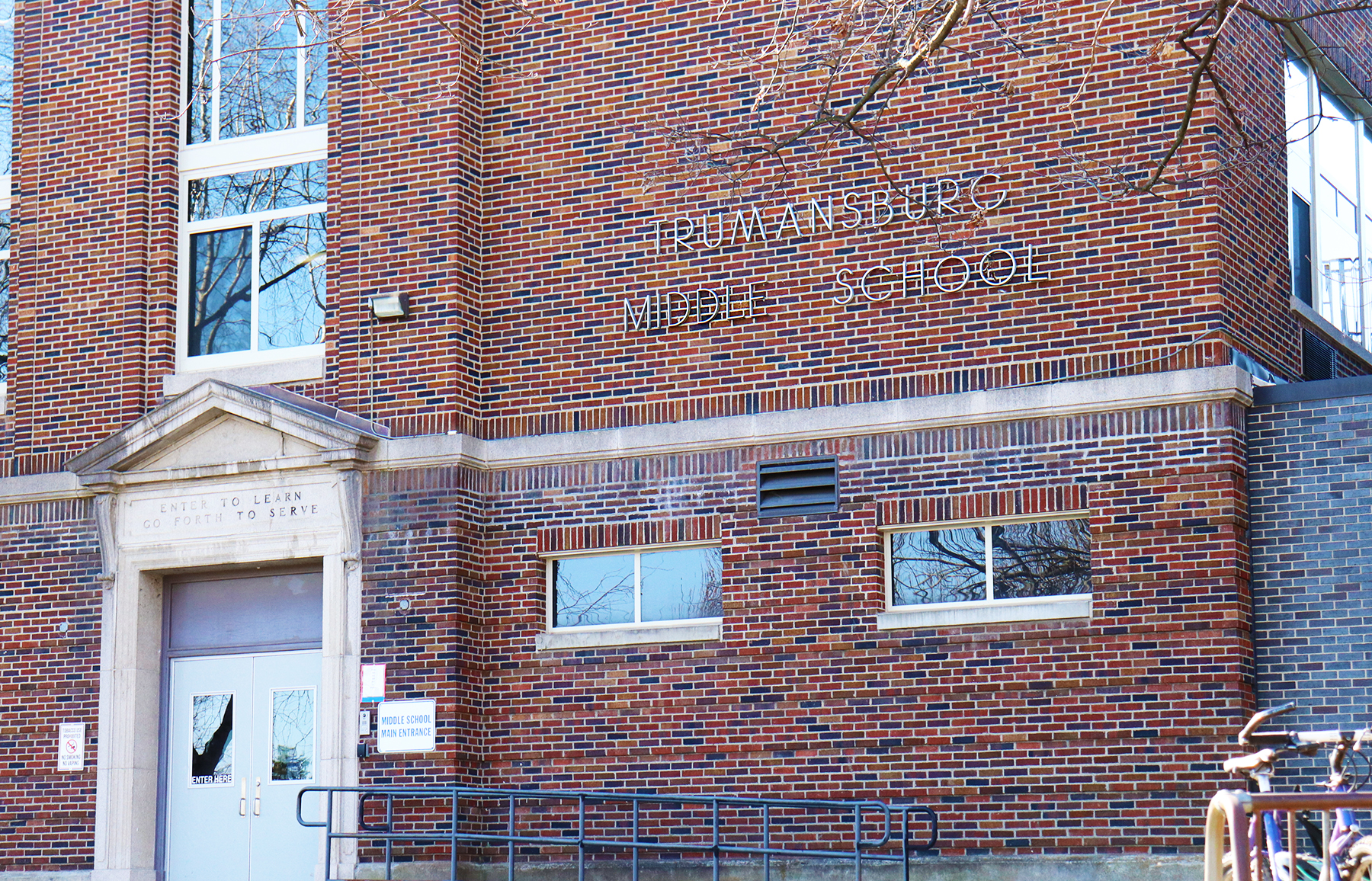 Welcome to Russell I. Doig Middle School
100 Whig Street
Trumansburg, NY 14886
Phone: (607) 387-7551, Ext. 1422
Middle School Musical Theater Camp 2022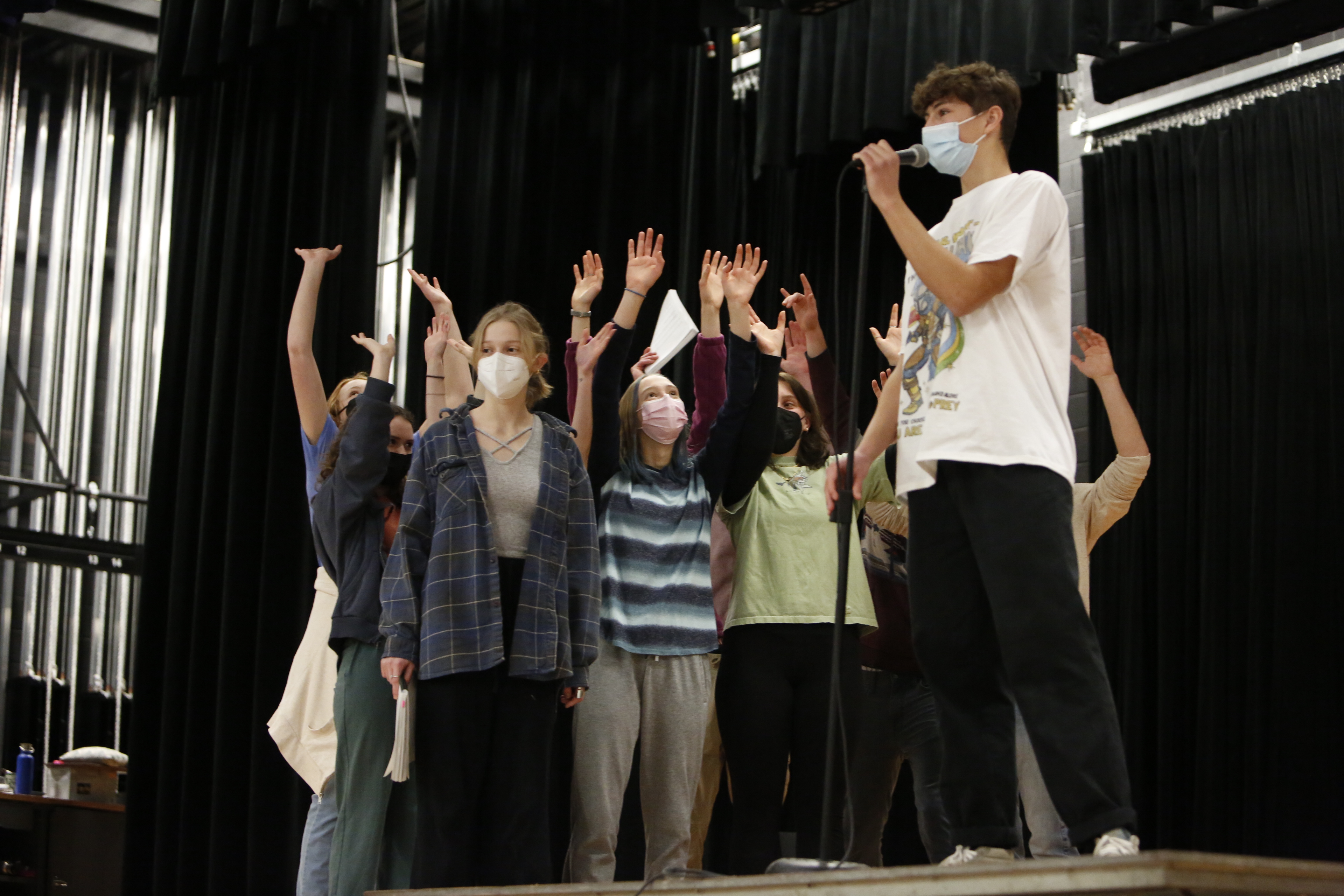 This camp is designed to develop acting and singing skills for students in grades 6-8 through fun activities that explore all aspects of theater in a safe environment. It will run for 2 weeks (Week 1: July 18-22; Week 2: August 1-5) from 9:00 am - noon in the HS auditorium. The cost is $150/week. For more information, click here: Middle School Musical Theater Camp 2022.
Order 2021-22 Yearbooks Online Now
Go To: www.YearbookOrderCenter.com
Use Order #18914
(Starting January 15th there will be a service fee added at checkout)
Vimeo channel for Trumansburg Music
We are excited to share the link to the Trumansburg Music Vimeo channel.
Thank huge thank you goes out to Scott Dawson for taking the time to set this up.
Please feel free to share the link with friends and relatives!