Health Office
100 Whig Street Trumansburg, NY 14886 Phone: (607) 387-7551
Need a local Primary Healthcare Provider for your student?
Is your student absent from school?
Email their attendance office (links below)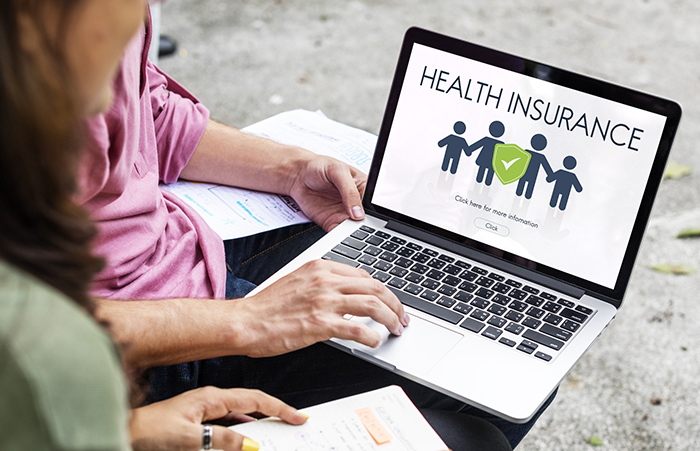 The Human Services Coalition Health Insurance Navigators are here to help you find health insurance that meets the needs of you and your family.
Navigators will assist you with enrolling into quality health coverage through the NY State of Health.
You can book an appointment with a navigator to:
Understand your insurance options
Complete an application
Renew health insurance
Find out about eligibility for free or low-cost plans
Make changes to your plan if your situation changes
To speak to a navigator, call HSC at 607.273.8686.
The services are free and confidential.
NYS student BMI survey
As part of a required school health examination, a student is weighed, and his/her height is measured. These numbers are used to figure out the student's body mass index or 'BMI'. The BMI helps the doctor or nurse know if the student's weight is in a healthy range or is too high or too low. Recent changes to the New York State Education Law require that BMI and weight status group be included as part of the student's school health examination. A sample of school districts will be selected to take part in a survey by the New York State Department of Health. If our school is selected to be part of the survey, we will be reporting to New York State Department of Health information about our students' weight status groups. Only student population summary information is sent. No names and no information about individual students are sent. However, you may choose to have your child's information excluded from this survey report.
The information sent to the New York State Department of Health will help health officials develop programs that make it easier for children to be healthier.
If you do not wish to have your student's weight status group information included as part of the NYS Department of Health's survey, please print and sign the refusal document in the right sidebar section labeled "important documents".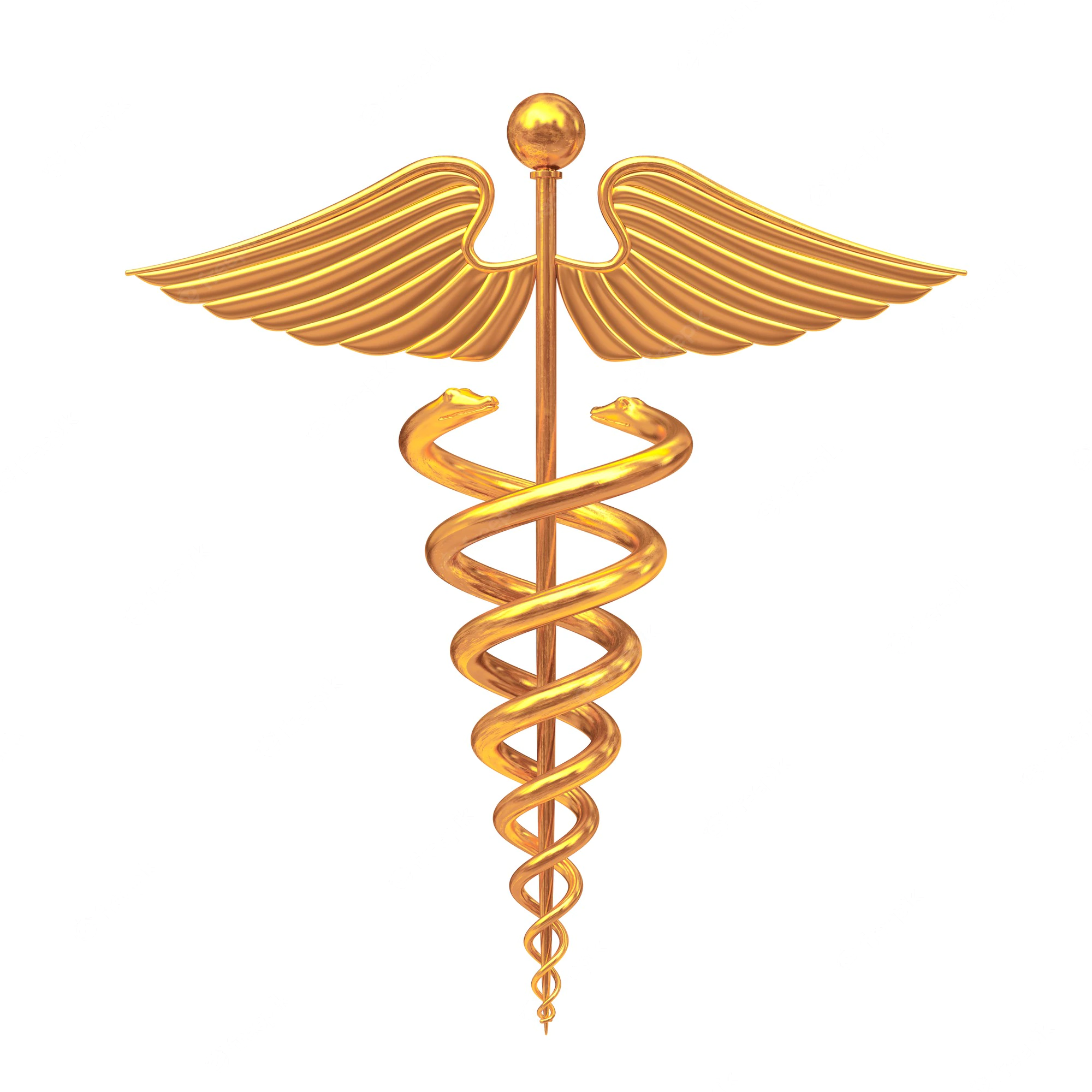 Elementary School Nurse
email: bladd@tburg.k12.ny.us
P: 607-387-7551 x2444
Fax: 607-387-2883
Middle School Nurse
Cassie Campbell, RN
email: ccampbell@tburg.k12.ny.us
P: 607-387-7551 x1424
Fax: 607-387-2889
High School Nurse
Katy Iacovelli, RN
email: kiacovelli@tburg.k12.ny.us
P: 607-387-7551 x3445
Fax: 607-387-2885