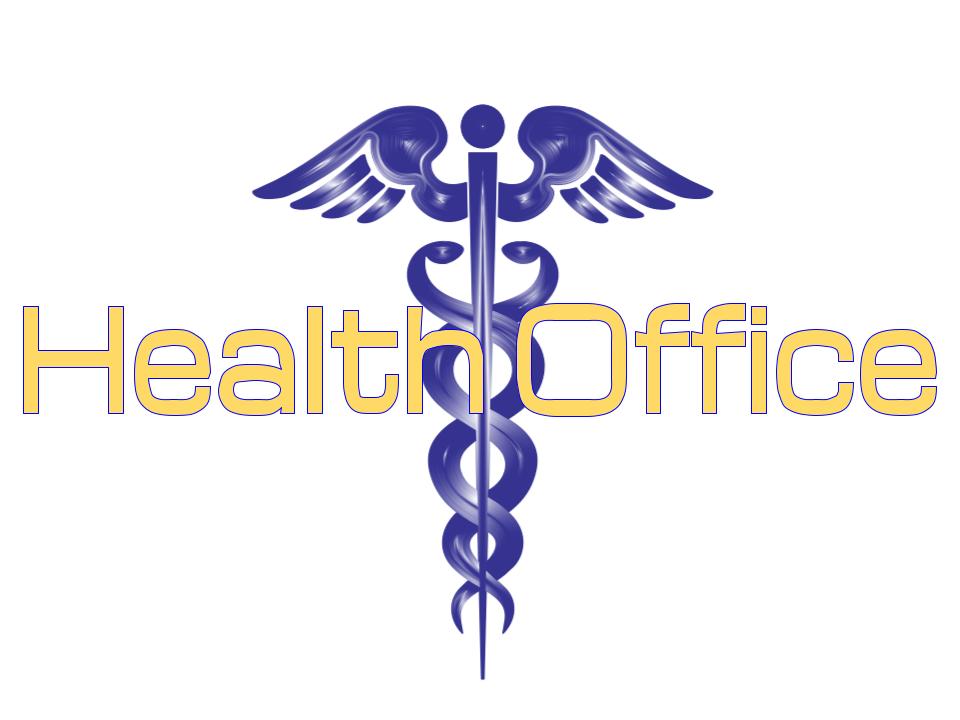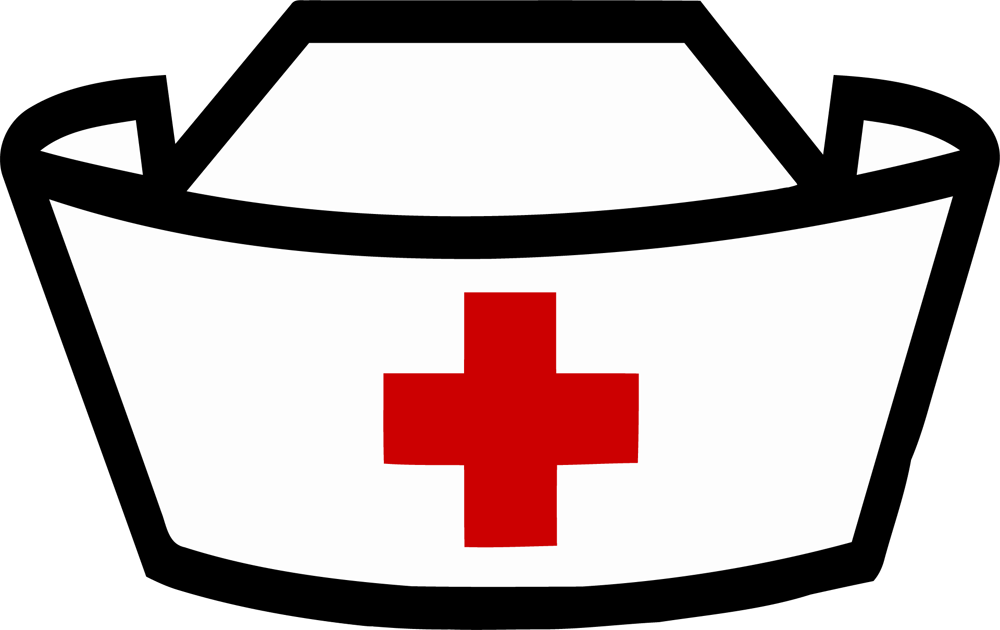 Elementary School Nurse
Ms. Bethany Ladd, RN
P: 387-7551 ext. 2444
Fax: 387-2883
Email: bladd@tburg.k12.ny.us
Elementary School Health Office Aide - Ms. J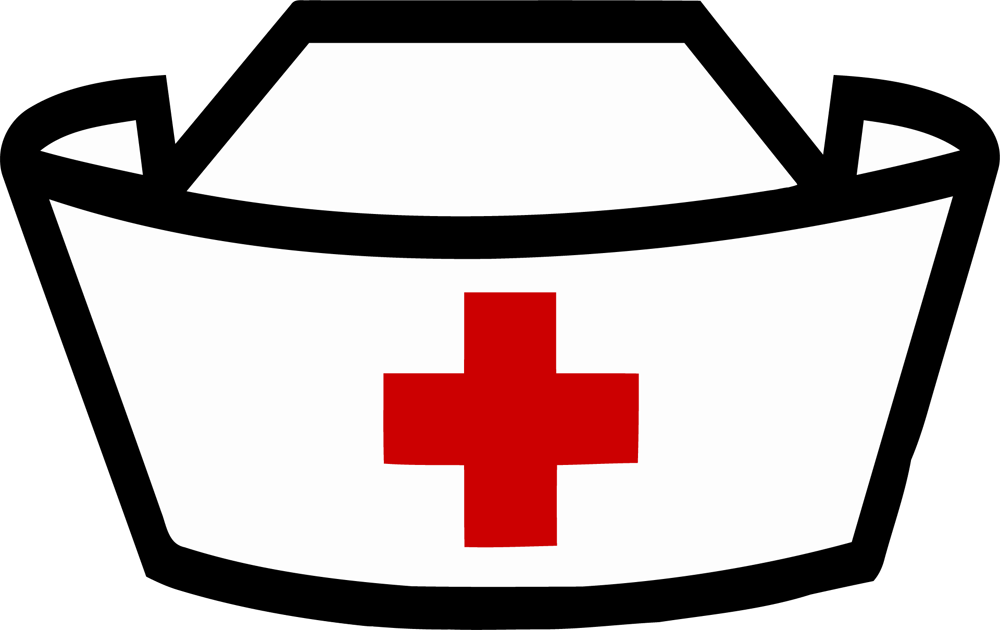 Middle School Health Office Aide - Ms. Heather Nagle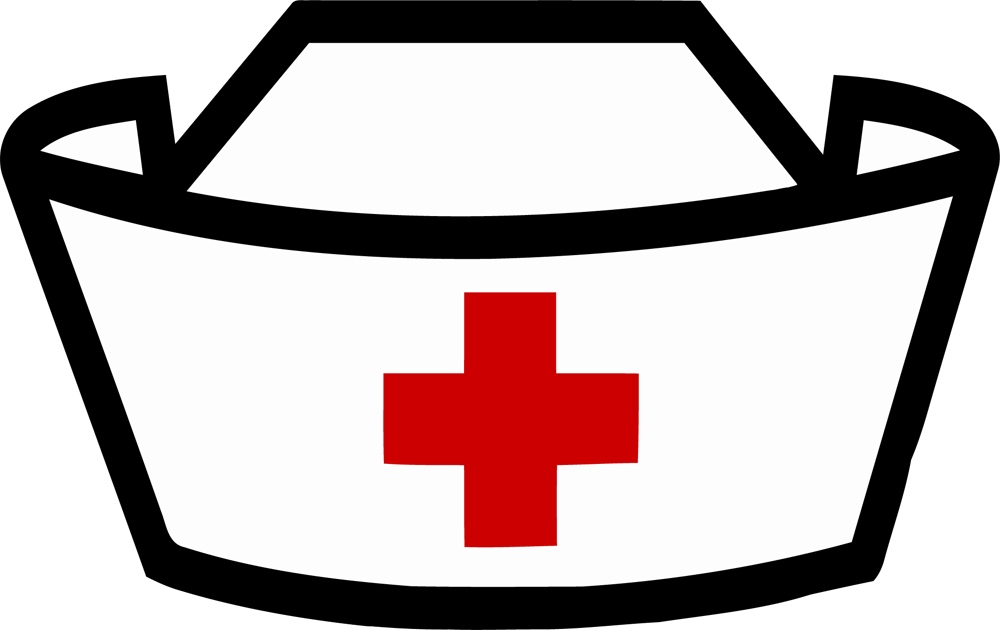 Local Primary Care Providers
When are health examinations of public school students required by law? Education Law Article 19 and Regulations of the Commissioner of Education (8 NYCRR) require physical examinations of public school students:
Entering the school district for the first time, and in grades pre-K or K, 1, 3, 5, 7, 9, and 11; and at any grade level by the school administration, in their discretion to promote the educational interests of the student

In order to participate in strenuous physical activity, such as interscholastic athletics

In order to obtain an employment certificate

When conducting an individual evaluation or reevaluation of a student suspected of having a disability or a student with a disability
We are so very appreciative of our Community's loving donations.
If you would like to donate funds to our Health Offices Checks/Money Orders can be sent to:
Trumansburg Central School District Business Office 100 Whig Street Trumansburg, NY 14886
Health Insurance Assistance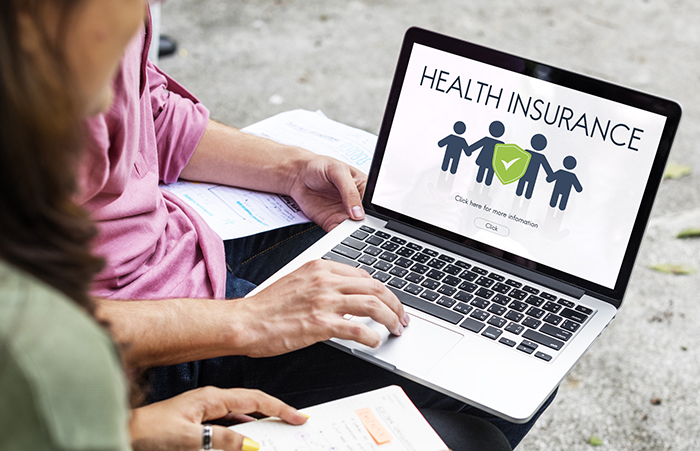 The Human Services Coalition Health Insurance Navigators are here to help you find health insurance that meets the needs of you and your family.
Navigators will assist you with enrolling into quality health coverage through the NY State of Health.
You can book an appointment with a navigator to:
Understand your insurance options

Complete an application

Renew health insurance

Find out about eligibility for free or low-cost plans

Make changes to your plan if your situation changes
To speak to a navigator, call HSC at 607.273.8686.
The services are free and confidential.
NOTICE: NYSDOH has asked that lice checks not happen during the 20-21 school year to reduce transmission of covid-19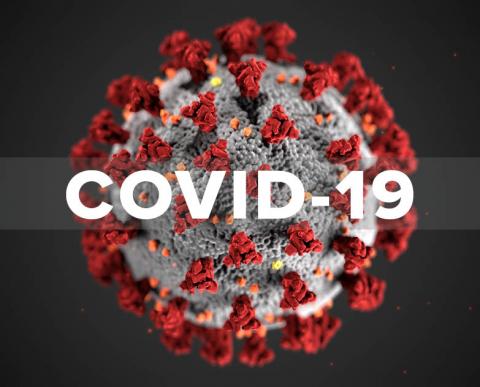 Trumansburg Central School District must follow the guidance from the New York State Department of Health and Local Health Departments in an effort to keep our community safe
Do NOT send your student to school if they have any ONE of the following signs and symptoms.
fever of (100.0 degrees or higher) or chills
headache
nasal congestion or runny nose
cough
sore throat
shortness of breath or difficulty breathing
muscle or body aches
new loss of taste or smell
nausea or vomiting
diarrhea
fatigue

If your student has any of the above symptoms please contact your School Nurse
COVID-19 "Return to School" TIPS
Proof of a negative covid-19 test Result is required and must be received and confirmed by the School Nurse BEFORE riding the bus or entering the building
All Health Office Pandemic Protocols are subject to change
"proof" of a Negative Covid-19 Test Result can be a PDF or a scanned document emailed to the School Nurse or a faxed document
Please DO NOT take a photo of a result, they do not print well
IMMUNIZATIONS & HEALTH CERTIFICATES
ALL students in the district MUST provide their School Nurse with a complete Immunization Record. This means your School Nurse needs an Immunization Record on all new entrants into the district, Pre-K and Kindergarten students BEFORE the start of the school year. Please see the link above to the NYS Immunization Requirements for the 2020-2021 School Year.

If your child is entering into Pre-K, Kindergarten, 1st Grade, 3rd Grade, 5th Grade, 7th Grade, 9th Grade, 11th Grade, or is newly entering our district into any grade the School Nurse MUST also have a current (dated no more than 12 months prior to their first day of the school year in which they are required) Health Certificate (Health Examination) BEFORE the first day of school of the indicated grade or BEFORE your child's date of entry. Please see above link for the NYS required School Health Examination Form to print and bring to your Primary Care Provider.

All of the required Health Paperwork mentioned above can be faxed directly to the School Nurse in your child's building. Each of our Nurse's fax numbers are listed at the top of this page.
In the event of an outbreak from a vaccine preventable disease, your student may be excluded from school. Each health office maintains a list of students considered to be susceptible to any of the vaccine preventable diseases.
Who are susceptible students:
Students with valid medical exemptions

Students without a valid immunization record

Students who are in the process of fulfilling the requirements for immunizations in school

Students who are awaiting the results of serologic tests or written medical diagnosis of disease

Students who have not received an adequate or valid dose of the required vaccine
The length of time your student will be excluded will be directed by the local health department, our school physician and the Center for Disease Control.
Questions regarding this should be directed to your child's school nurse.
Is my child too sick to attend school?
Our District follows the "24 or More" Protocol. This means that a student needs to be vomit, diarrhea and fever free (without the use of fever reducing medication) for at least 24 hours before returning to school. This means that your child should NOT attend school if he or she has vomited, had diarrhea or a fever in the last 24 hours. Your child will be sent home if this happens.

Please remember that our Medical Director along with the guidance from the Center For Disease Control have these rules in place so that we can reduce the amount of illness in our schools by reducing the transmission of germs during the most contagious periods of an illness. Our goal is to keep your children as healthy as possible so they can learn. Thank you for your understanding and cooperation. Below is a short list of other important things to remember.

If your child becomes ill during the school day, every effort is made to contact the parent or the emergency contact person you have identified for us. If you have not sent in this emergency information, you should do so immediately. Please call the main office.

All communicable diseases should be reported immediately to the school.

If your child has a cough, runny nose or any other symptom that may interfere with his or her school day because of the frequency or severity please keep your child home. They will not be able to learn if they are continually interrupted by pain or a frequent cough or constant runny nose.
To control contagious disease for the benefit of all students and staff
Some illnesses require that the school nurse check the student before he/she can be readmitted to school. Such illnesses include:
Acute conjunctivitis (Pink eye)

Impetigo

Scabies

Chicken pox

Pediculi of head, body (Lice)

Ringworm of the body
Student absences or lateness
New York State law requires that whenever a student is absent or late to school, the parent must submit a written excuse, stating the reason for the absence/lateness. This excuse should be sent in on the day your child returns to school. Regular, on-time attendance helps to develop work attitudes that will serve the child throughout his/her entire life. Please try to be judicious when excusing your child to attend other matters that could, or should, be handled on non-school time.
Medical release from gym class
To be released from Physical Education class the student must have a written order from the Doctor, stating the prohibition from gym. The note must indicate when the removal from class begins and when it ends.
Administering medication to students
For the safety of the children, medications administered in school are carefully regulated by the Board of Education. The Board's policy is included here for you.
The administration of prescribed medication to a student during school hours is permitted only when medication is necessary to allow the student to attend school, or failure to administer the medication would seriously affect the student's health.

The following guidelines will be observed:
A written order from the family doctor containing the following information -- student name, diagnosis, the date, name of medication, dosage and time to be administered and, if applicable, side effects.

A written request from parent giving the school nurse, principal, or authorized designee permission to administer the medication.

The medicine should be clearly labeled (in a prescription bottle) with the time to be given and dosage. The doctor authorizing the medication should be indicated.

The record will be maintained by the health office of student to whom medication was administered, the dose and time of medication given.

A child with a severe asthmatic condition may need to carry and use a prescribed inhaler during the school day. Written permission from a physician and written parental consent are required to be submitted to the Nurse's office in the event an inhaler must be carried by the student when in school. (Ed. Law 916)

A child may have a severe allergy prescription and may need to carry and use a prescribed Epi-Pen or ANA-Kit during the school day. Written permission from a physician and written parental consent are required to be submitted to the Nurse's office in the event an Epi-Pen or ANA-Kit must be carried by the student when in school.
Medical Exemption for Immunizations
A medical exemption rquires a written statement from your child's physician(who must be licensed in NYS) stating that an immunization is detrimental to the child's health. It must specify what medical condition the child has and must be renewed annually.