The Trumansburg Middle School is abuzz with excitement over the French/Spanish Promo/Outreach projects. Students have been working diligently to fine tune their videos for the morning announcements and/or create special bonus outreach materials for the sixth-graders.
This week's offerings included madeleines (small, French cakes with a shell-like shape), crêpes with strawberries and whipped cream, and a traditional Mexican candy called Paleta Payaso (clown lollipop).
Take a peak at all the fun being had: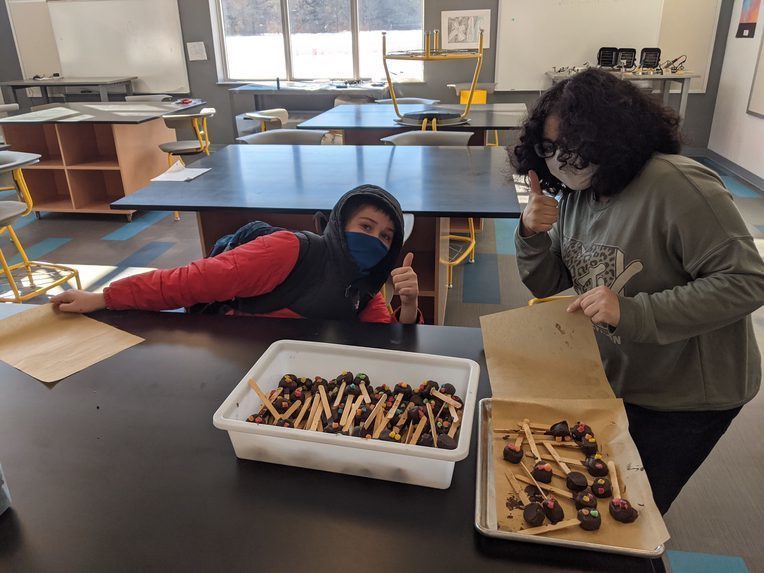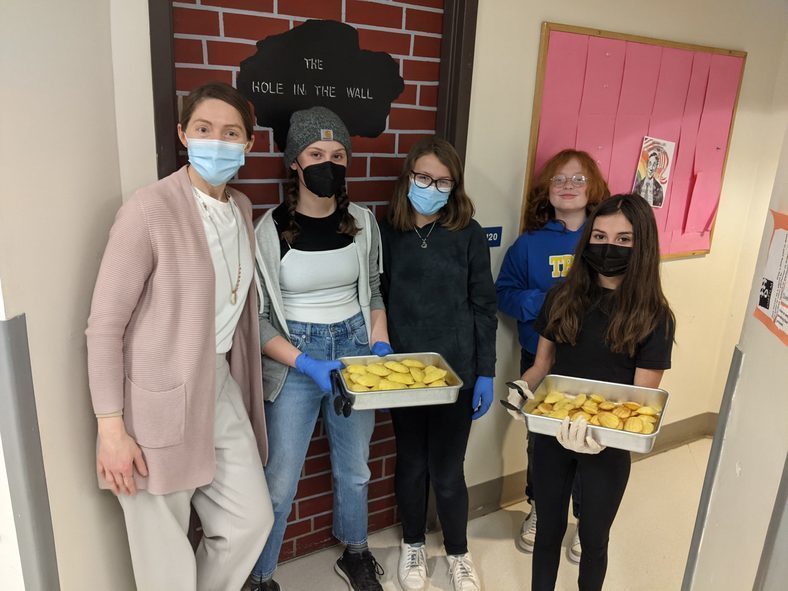 A huge shout out to Ms. Brisson, Mrs. Bascom, Mr. Grove, Ms. Johnson, Ms. Conaway, Ms. Bryant, and the sixth-grade team for supporting the students in their outreach efforts! If you know a student who has been working on these, make sure to check out their group's video. Be prepared to have your socks knocked off!