The Class of 2025 Bingo Night has been cancelled for this Saturday, March 25th. We will reschedule for a future event. Stay tuned for more information.

Come see "Beauty & the Beast Jr." Friday, 3/24/23 @ 7pm (House opens at 6:35pm) Saturday, 3/25/23 @ 2pm (House opens at 1:35pm) Saturday, 3/25/23 @ 7pm (House opens at 6:35pm) Sunday, 3/26/23 @ 2pm (House opens at 6:35pm) Tickets at the door. $9 Adult $7 student/child.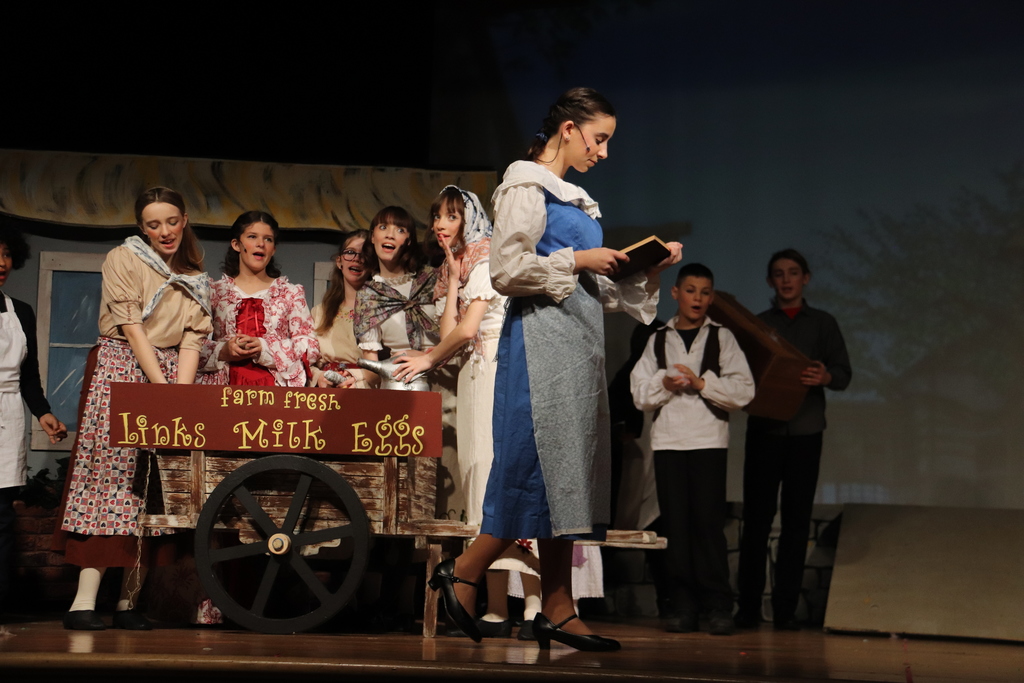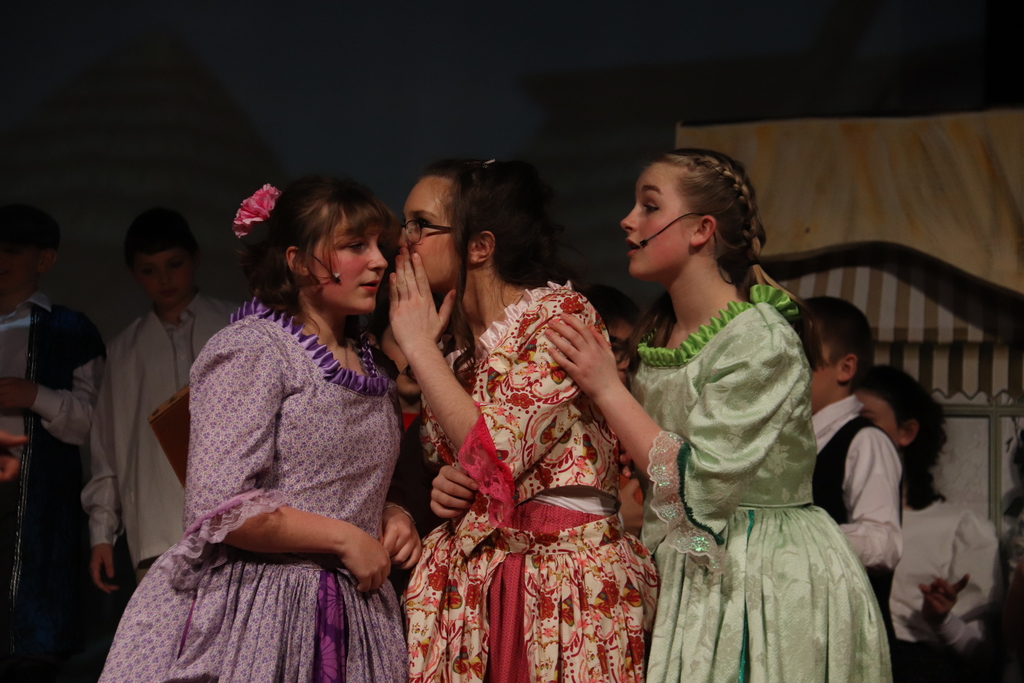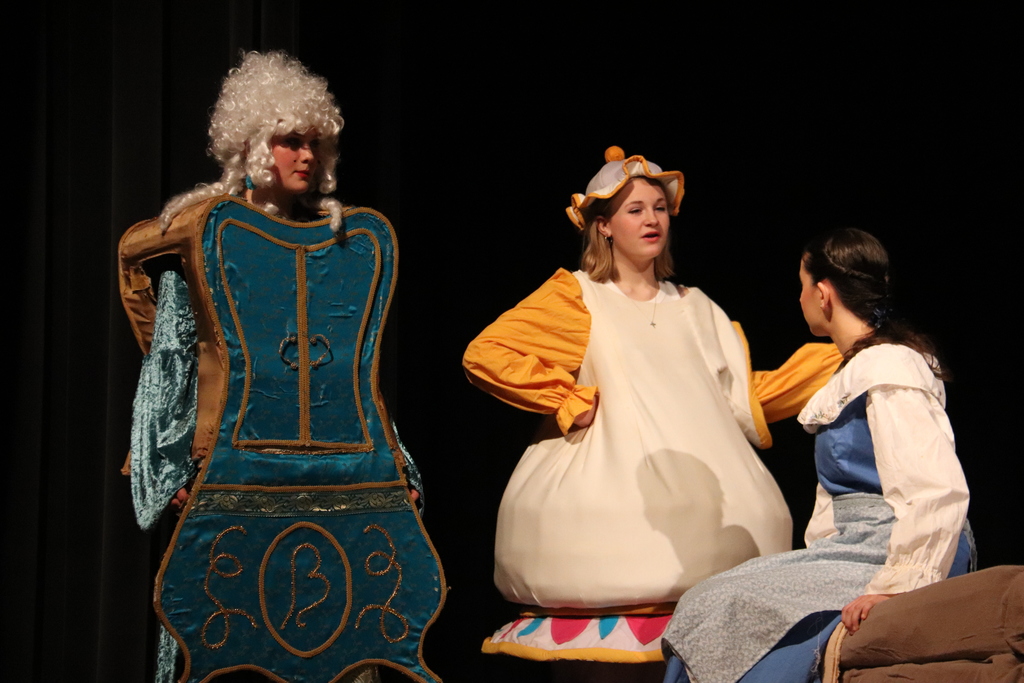 Congrats to Damon, Miles, and Erin! #tburgstrong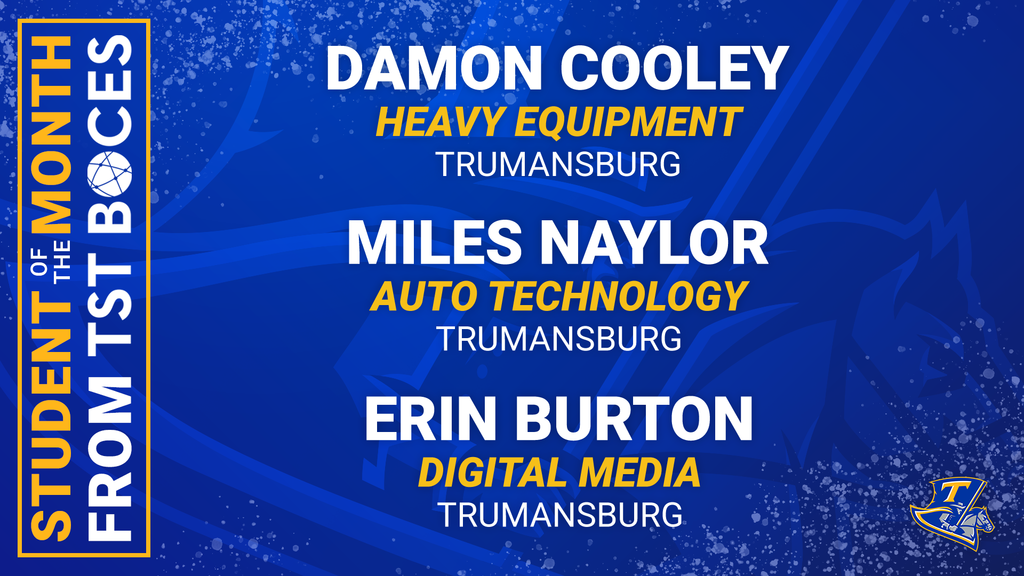 REMINDER: There is no school for students tomorrow, Friday, March 17, 2023 as it is a Superintendent Conference Day!

Come check out the Career and Tech Open House tonight! They are so excited to introduce you to the world of hands on learning! They have Welding, Cosmetology, Digital Media, Animal Science and so much more! For more information, visit them at tstcte.org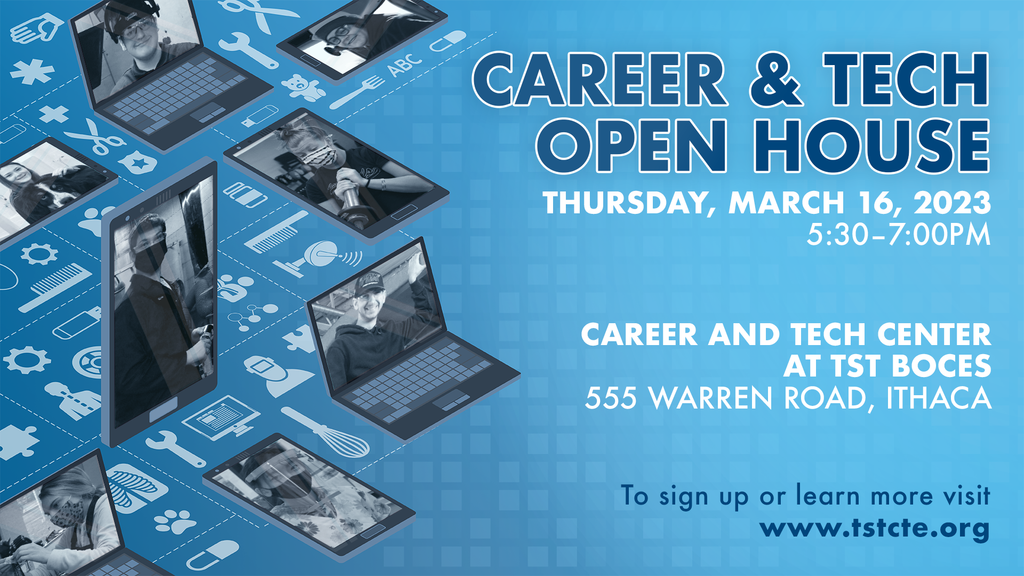 This weekend Trumansburg High School Drama Presents "CHICAGO"! Come out this Friday, March 17 at 7 PM, Saturday, March 18 at 7 PM and Sunday, March 19 at 2 PM in the High School Auditorium for an incredible show. Here are some sneak peak pictures from dress rehearsal!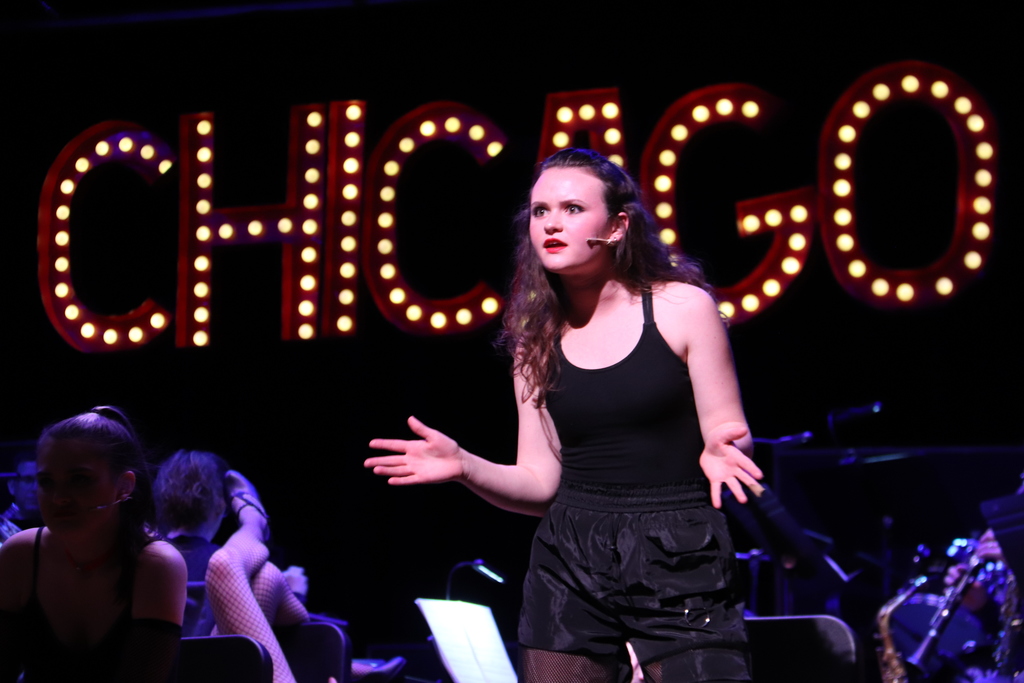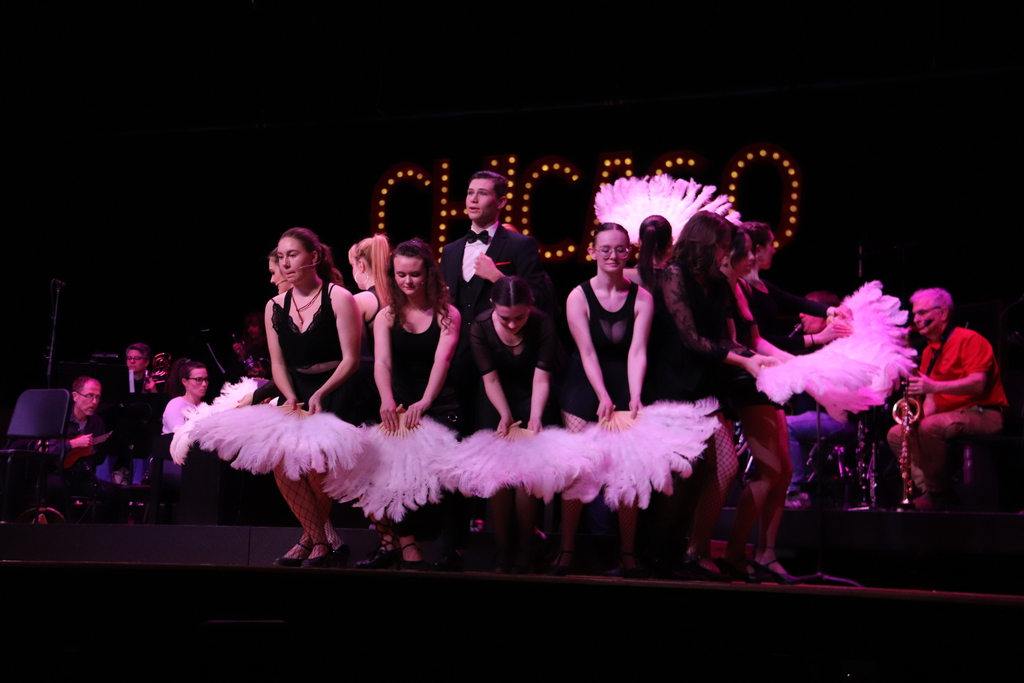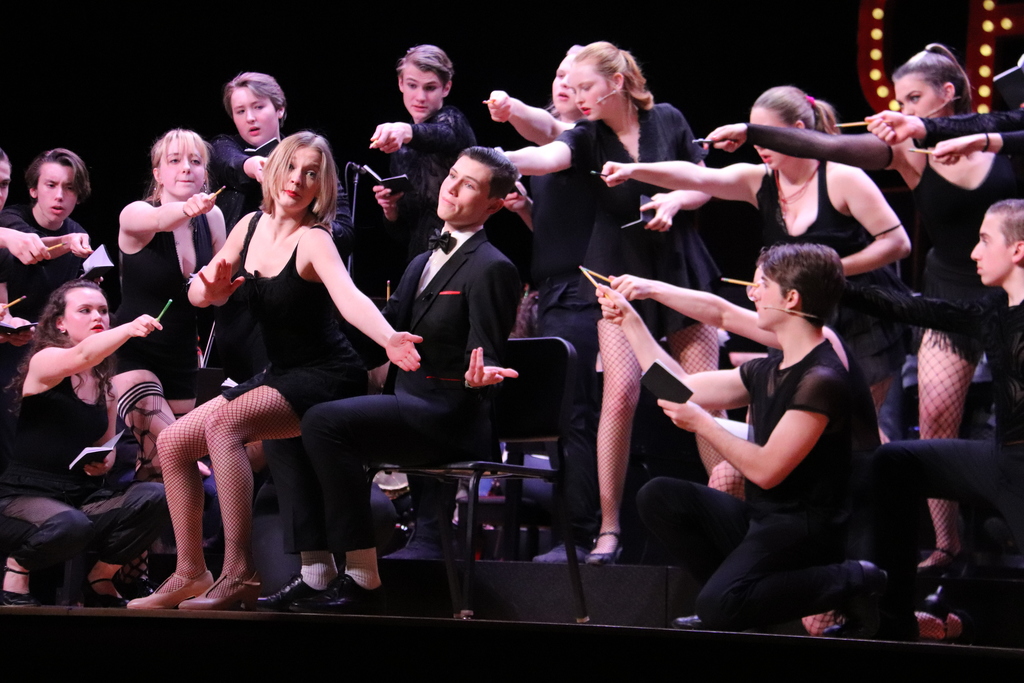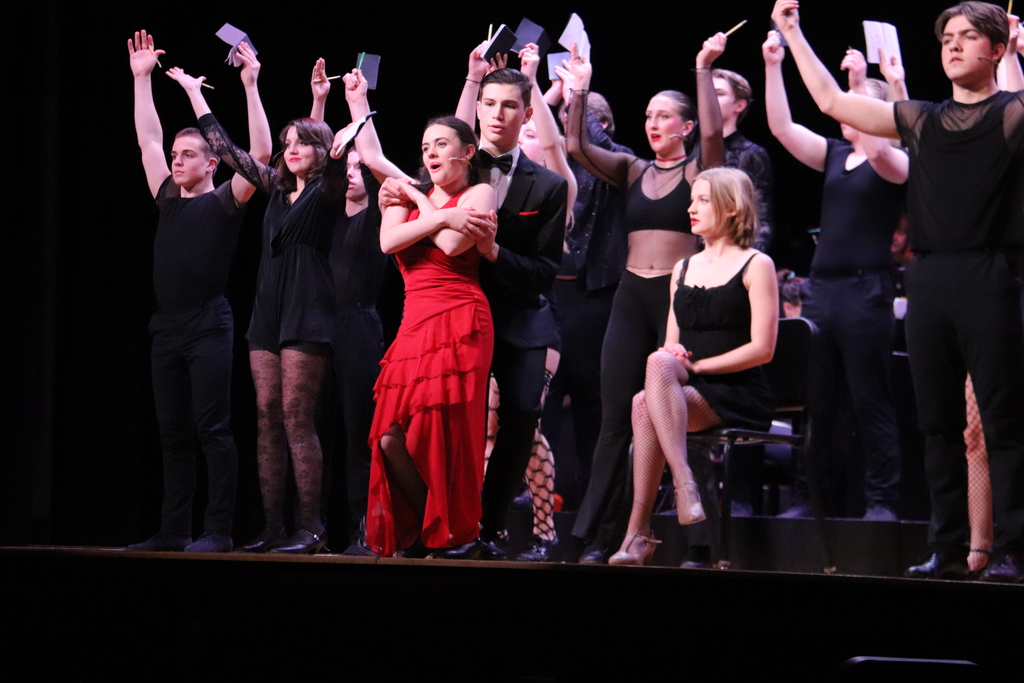 03/15/23 - Due to current weather conditions, Trumansburg School District will be operating on a two hour delay

Put it on your calendars!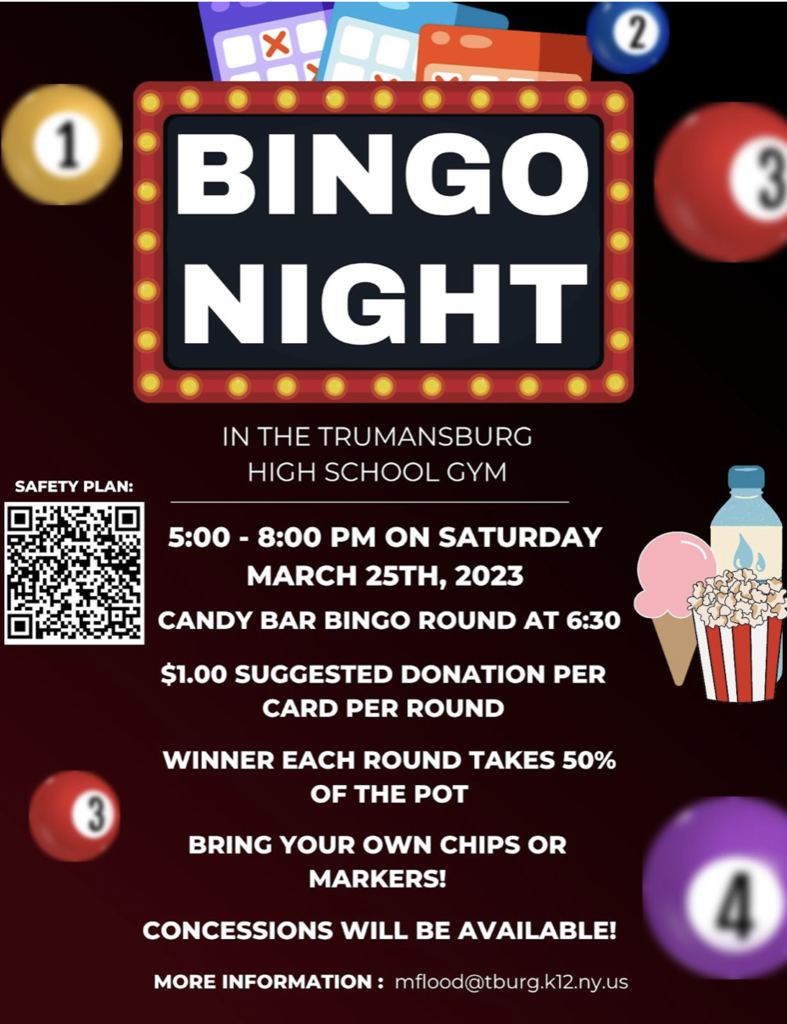 Due to the anticipated nor'easter forecast, Governor Hochul will declare a state of emergency effective at 8:00 p.m. this evening. No school or school-related activities will be held on Tuesday, March 14, 2023.

Congrats to Nate and Zach! #tburgstrong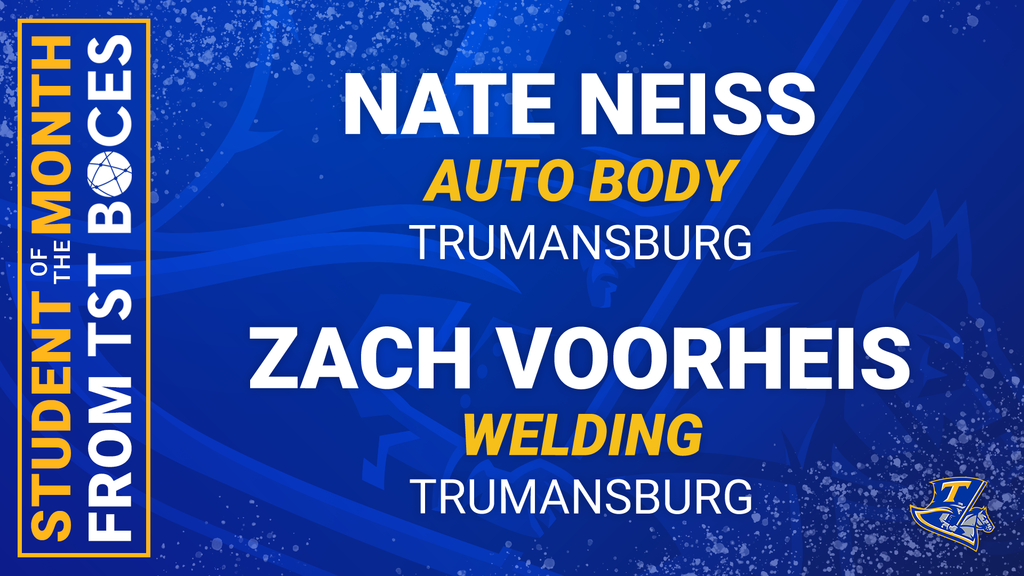 Come out this Saturday night!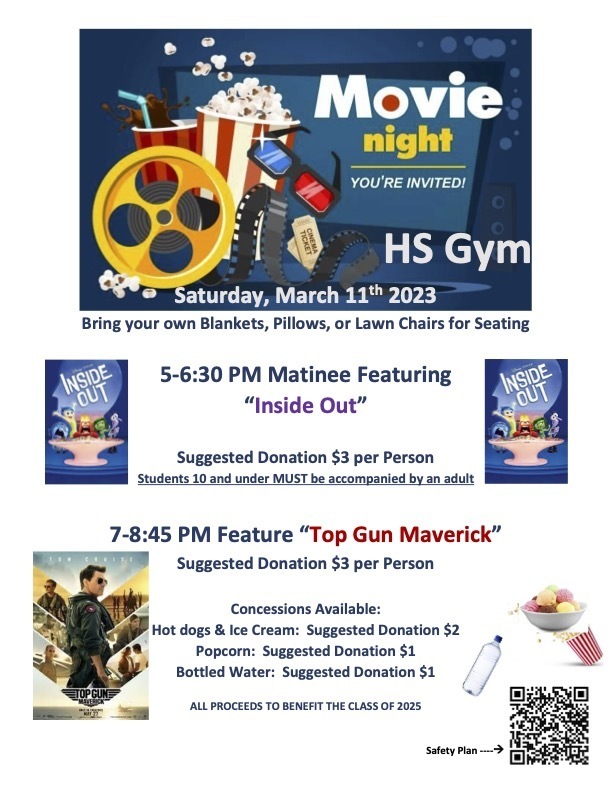 Don't wait to book your flight next week to join Trumansburg High School in "CHICAGO"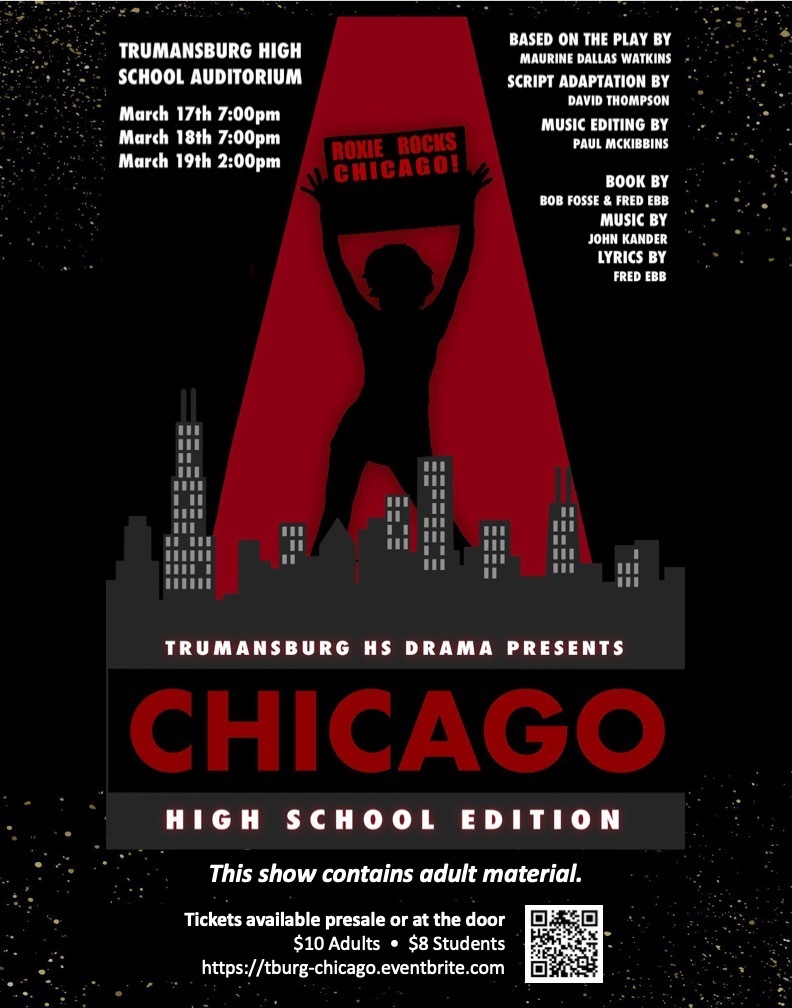 03/03/23: Due to pending weather conditions late this evening, ski club is canceled for today. Please note that all other athletic and local after school activities will NOT be canceled this evening.

Trumansburg sophomore Skye Georgiadis recently won the Service Above Self award offered by the Trumansburg Rotary. This monthly award goes to students who are selfless in their community work. In particular, Skye won for her work with the "Story Slam," a community event she is organizing. I thought this would be a great way to help her get more traction and community involvement in the project! Trumansburg English Teacher Rebecca Czajkowski, who taught Skye last year, put Skye's name in the nomination hat. Czajkowski said: "Skye is a formidable student, and a social force to be reckoned with. While I had the opportunity to teach her English 9 course last year, I'm nominating Sky this year because I've seen nothing but growth from an already positive presence in our community. Beyond her driving efforts in clubs like Femtastics and our Global Humanism group, Skye has also taken initiative with the resources our STEAM program has to offer, organizing from scratch a "Story Slam," in which she aims to enable community members to construct their own narratives to present to others in a culminating event. My goal in nominating Skye is to recognize and praise her efforts, highlighting them as a model for other high school-aged students. In a post-pandemic academic environment, it is becoming increasingly rare to see the drive, autonomy, and passion that a student like Skye has for her community work." Congratulations to Skye!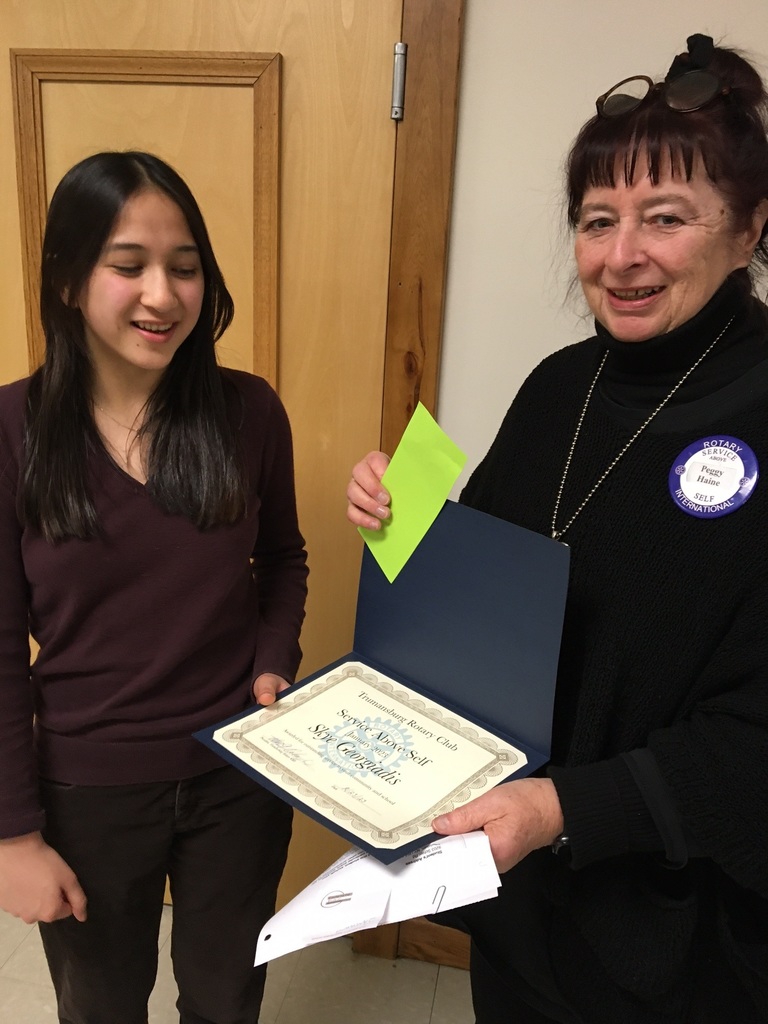 Happy School Bus Driver Appreciation Day! We are so grateful to all of our drivers who do such an incredible job commuting our students every single day! #tburgstrong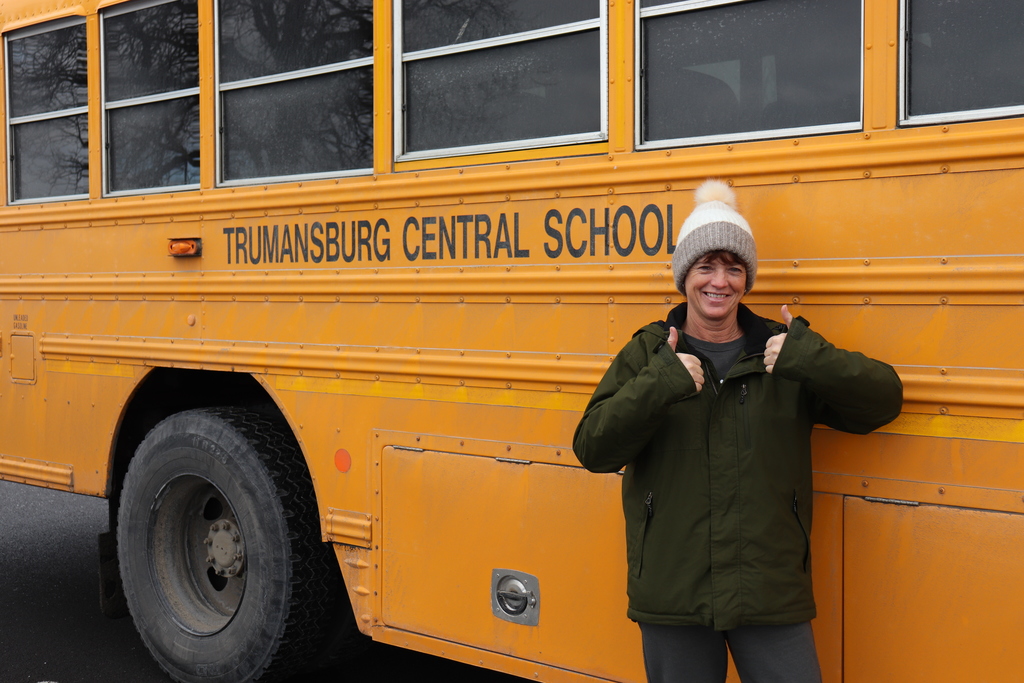 We hope everyone is enjoying their winter break! #tburgstrong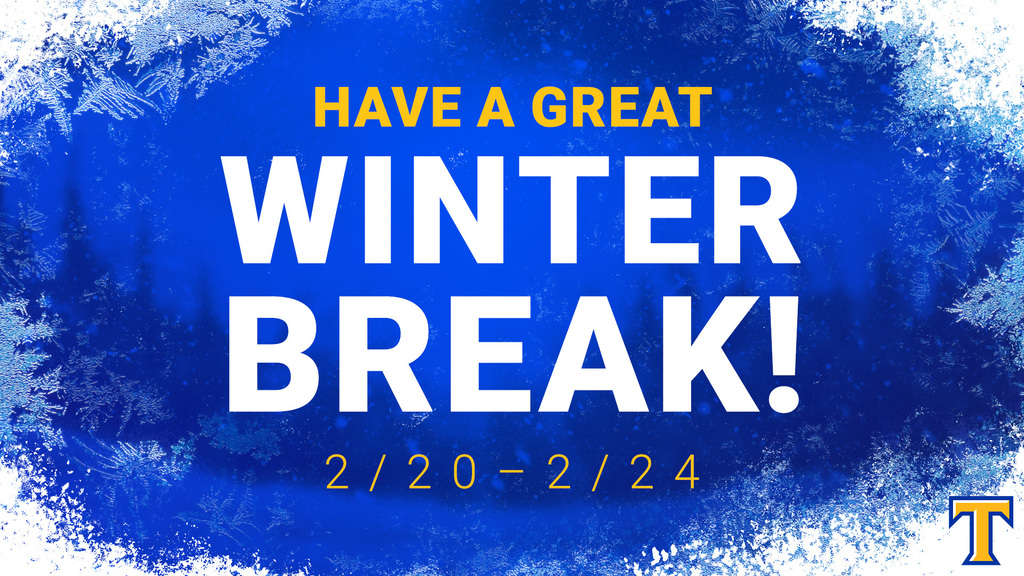 Winter Recess for all students is the week of 2/20/23-2/24/23. School will resume classes on Monday, February 27, 2023.
Looking for something to do tonight? Join us in the High School Gym for the NYSPHSAA Section IV Boys JV Basketball Championship game between our own Trumansburg Blue Raiders and the Waverly Wolverines. We hope to see you there!

After 3 long years, the Trumansburg Music's Jazz Cabaret made its triumphant return last night! Delicious desserts, our favorite people, and some incredibly talented students enjoyed a perfect post-V-day night. What a night! #tburgstrong