Just a few smiling faces from last night's High School Open House! #tburgstrong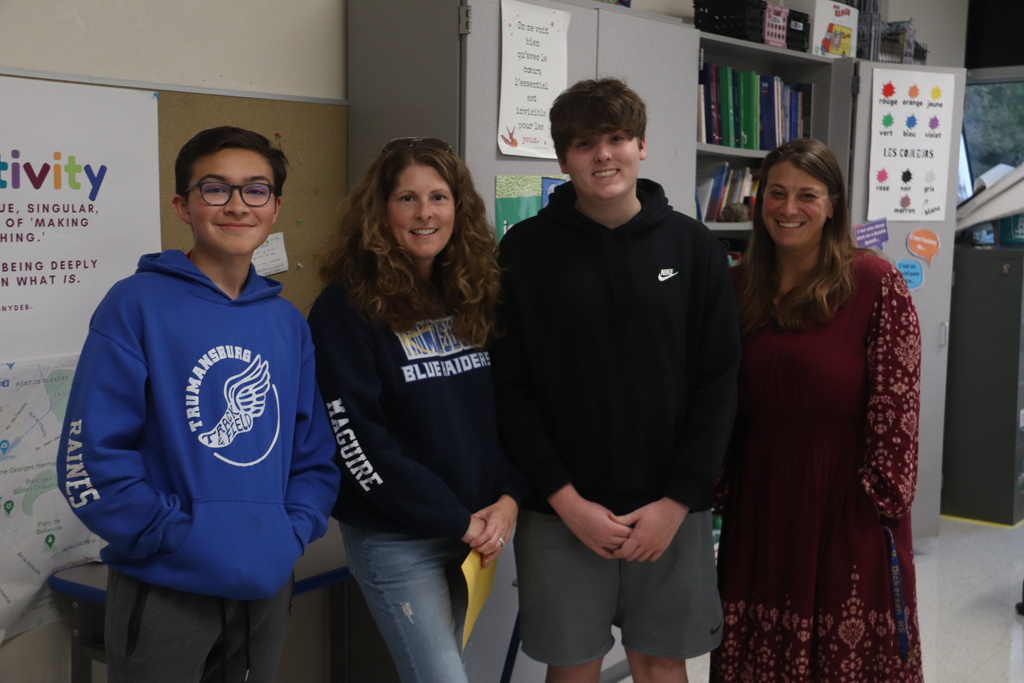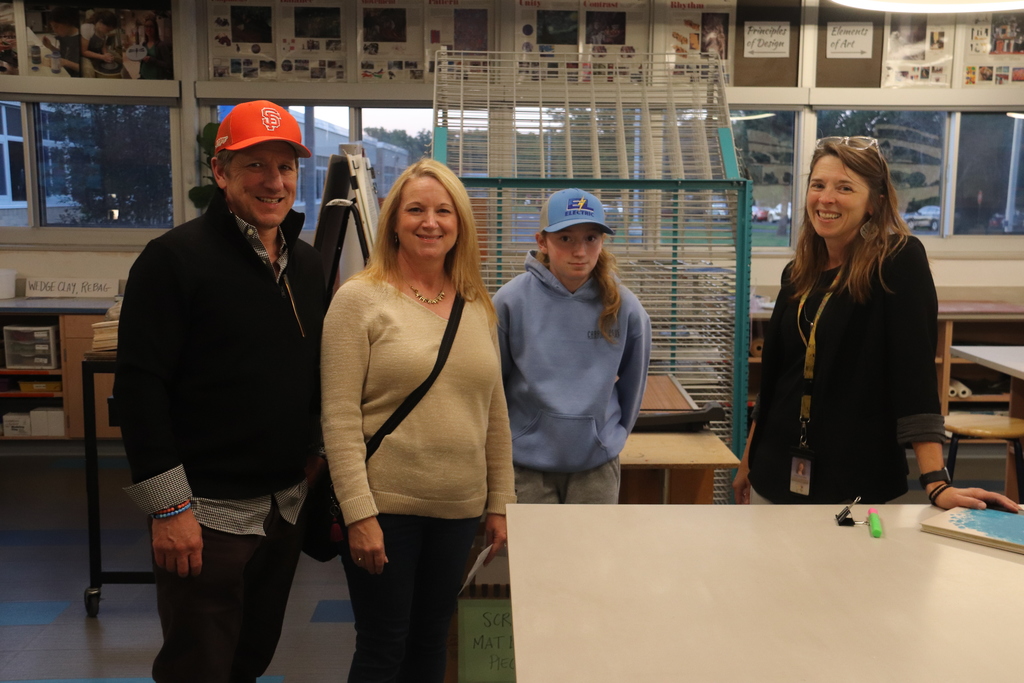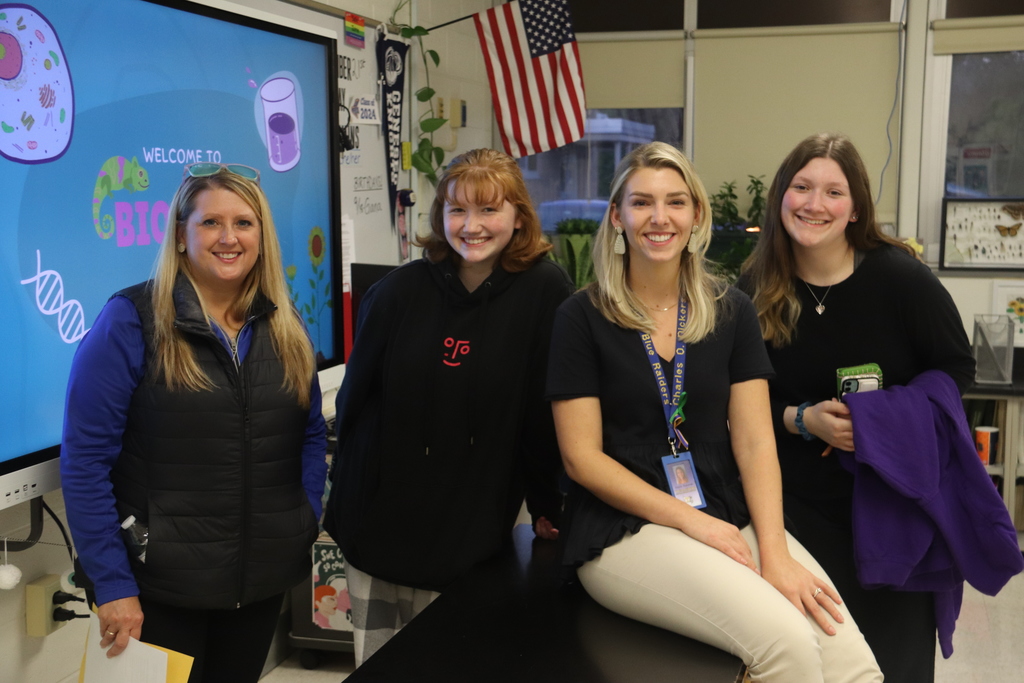 And just like that, we are BACK. We are so ready to have an incredible 2023-2024 school year! #tburgstrong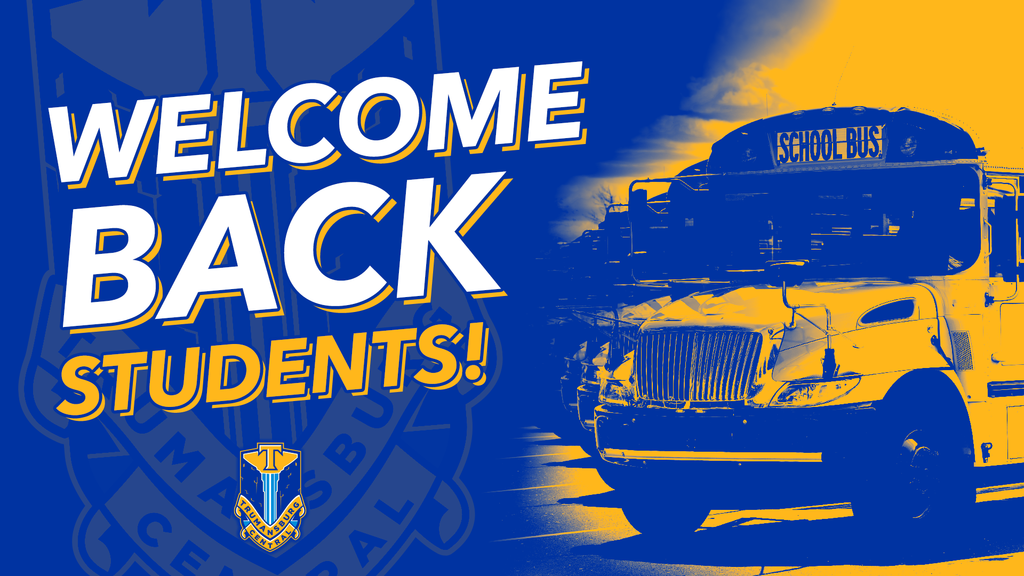 Please see the flyer below for information about Sportsmanship Night! Everyone is welcome and encouraged to attend at Ithaca High School on August 24th at 6 pm! I hope to see you there.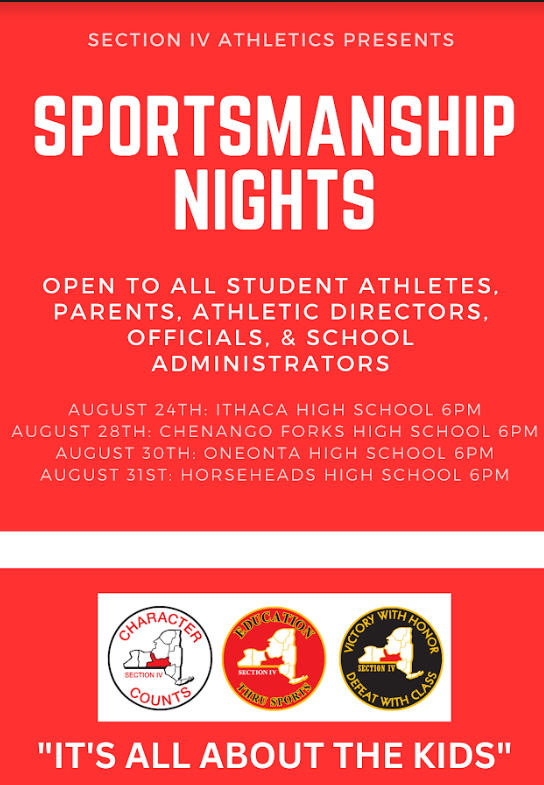 Fall Sports Reminders: Parent/Guardian meeting for fall sports: Tuesday, August 15th, HS Library at 5:30pm. Registration: All athletes need to be registered and approved by our school nurse the Friday before practices begin (practices may begin on August 19th). Be sure your child is registered through Family ID:
https://docs.google.com/document/d/1H-w-oeou4K-scIxMf0AGzpaTS-P0GnhUnvt4qyIEJJo/edit
Reach out to your coach and/or Athletic Director Beam with questions.
VIrtual Parent Meeting - Learn and Give Input on Title Grants Details Tuesday August 8th 1:00 pm or Tuesday August 8th 4:00 pm Information : All are welcome to learn and give input on our Title Grants which assist us is funding additional assistance programs. Link to Join:
https://meet.google.com/pss-eobi-gfp?pli=1

And just like that...it's SUMMER. Don't have too much fun without us! #tburgstrong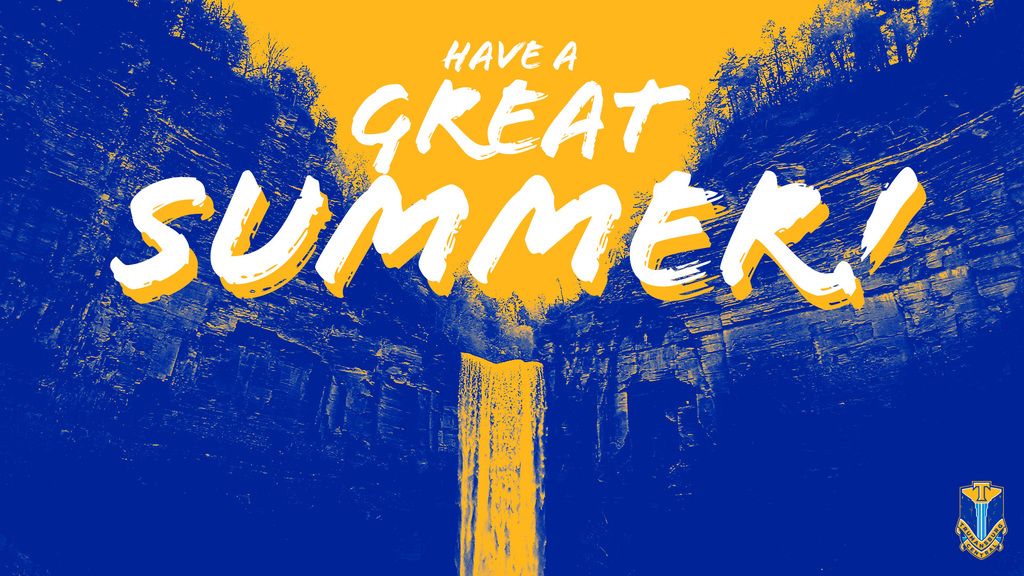 What. A. Night. The Charles O. Dickerson High School Class of 2023 are officially alumni. What a special, special class that will never be forgotten. CONGRATULATIONS GRADUATES!!! #tburgstrong #classof2023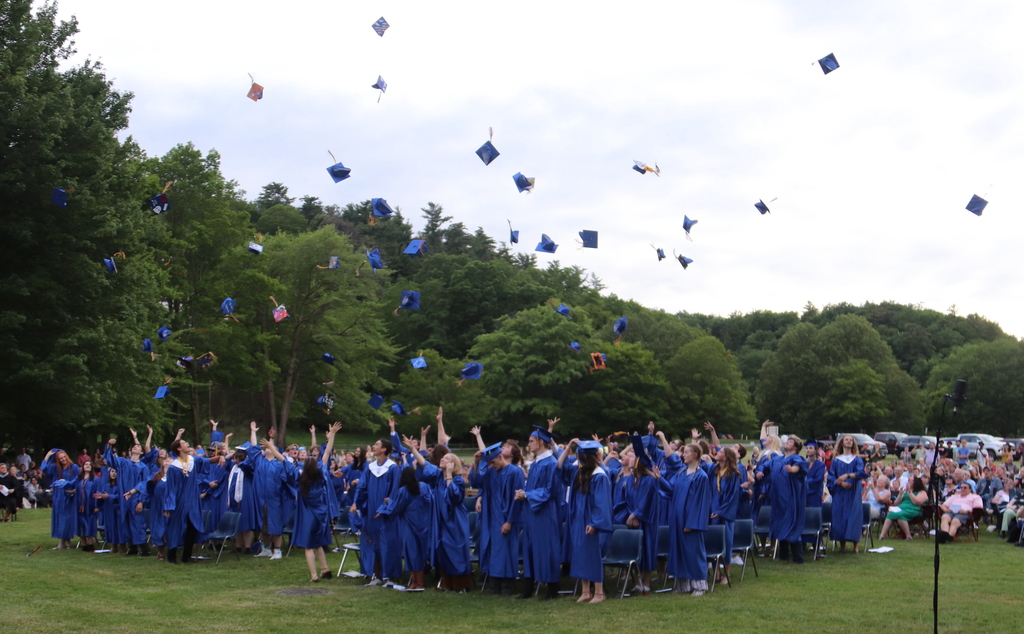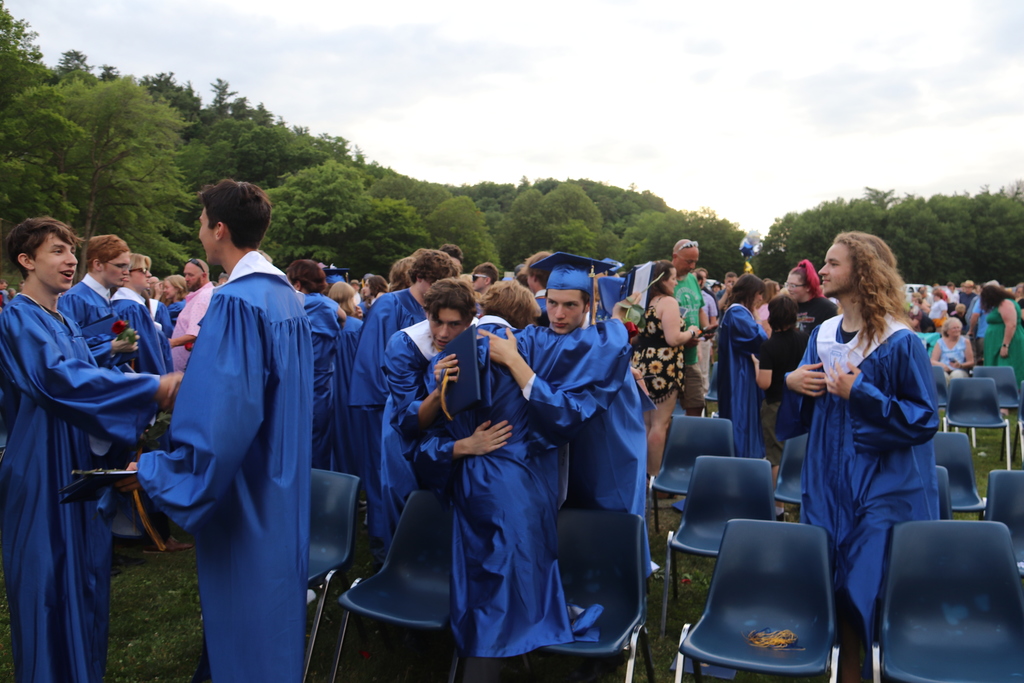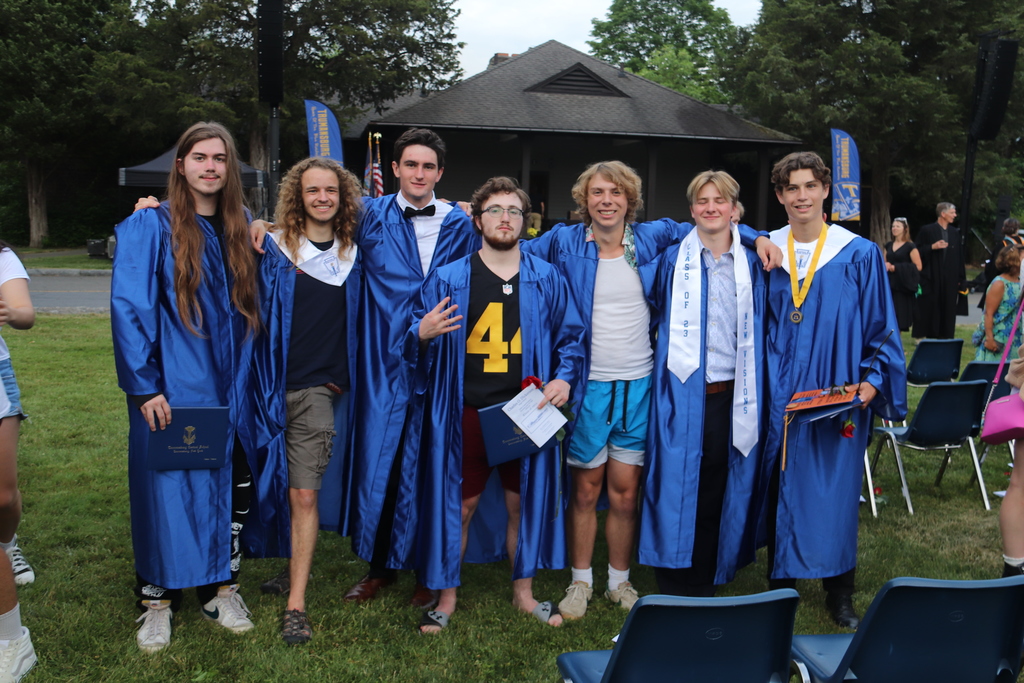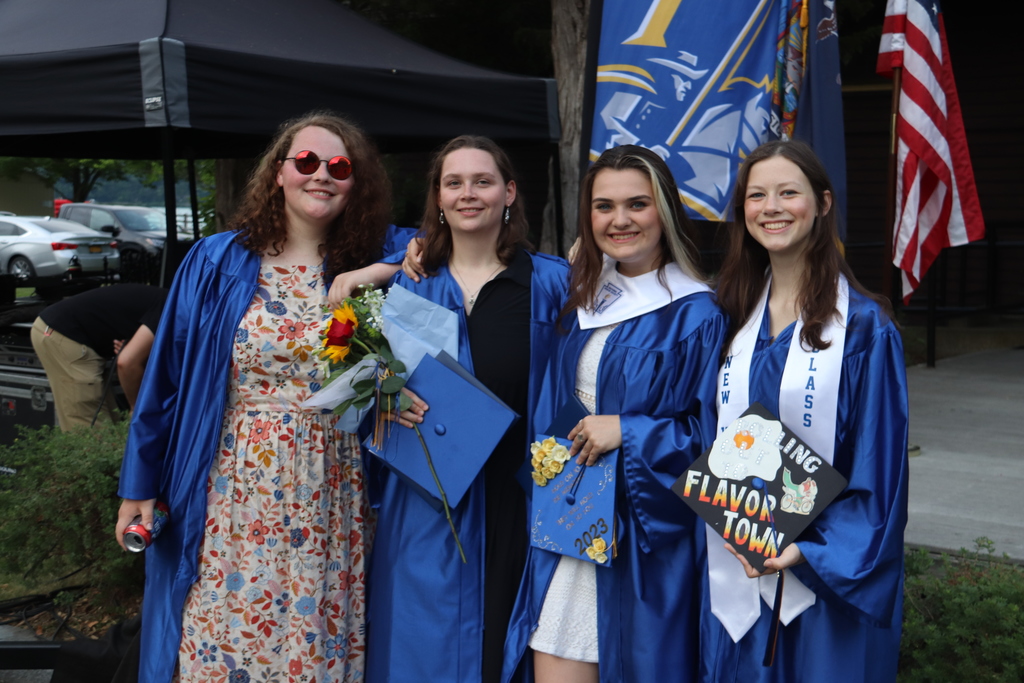 The 4th Grade Class of 2023 is headed up the hill to Middle School next year! They're more than ready for it! #tburgstrong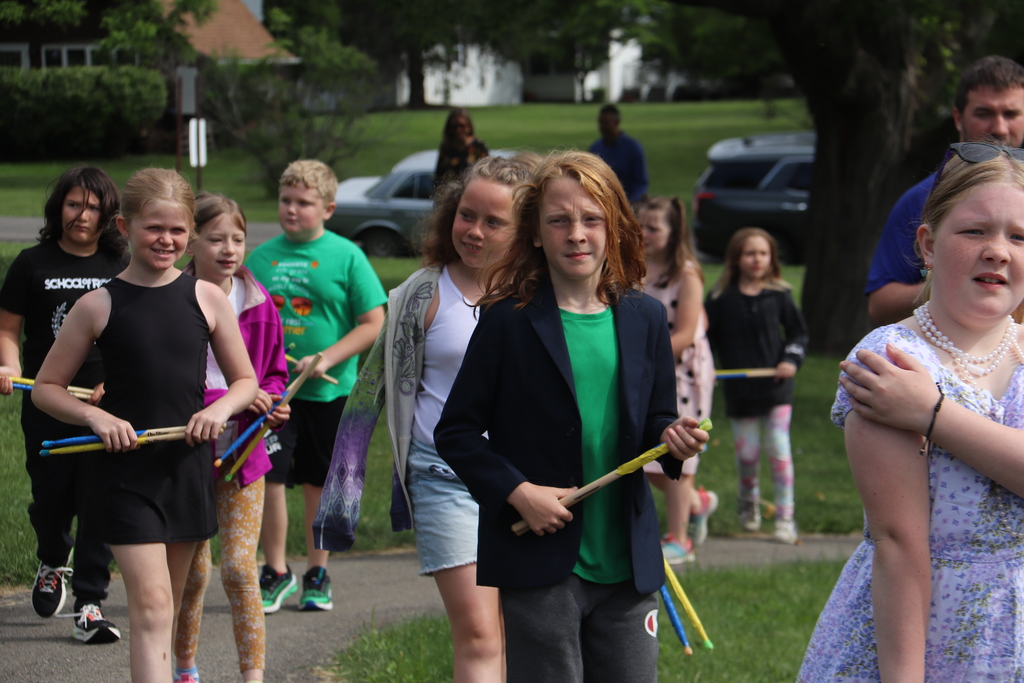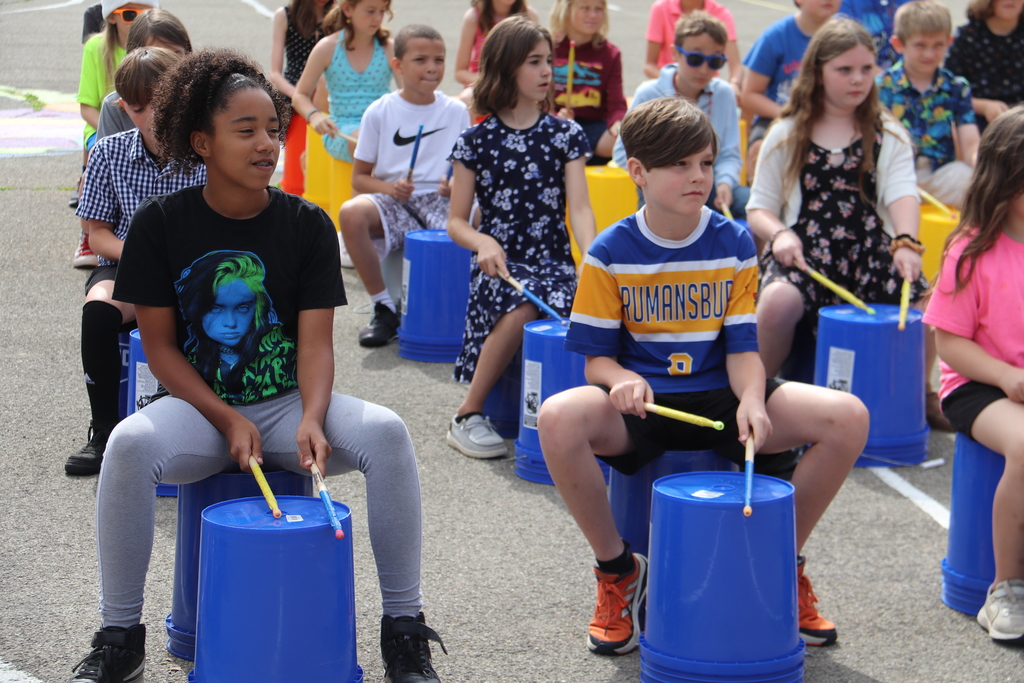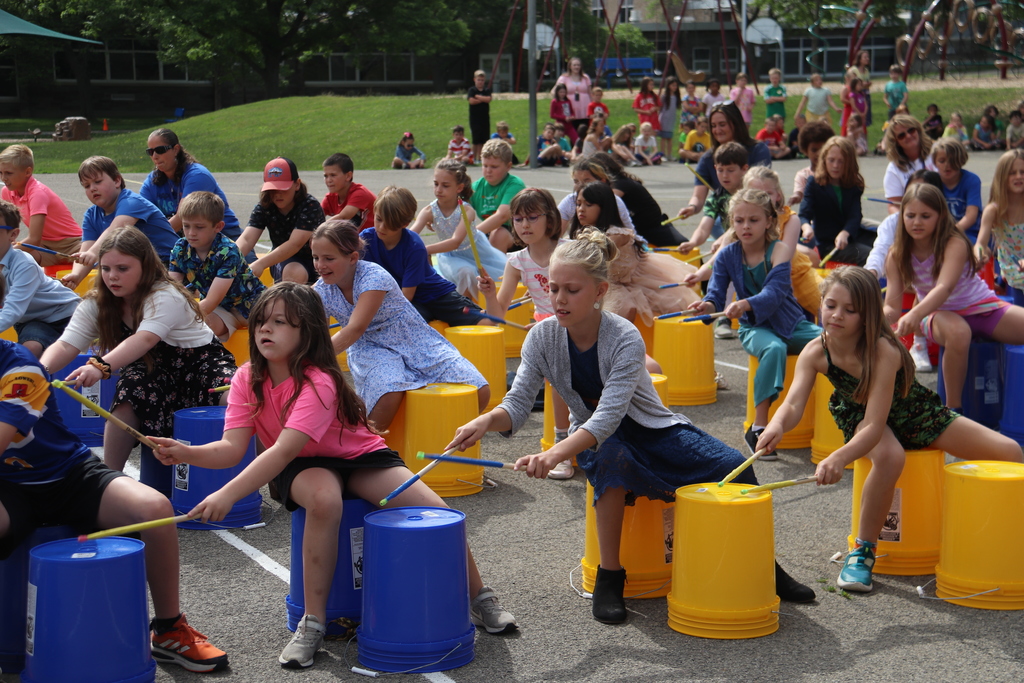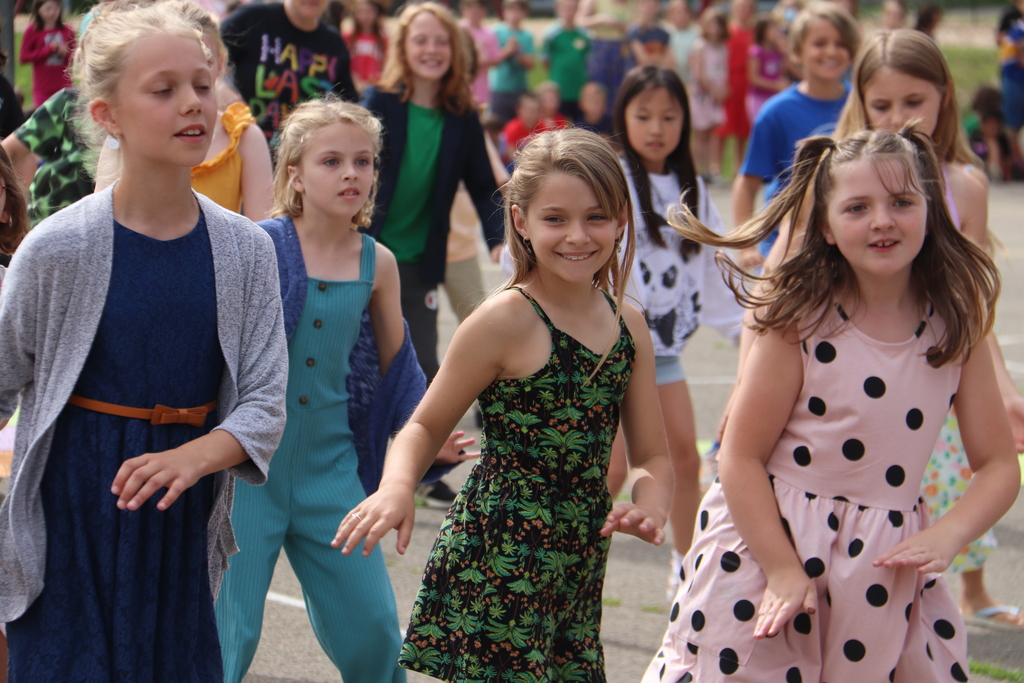 These 8th Graders are headed for bigger things. The Class of 2027 is on its way! #tburgstrong ##8thgradegrad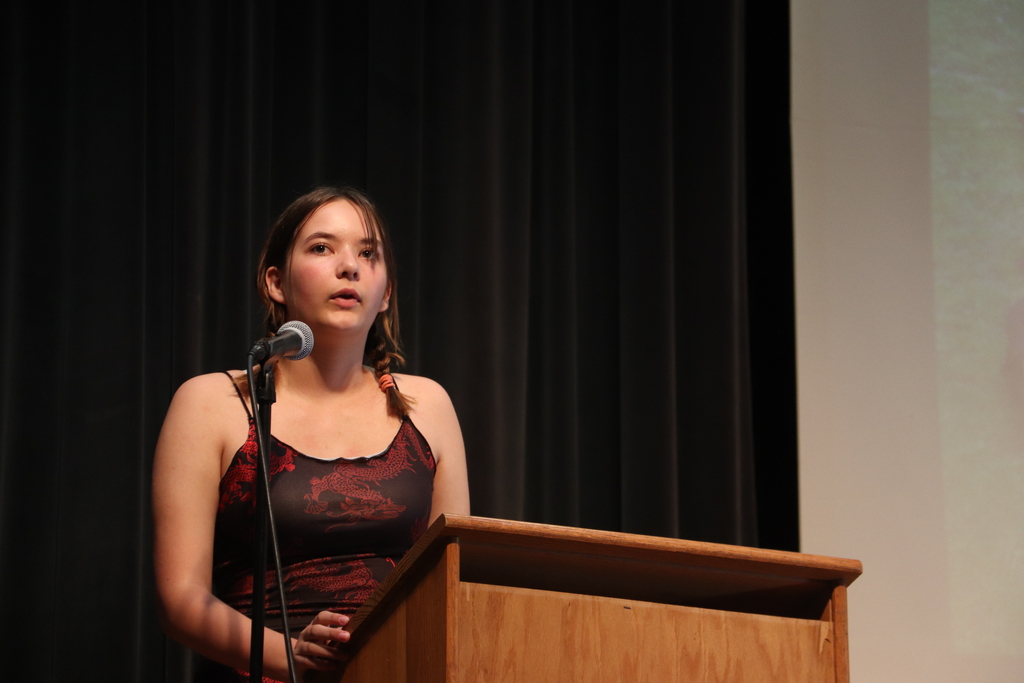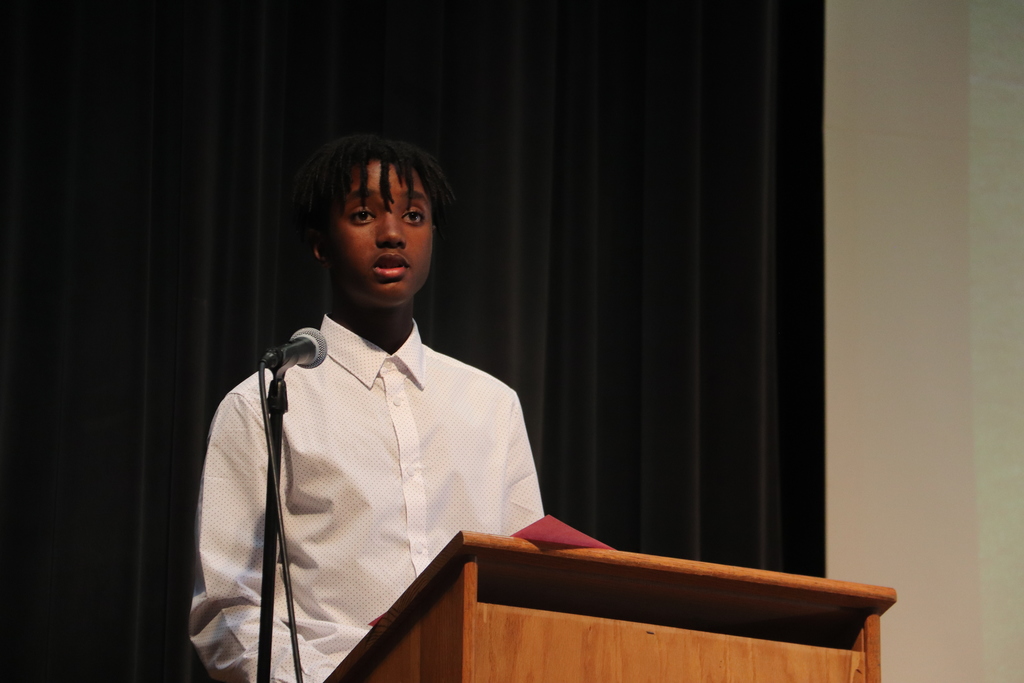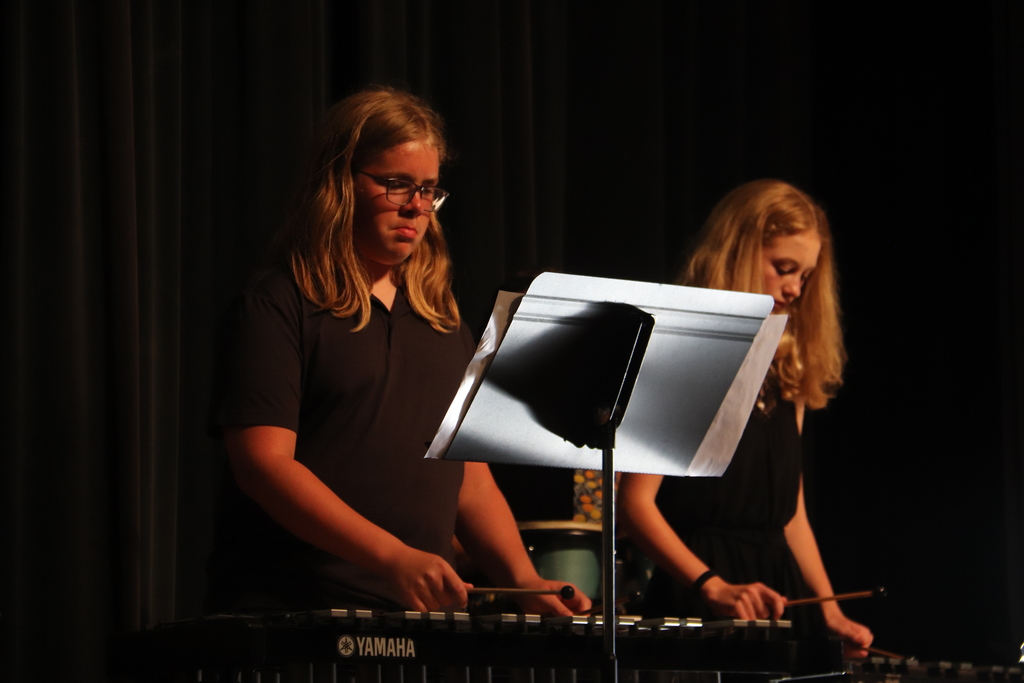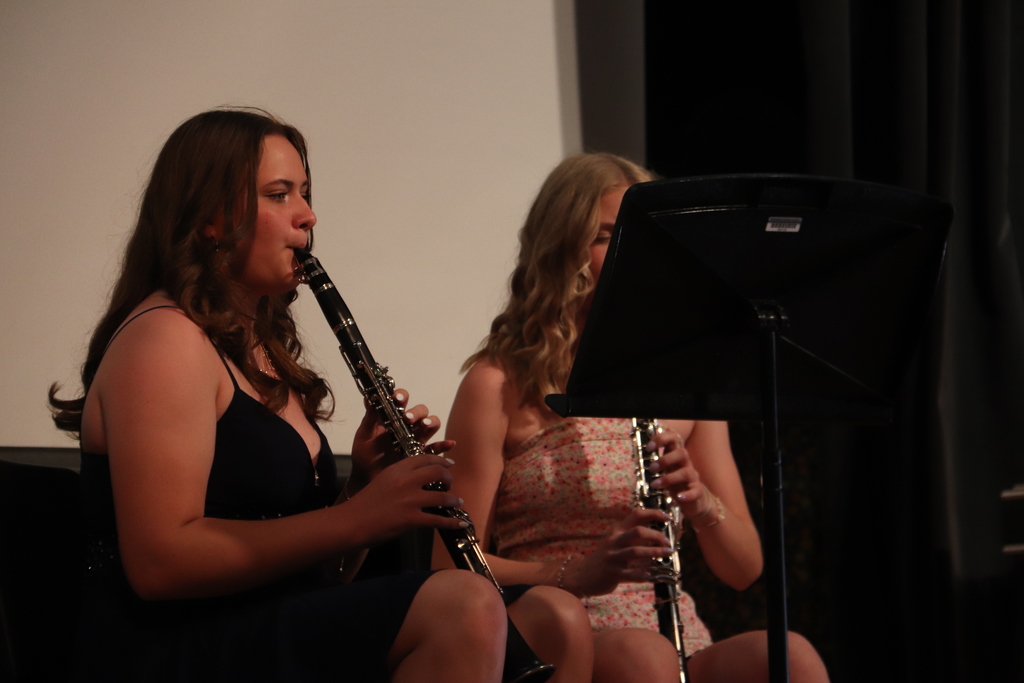 Good evening, 8th Grade Families. We are excited to welcome you to the Elementary School Auditorium at 6:30pm tomorrow for our 8th Grade Moving-Up Ceremony. Please remind your student to bring their ticket for the party after the ceremony. See Brenda Everhart if you need another copy. We look forward to seeing you there.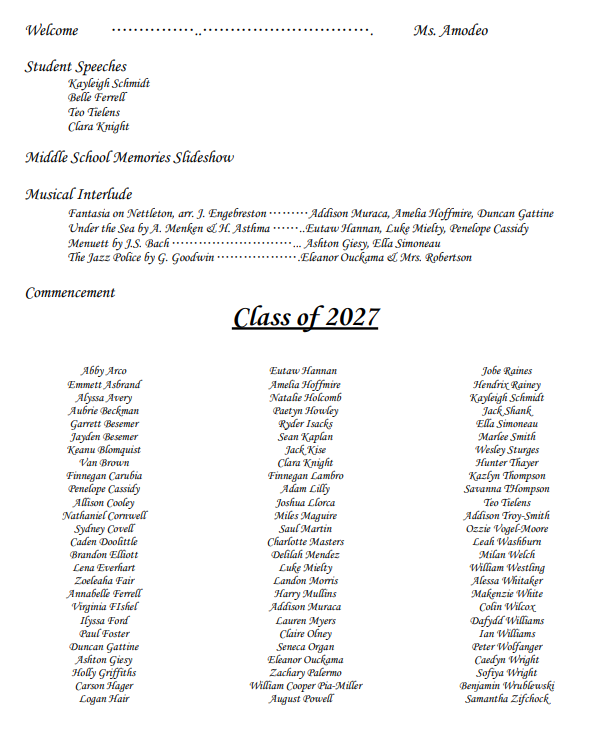 Celebrating Freedom. Happy Juneteenth!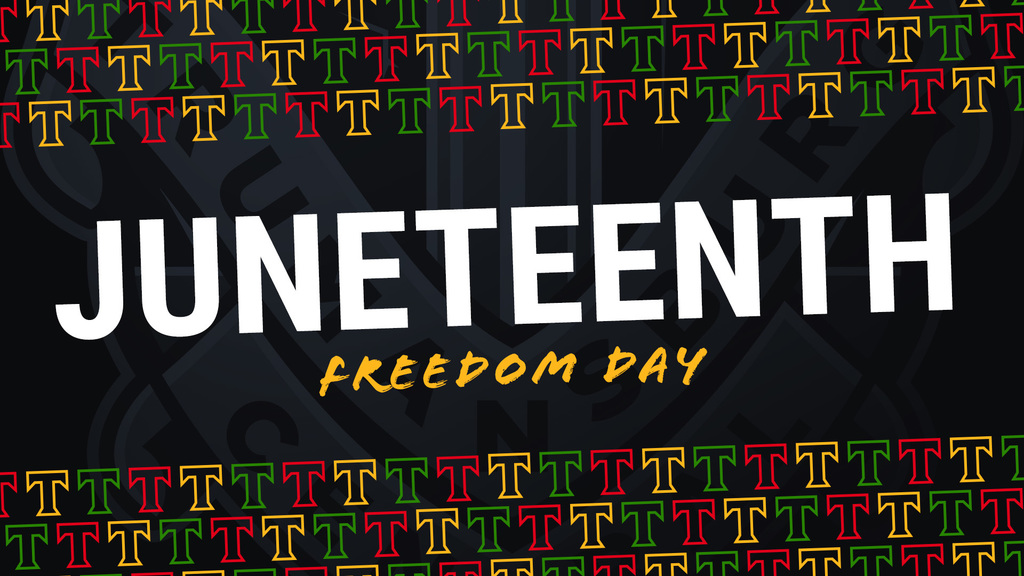 Happy Father's Day!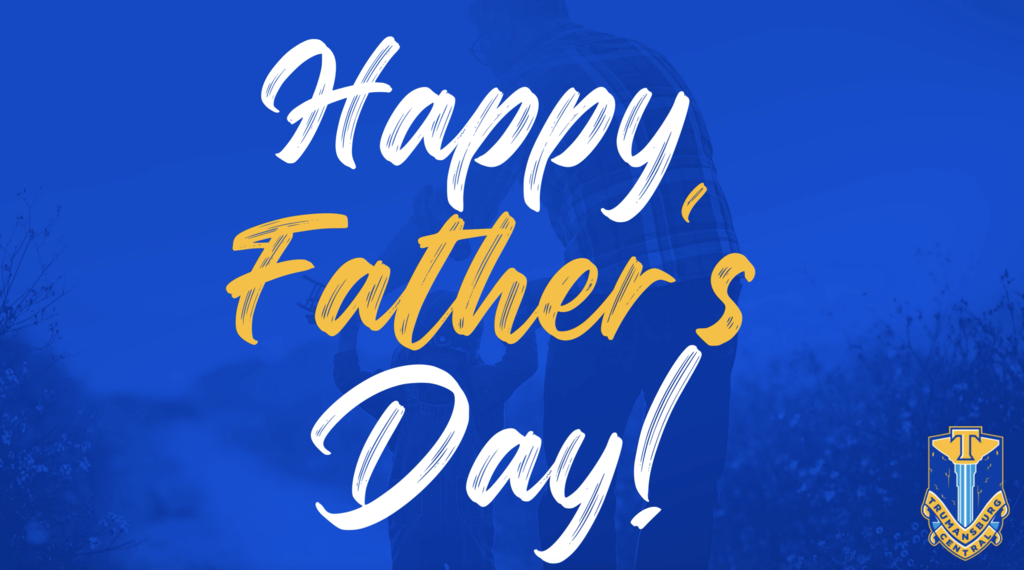 For our Kindergarten Class of 2023, it's not goodbye, it's see you next year in FIRST GRADE! #tburgstrong #kindergartengrad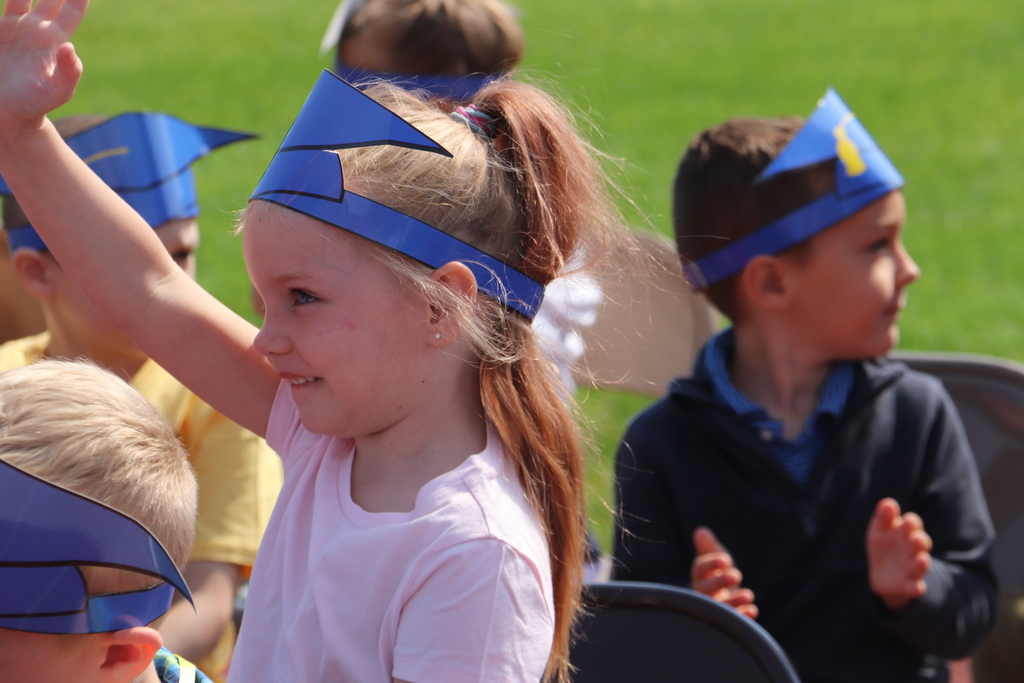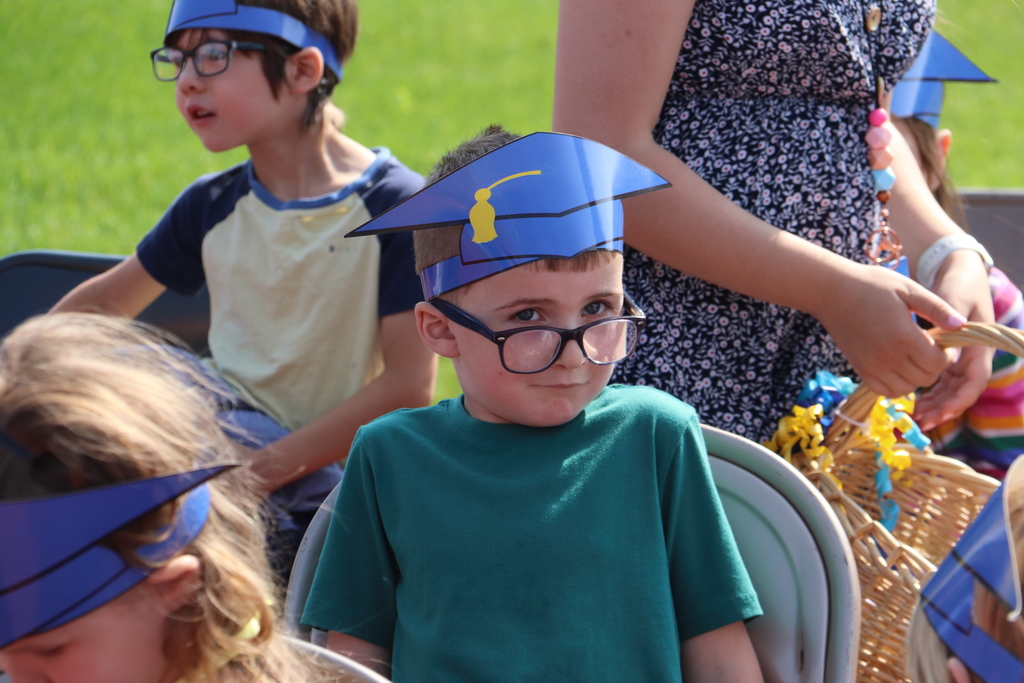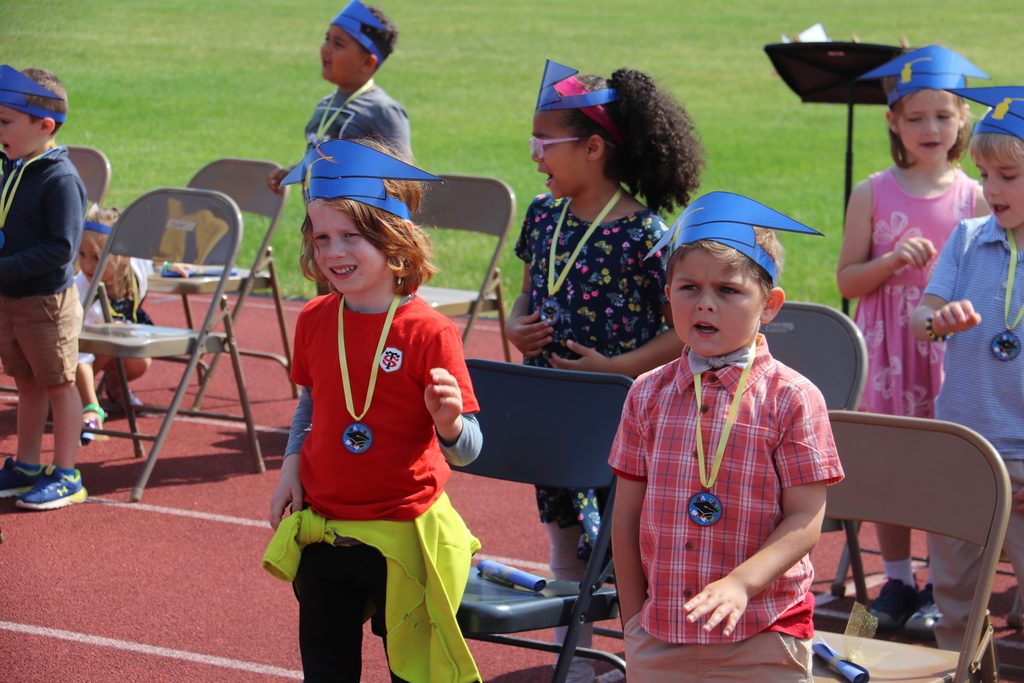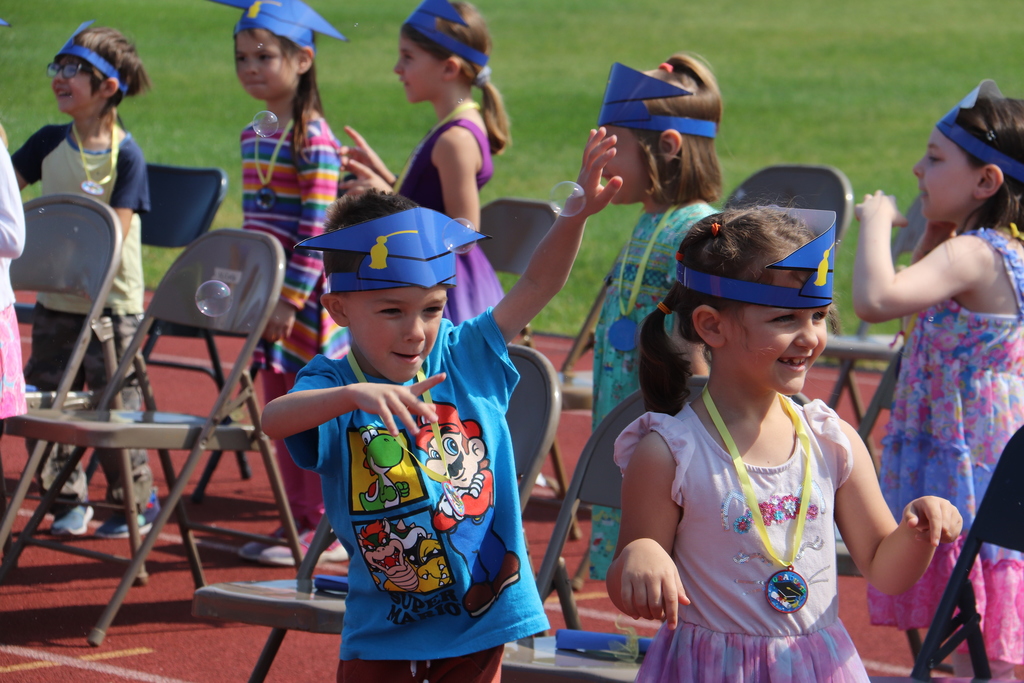 Our 2023 Athlete Awards Ceremony last night was a true treat. Congrats to first-year Athletic Director Tiffany Beam, all of our coaches, all of our athletes, and all of their family and friends who support them along the way. Go Blue Raiders! #tburgstrong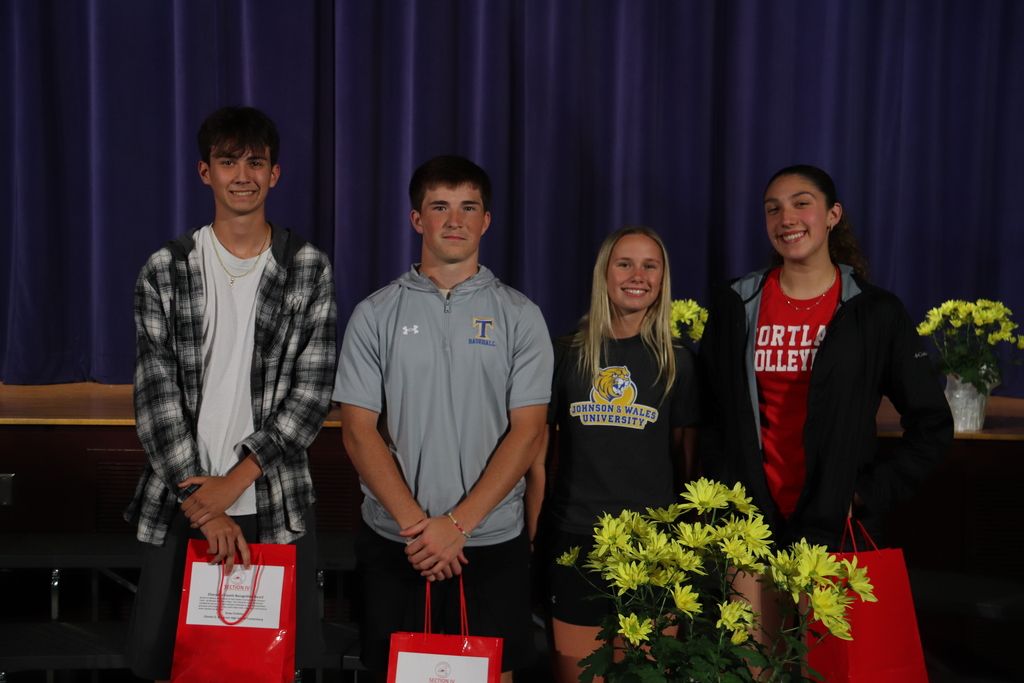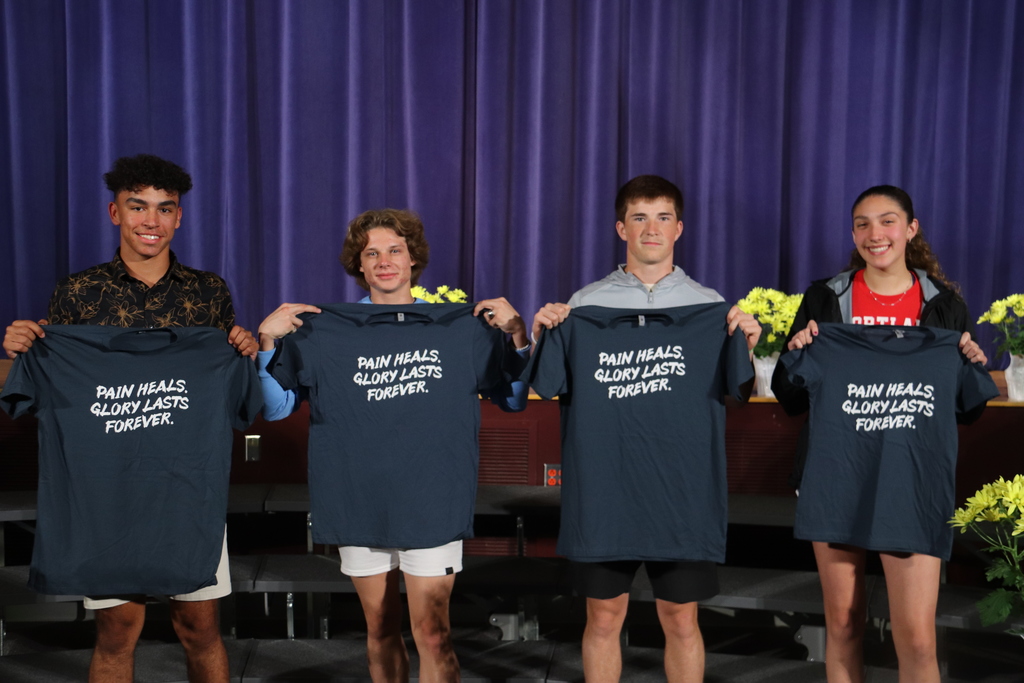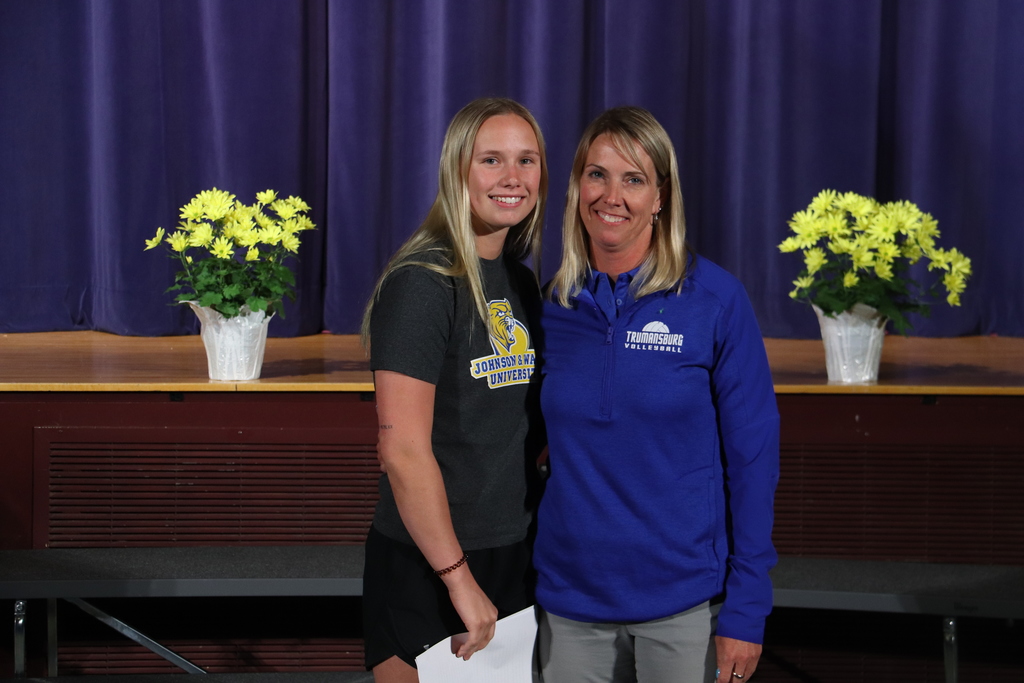 It was Senior Awards night for a Senior Class that deserves every single one of them! #Classof23 #tburgstrong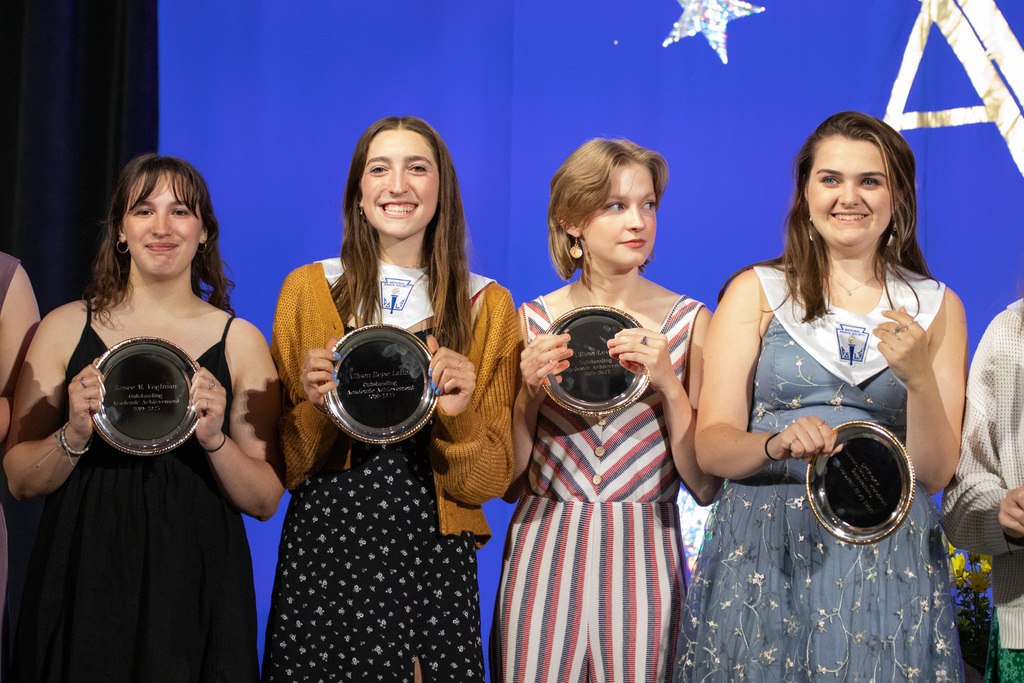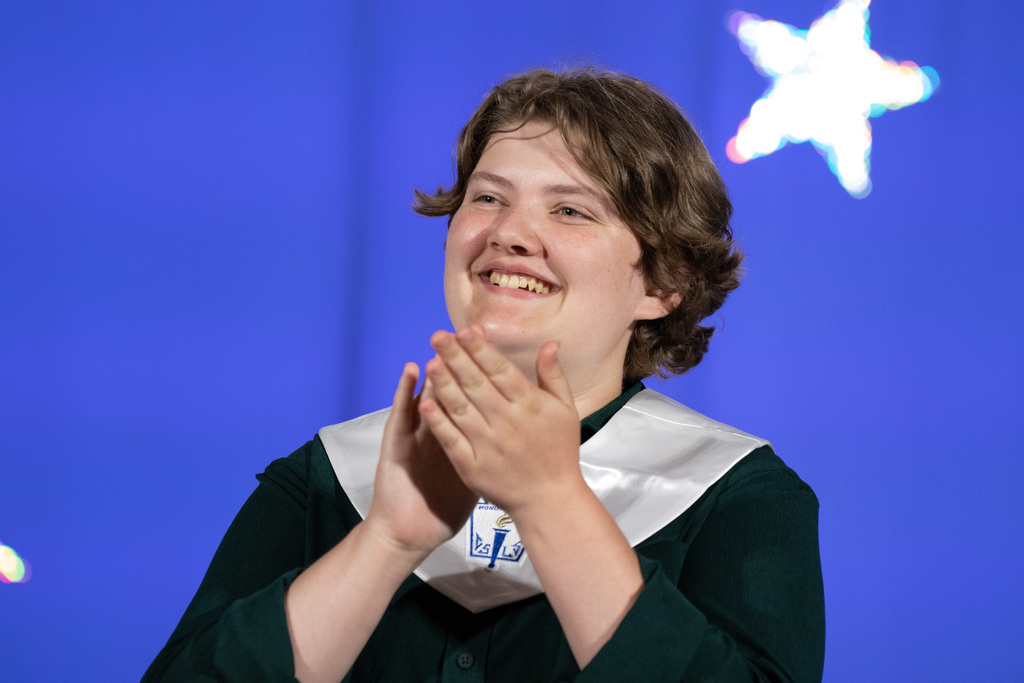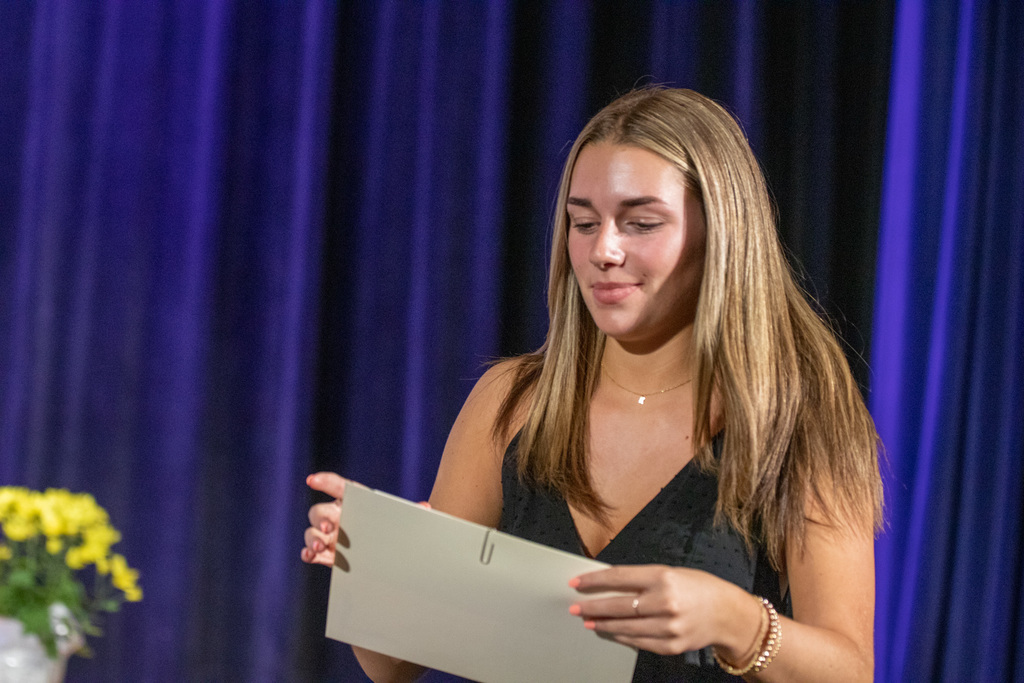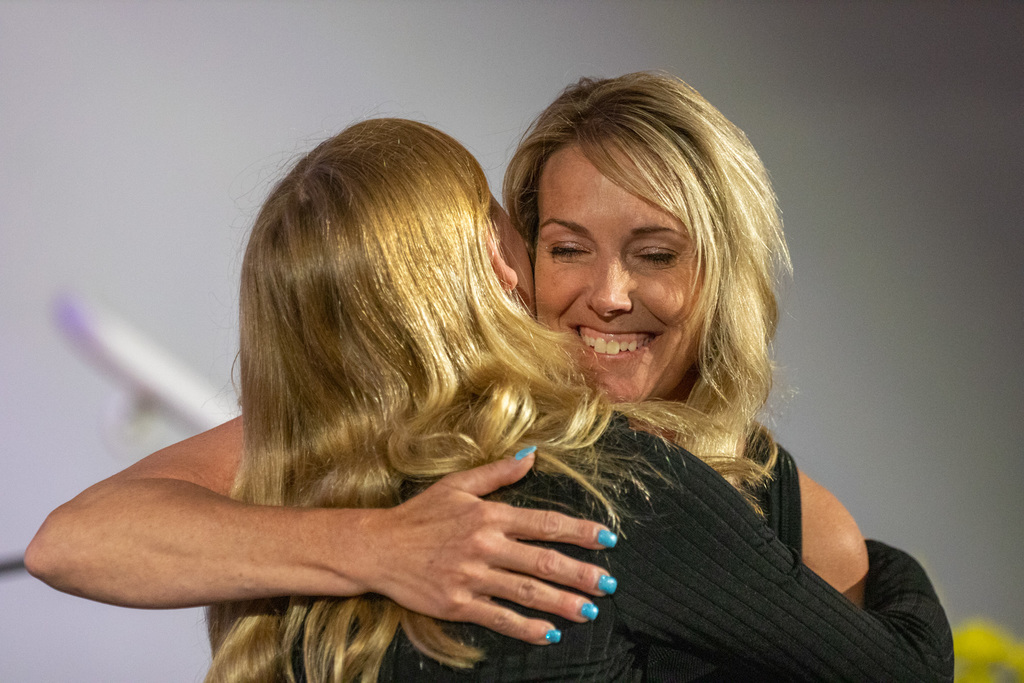 This year's High School Recital was nothing short of exquisite. What a talented group! #tburgstrong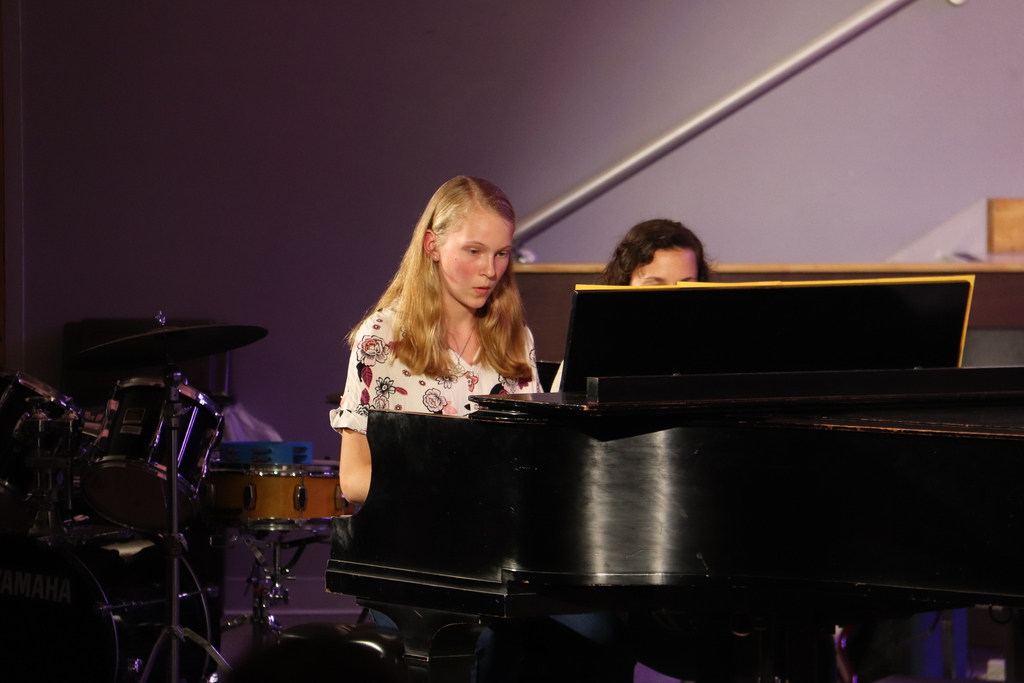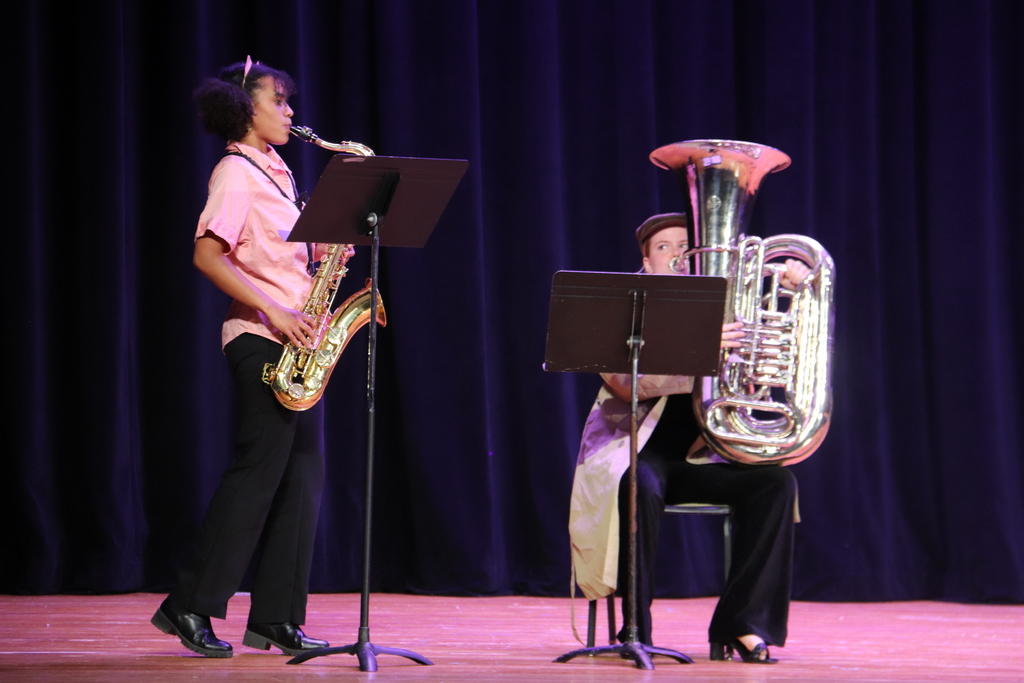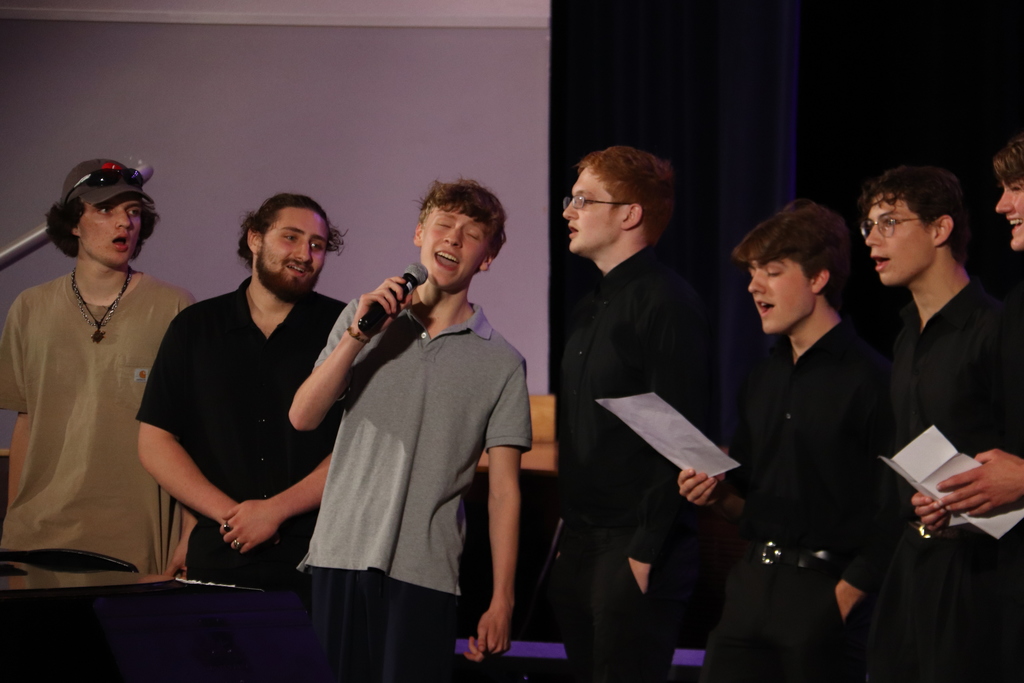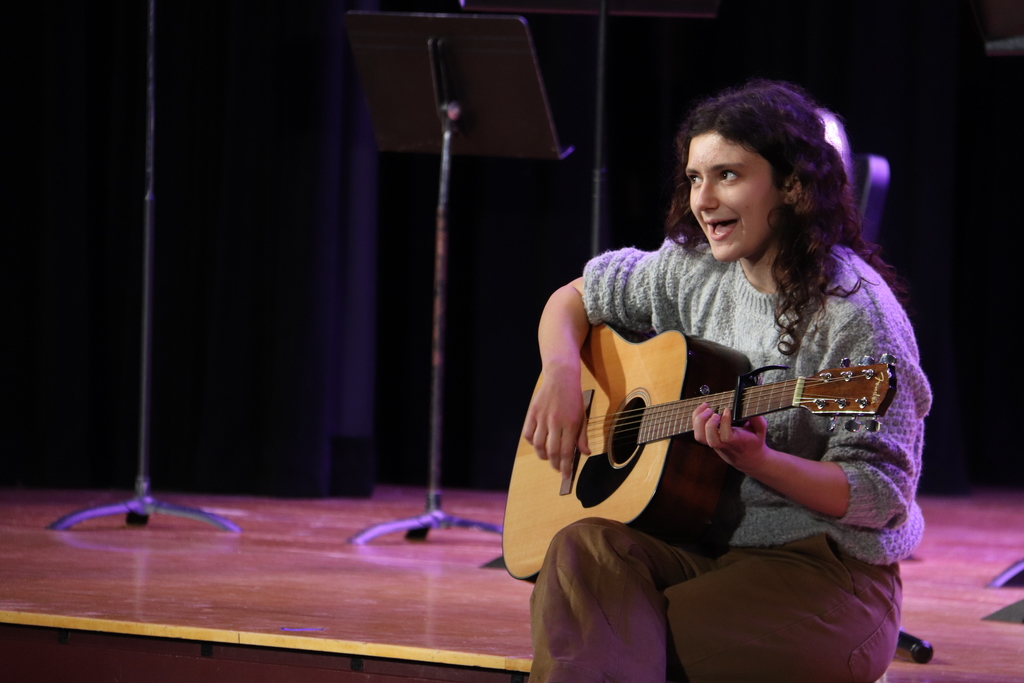 Congratulations to the 5th and 6th grade band and chorus students! Tonight's performance was fantastic.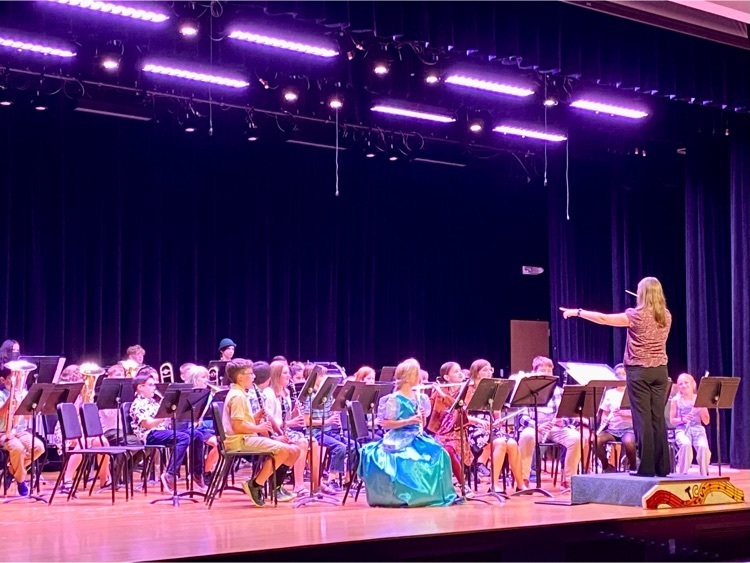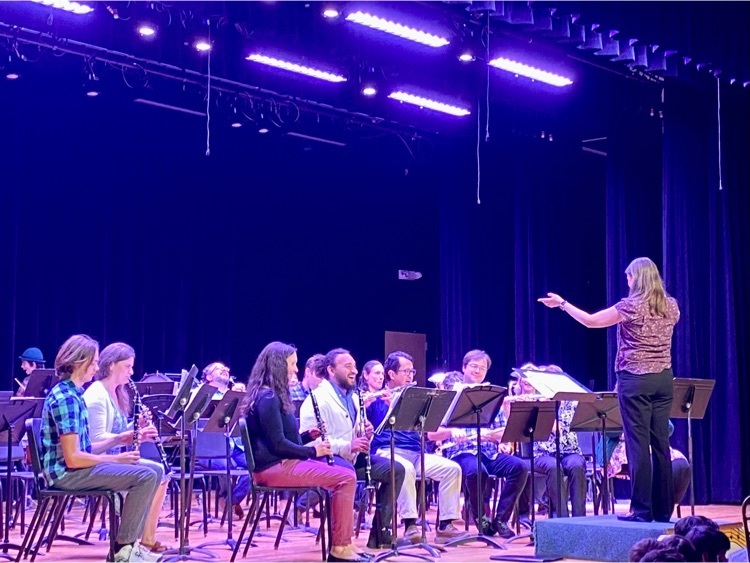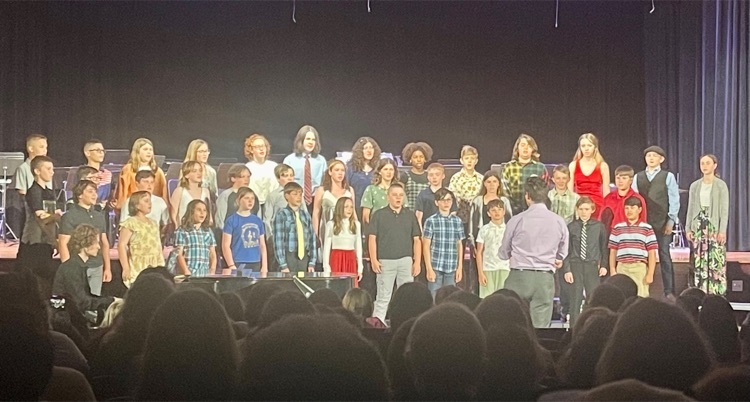 Thank you to everyone who came out to the HS Jazz Concert this week! We had an absolute blast and are already looking forward to next year! Thank you to all of our members and directors for your time and effort. Without you this would not be possible: Vocal Jazz: Director: Alicia Bronzetti Nick Angulo-Stevenson*, Ethan Covert*, Katherine Farnham*, Maren Friedman, Ellie Gattine, Allison Lewis*, Lucy Ouckama, Anna Parker, Weston Peake, Nathan Wilson* Jazz Band Members: Director: Hope Lewis Saxes: Libby Foster, Clara Walker, Maya Marshburn, Eleanor Asbrand* Trumpets: Maren Friedman, Genevieve Fritz*, Greta Garrison, Ella Koski* Trombone: Anna Gardner, Jackson Rusin Rhythm Section: Nathan Wilson* (piano, guitar), Allison Lewis* (bass on piano), Skye Georgiadis (drumset), Ethan Covert* (auxiliary) *senior members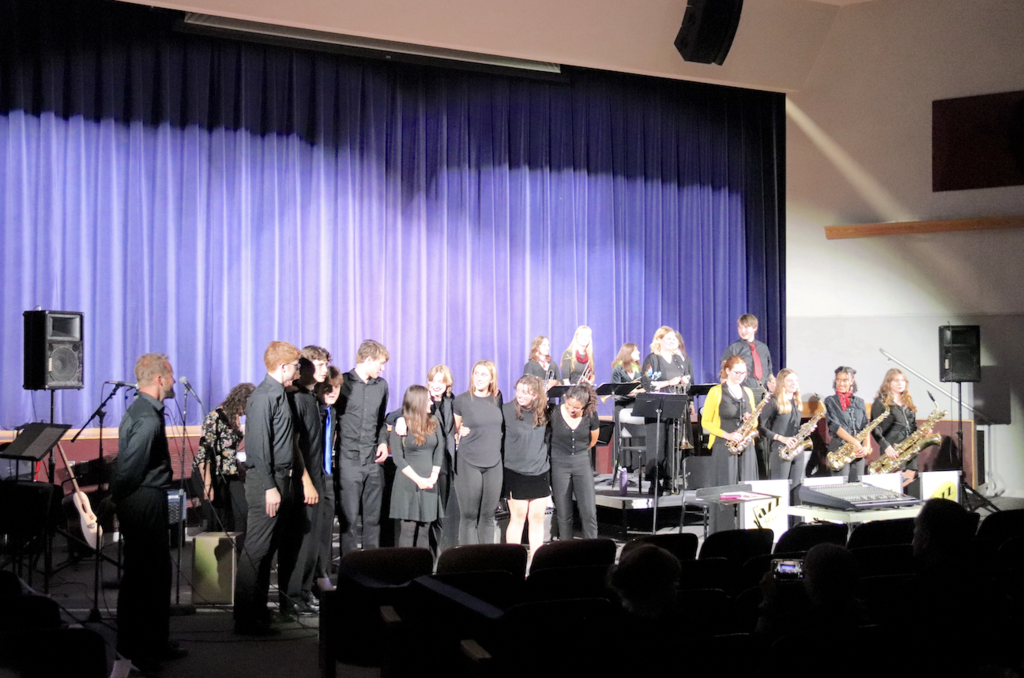 Earlier this week before the air got smokey, lots of fun field day moments were to be had! #tburgstrong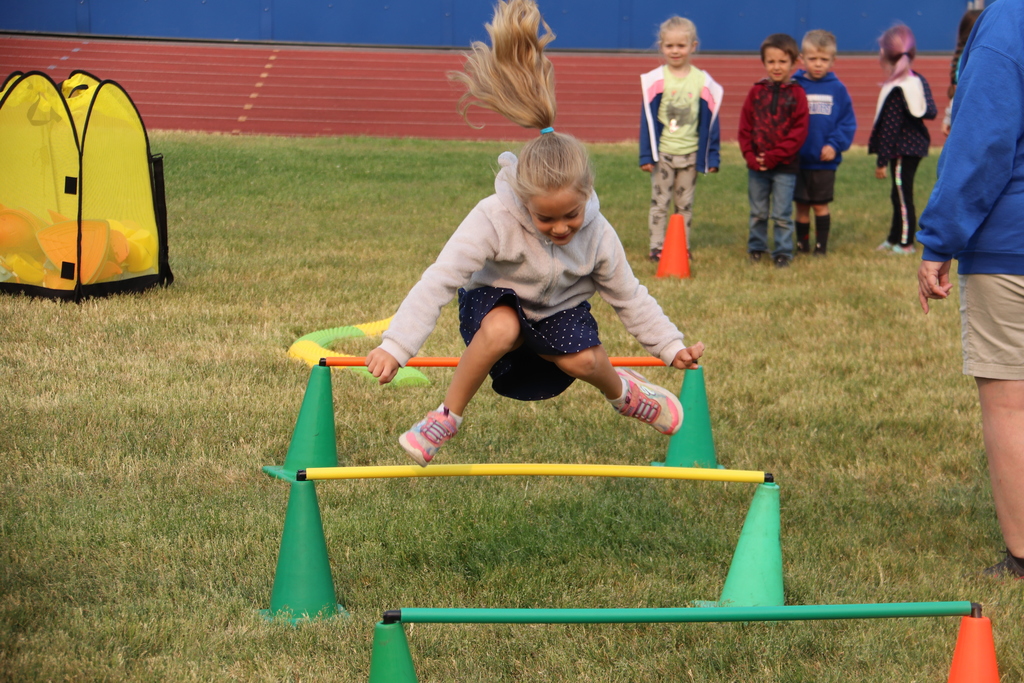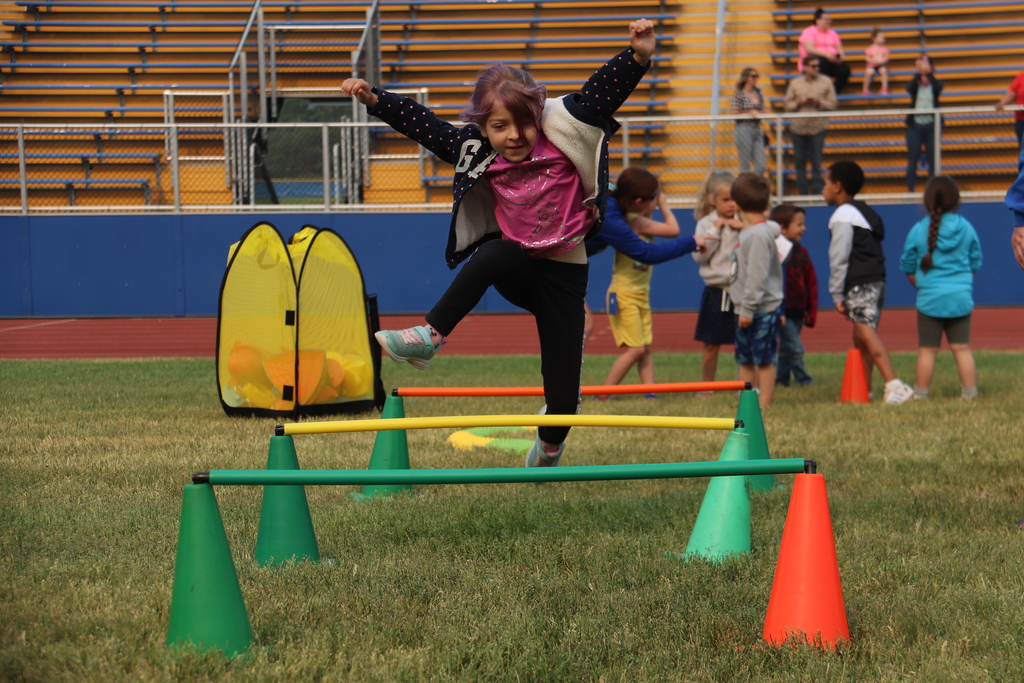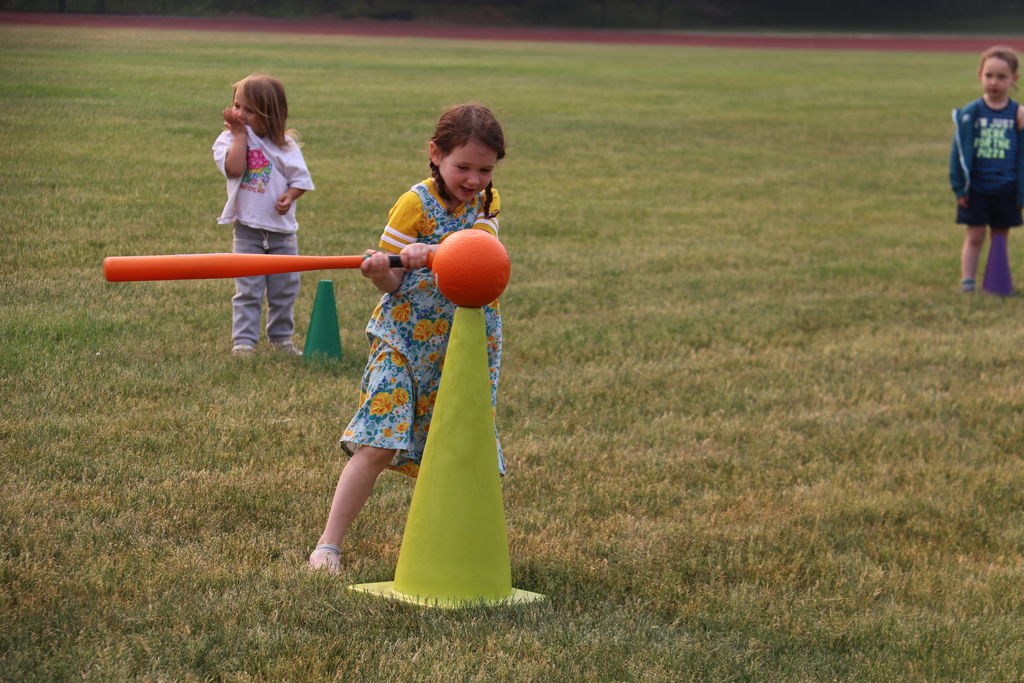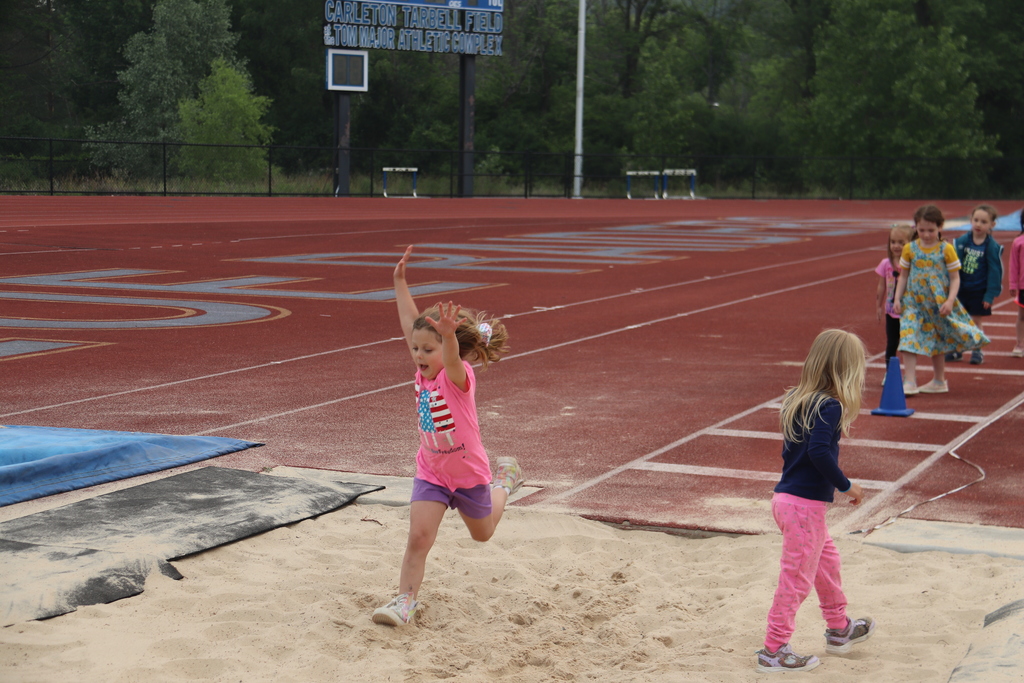 Dear TCSD Families, Due to the poor air quality, we are encouraging all walkers to be picked up at our regular 2:45pm dismissal time. If families are not able to pick up their walker, please contact your child's school no later than 1:00pm today and we will work on bus transportation. *ES parents of walkers, please contact the main office either way to confirm your plans. Thank you for your support!