Please join Chris Vullum on Wednesday, November 30th at 6pm via Google Meet for meaningful learning on how to support your children as they tackle online stress, anxiety and well-being related to the content they consume, create and share. Go to
www.tburgschools.org
NEWSFEED for more information and the Google link.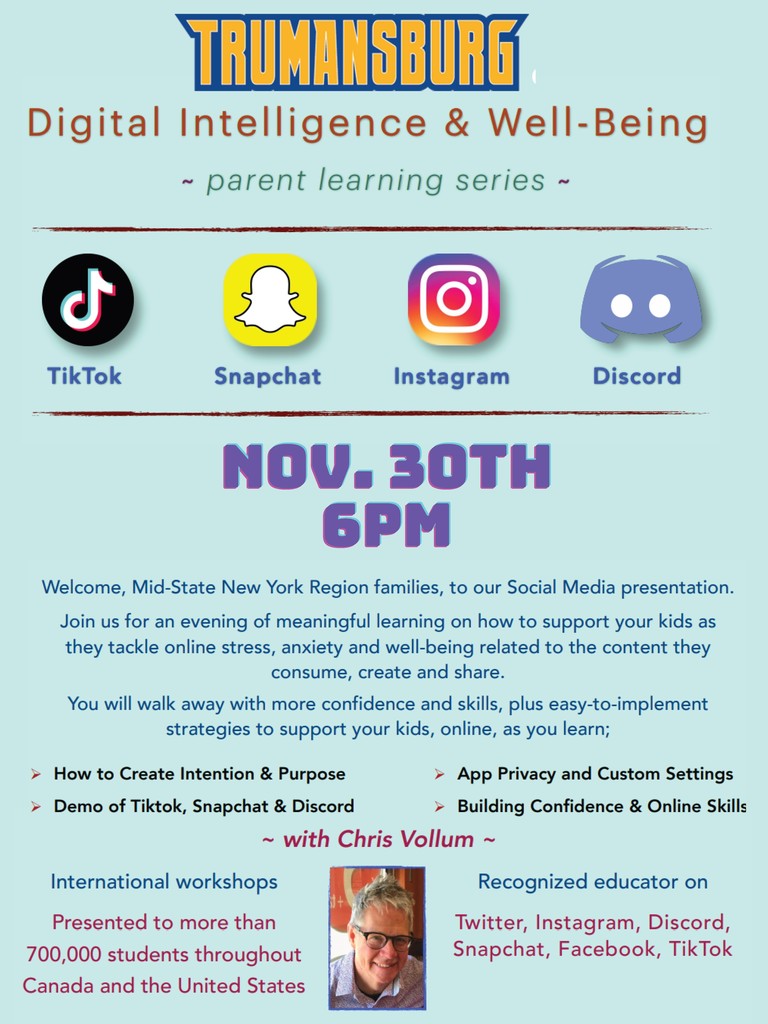 We are so thankful for having such an incredibly supportive community, filled with families and friends. To all of you — HAPPY THANKSGIVING! #tburgstrong

Put it on your calendars!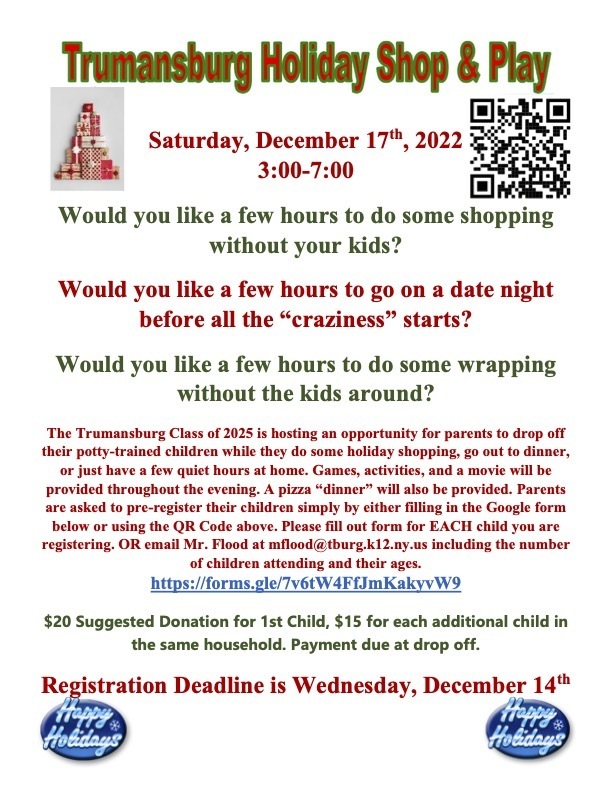 REMINDER! 11/21/22 - All Students Dismissed at 11:30 a.m. 11/22/22 - No School / Staff Conference Day 11/23/22 - 11/25/22 - No School / Campus Closed


UPDATE: Msg from Seneca County: THIS IS THE SENECA COUNTY 911 CENTER WITH AN IMPORTANT MESSAGE FROM THE SENECA COUNTY SHERIFFS OFFICE. THE SENECA COUNTY SHERIFFS OFFICE IS CLEAR THE INCIDENT IN THE AREA OF ROUTE 96 & COUNTY ROAD 143. AT THIS TIME THE SUSPECT HAS BEEN TAKEN INTO CUSTODY. YOU NO LONGER NEED TO SHELTER IN PLACE. THANK YOU FOR YOUR COOPERATION.
Dear Families, I am writing with an update from this a.m.'s previous message. I have communicated with our local police department, which is communicating with Seneca County Sheriff's Department. While the Sheriff's Office works on the incident in the area of Route 96 and County Road 143, we will keep our students inside for recess and physical education. Seniors will not be permitted to leave for lunch and will be provided a meal if they do not already have one. Those students exiting or returning from BOCES or New Visions will do so at the regularly scheduled time. It is important to stress that there is no perceived threat to our district; rather, we are choosing to exercise additional safety measures until the situation has been resolved. Kindly, Kimberly Bell Superintendent of Schools
Trumansburg CSD will not be transporting students in the area referred to below until further notice. The District will be open and it will be a normal school day today. Msg from Seneca County: This is the Seneca County 911 Center with an important message from the Seneca County Sheriffs Office. The Seneca County Sherifs Office is working an incident in the area of RT 96 & CO RD 143. At this time you are asked to shelter in place until further notice. Please do not allow your cars to warm up or leave them running unlocked if you see anything out of the normal dial 911.

SNEAK PEAK: The Trumansburg Drama club presents, "The Plot, Like Gravy, Thickens" Join us this Saturday, November 19th at 8 pm and Sunday November 20th at 2 pm in the HS auditorium!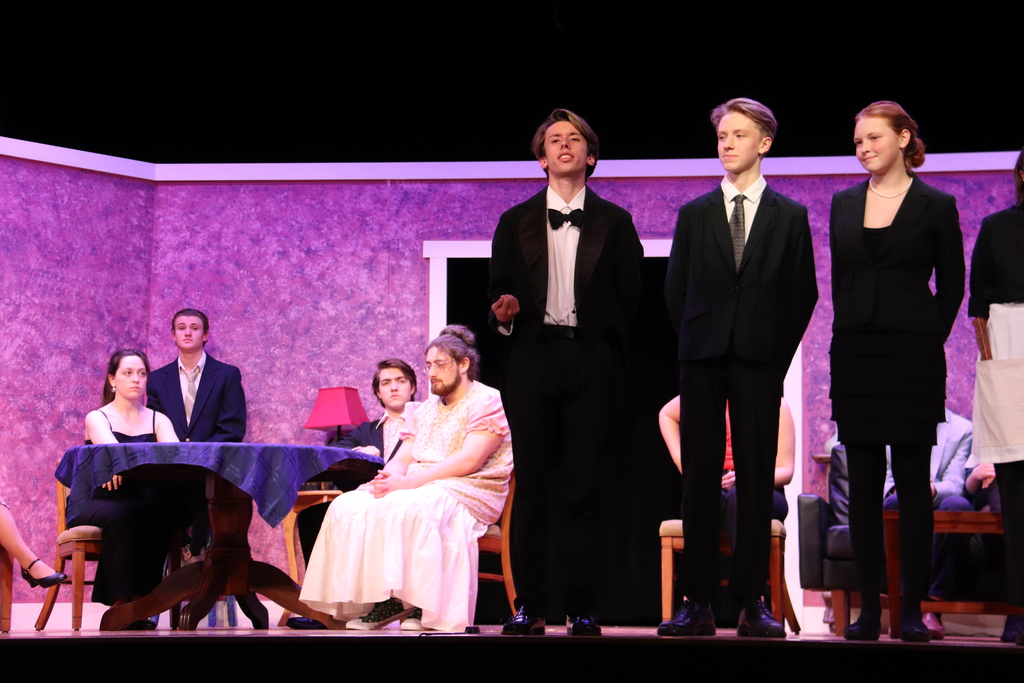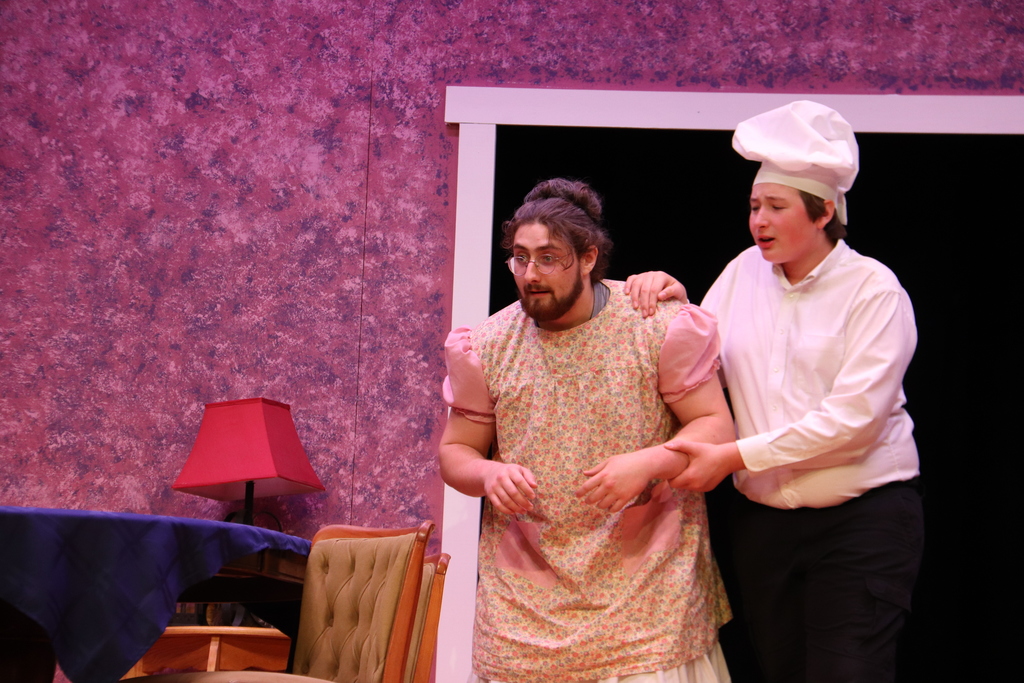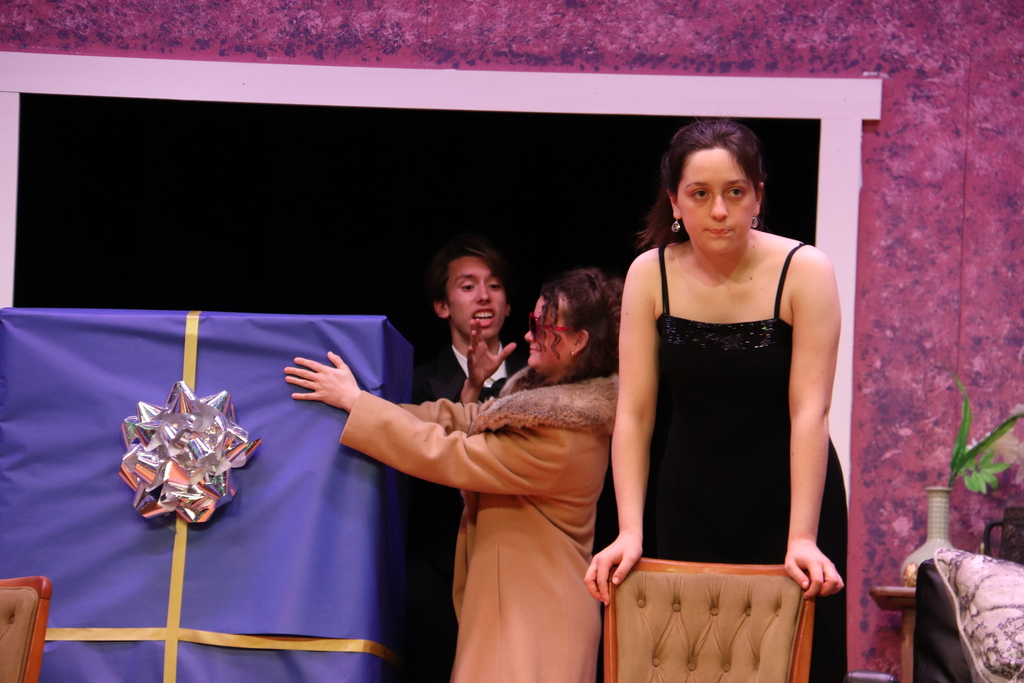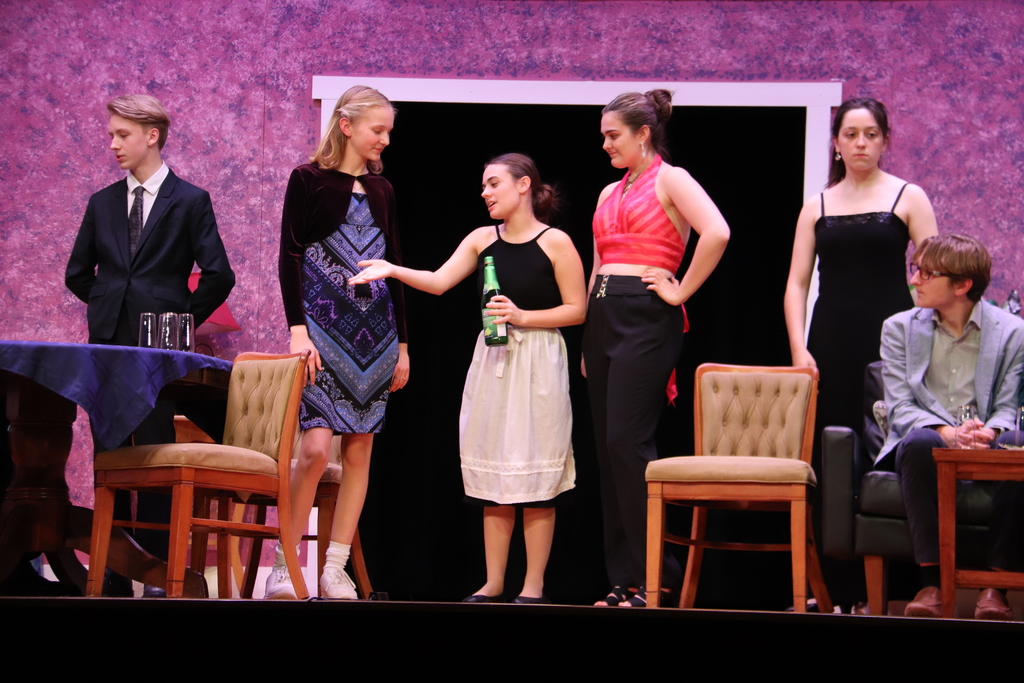 The Trumansburg Drama club presents, "Like Gravy" Join us Saturday 11/19 at 8 pm and Sunday Nov 20 at 2 pm in the HS auditorium!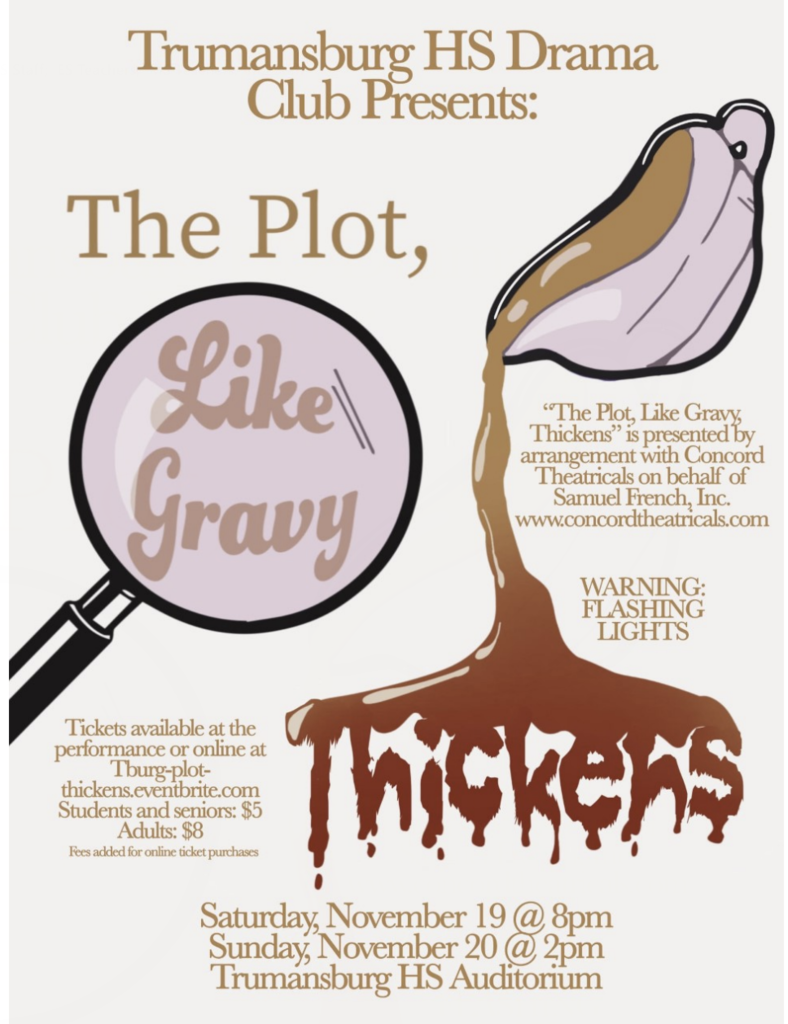 Put it on your calendars!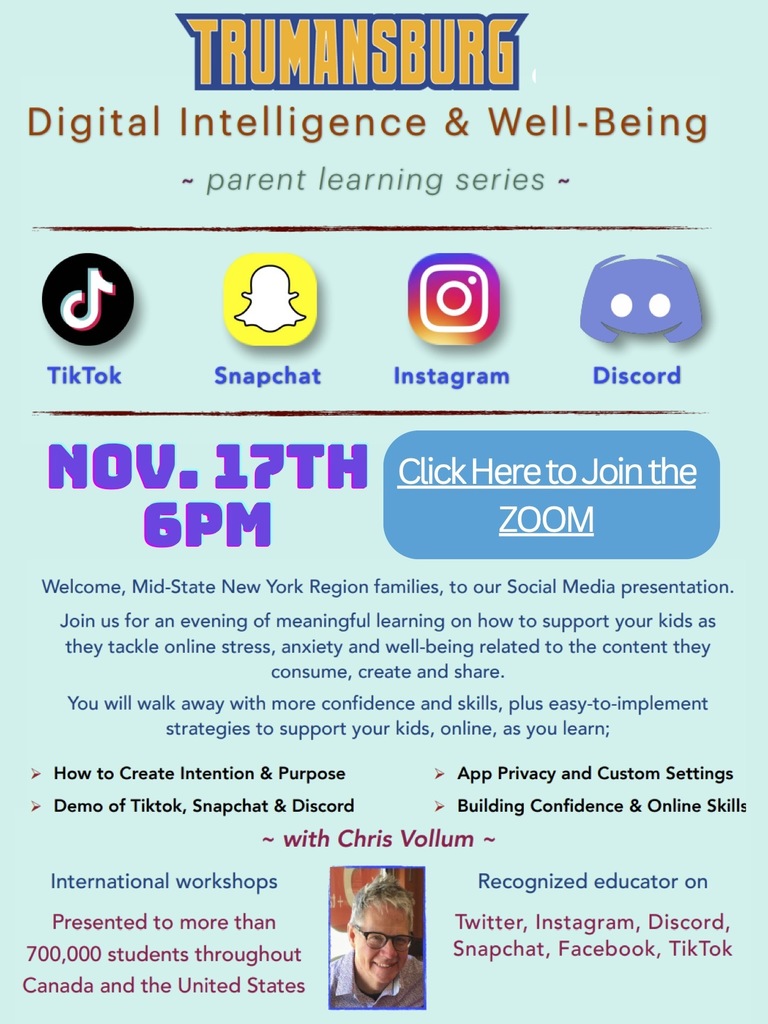 Trumansburg educator Cristin Johnson shared her expertise with colleagues from across CNY today as she presented at the FINE ARTS: NOT JUST THE ENCORE conference, coordinated by @tstboces and @ocmboces. We have awesome teachers! 🍎🎨

Just some great photos of things going on lately in good ole T'burg: - Earth Science lesson in preparation for a lab that uses graduated cylinders. - French class making an itinerary for a future trip to Paris. - Modern Band practicing - Students in ceramics pinching pots!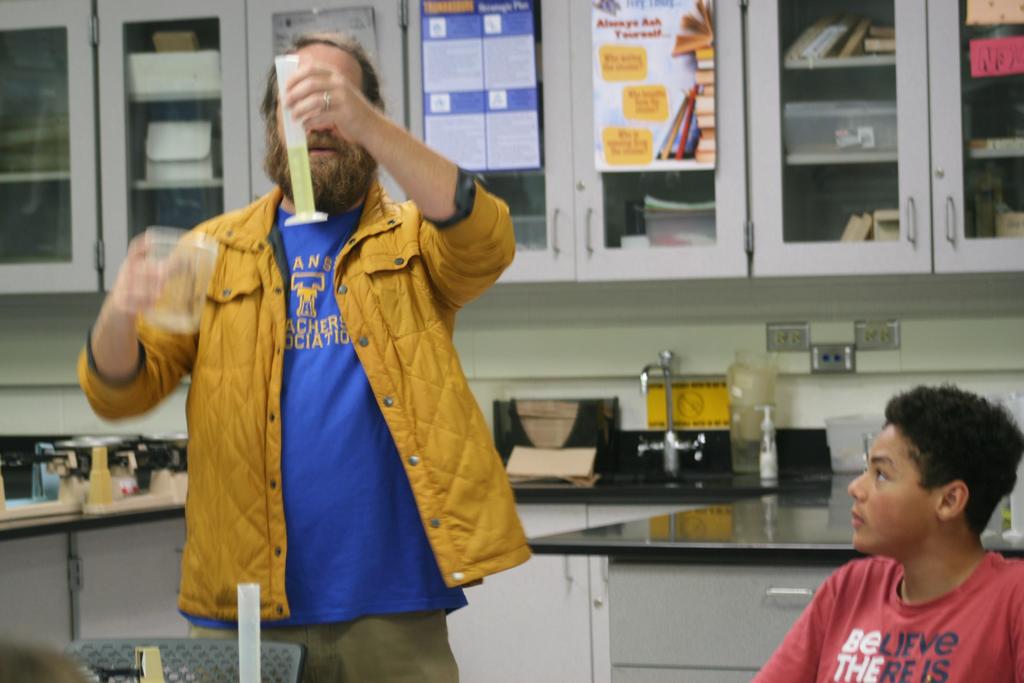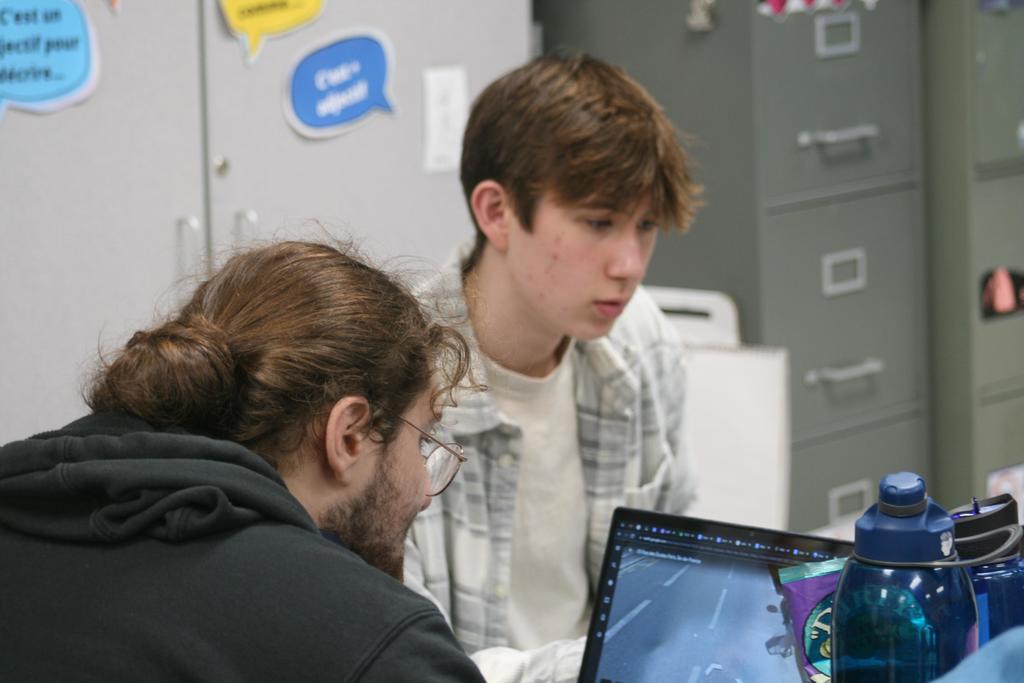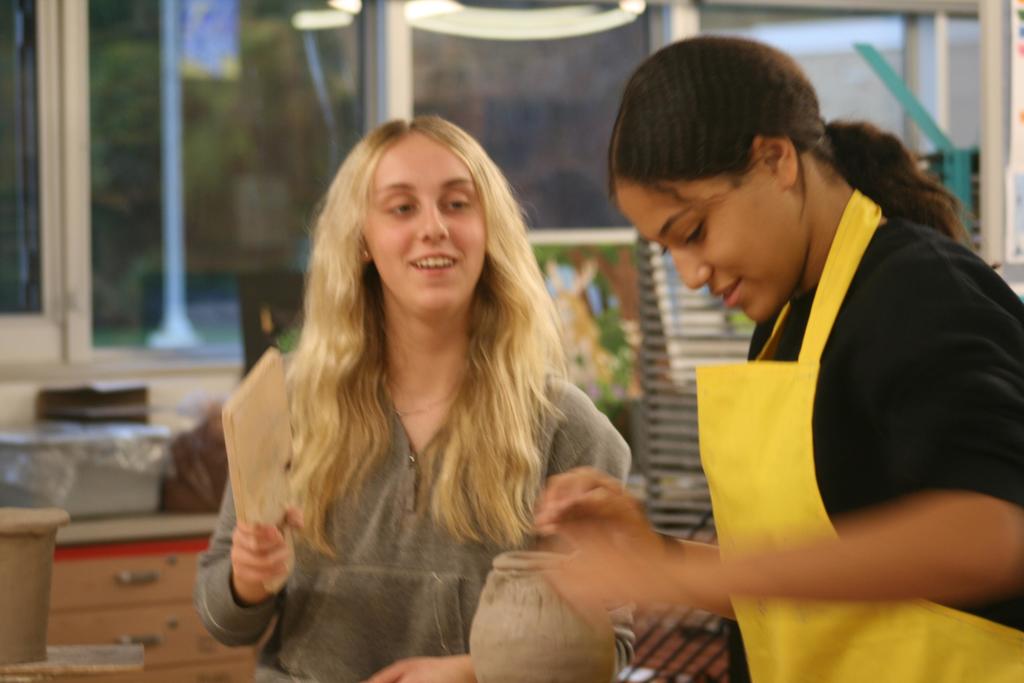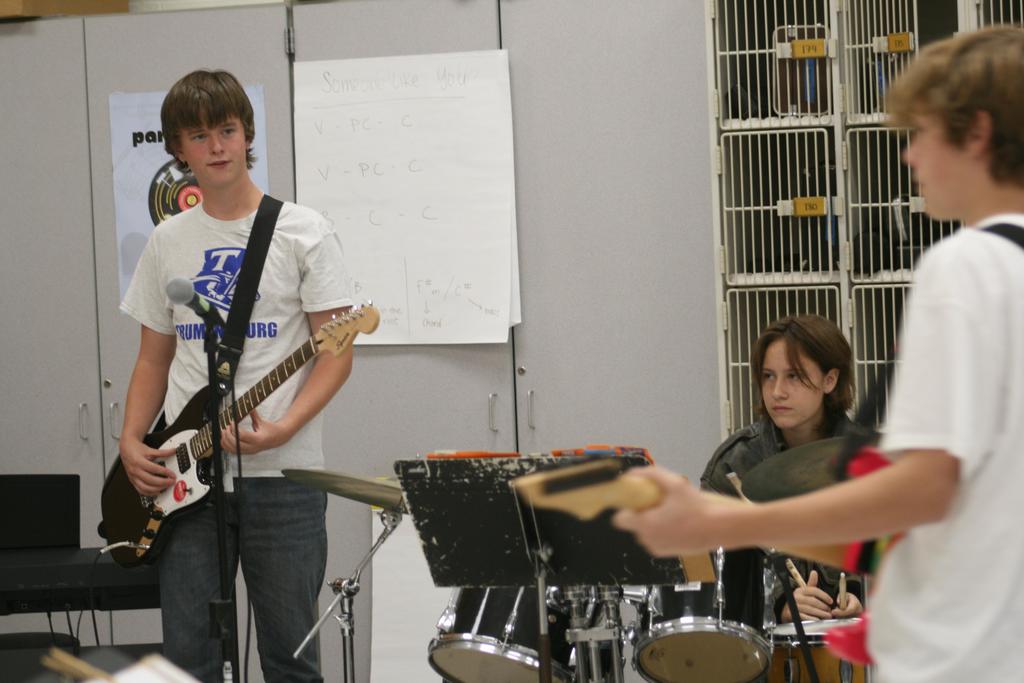 Congrats to our latest Athlete of the Month — Michael Torres! #tburgstrong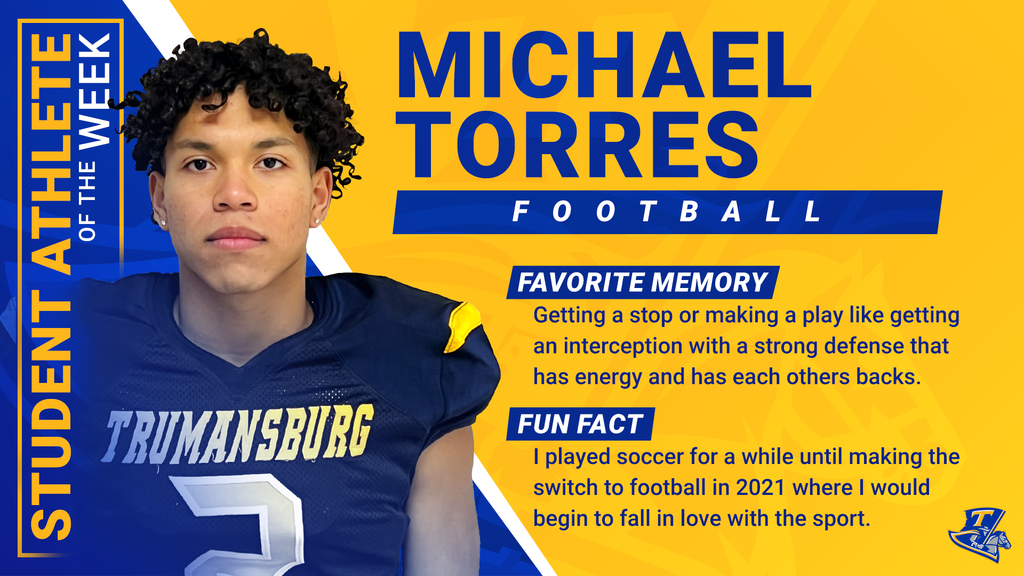 Happy Halloween!👻🎃 Our Elementary parade was SCARY good. We'll be posting more photos tomorrow, but here's a sneak preview! #tburgstrong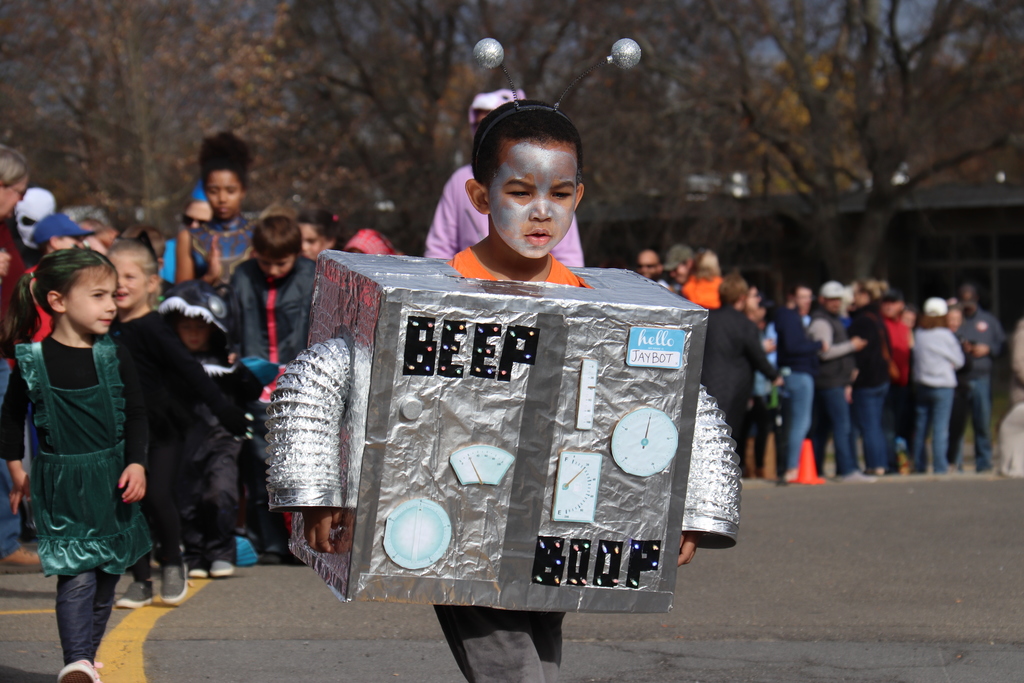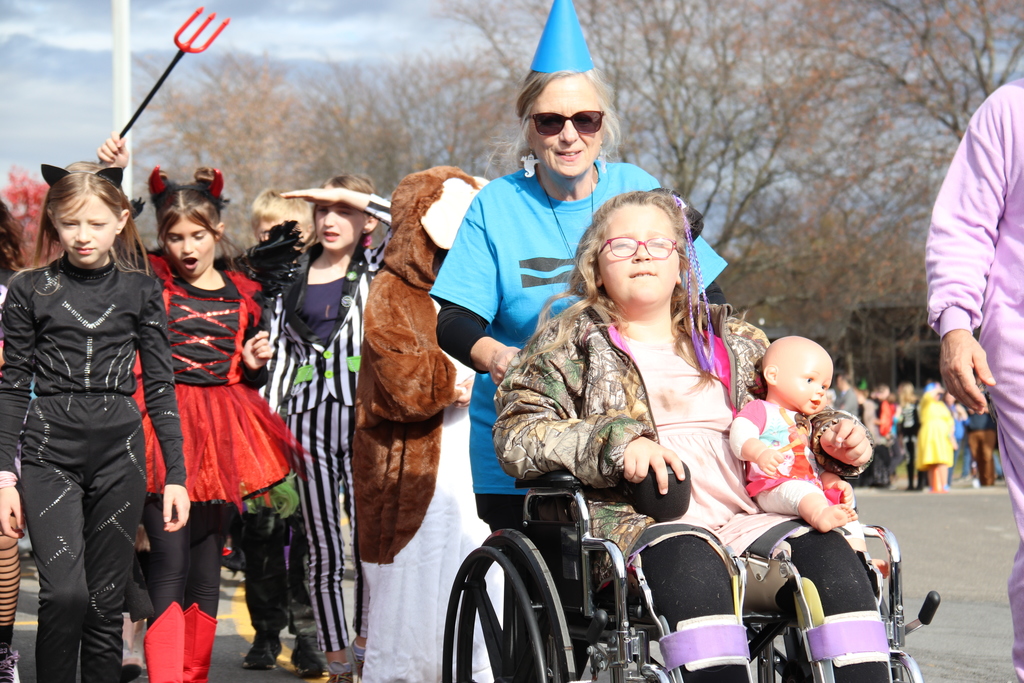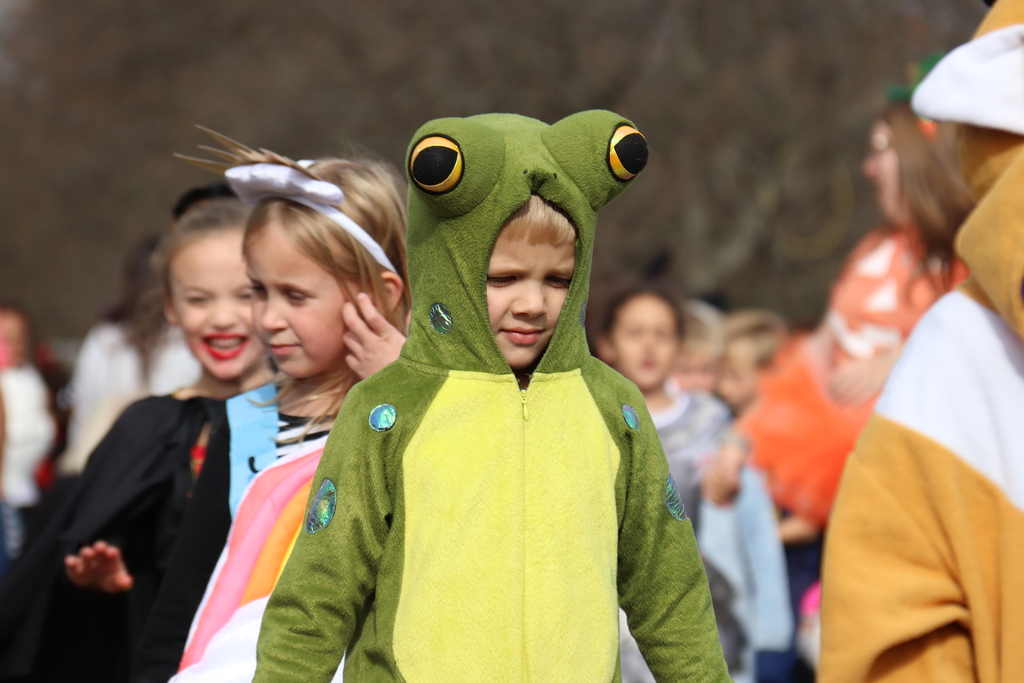 Join us!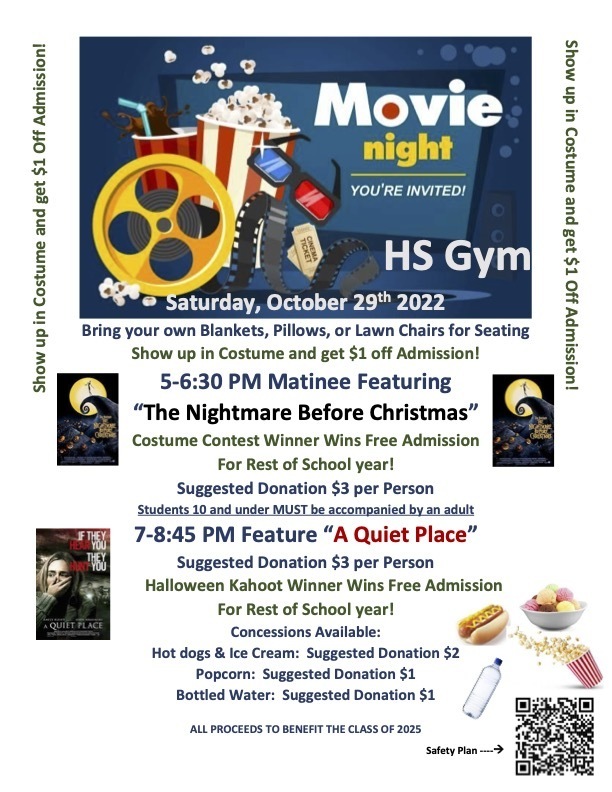 Congrats to Lauren for being our first T'burg Student Athlete of the Month! #tburgstrong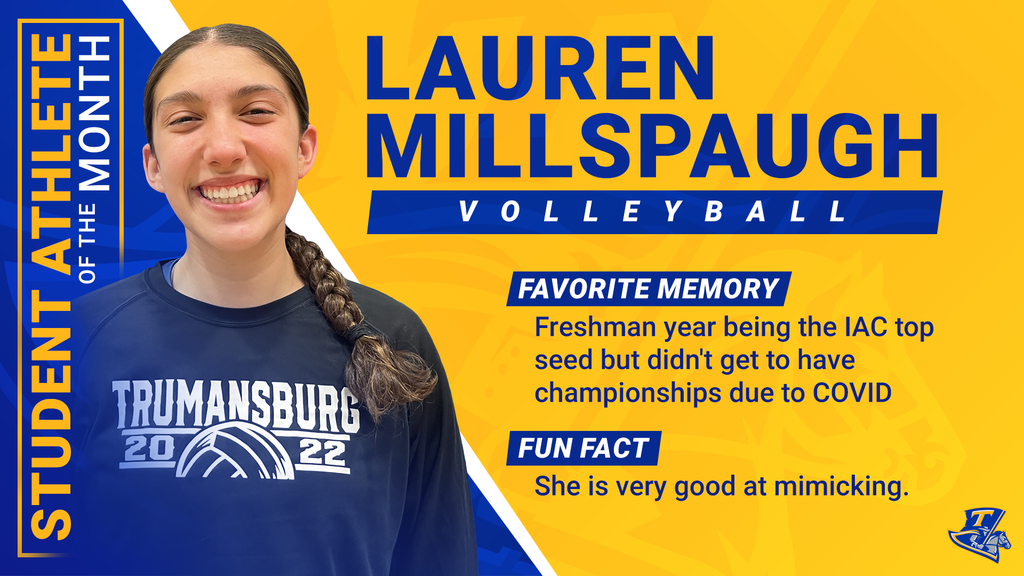 I dunno, something about this Friday where we just had a little more ~pep~ in our step, ya know? #homecoming #peprally #tburgstrong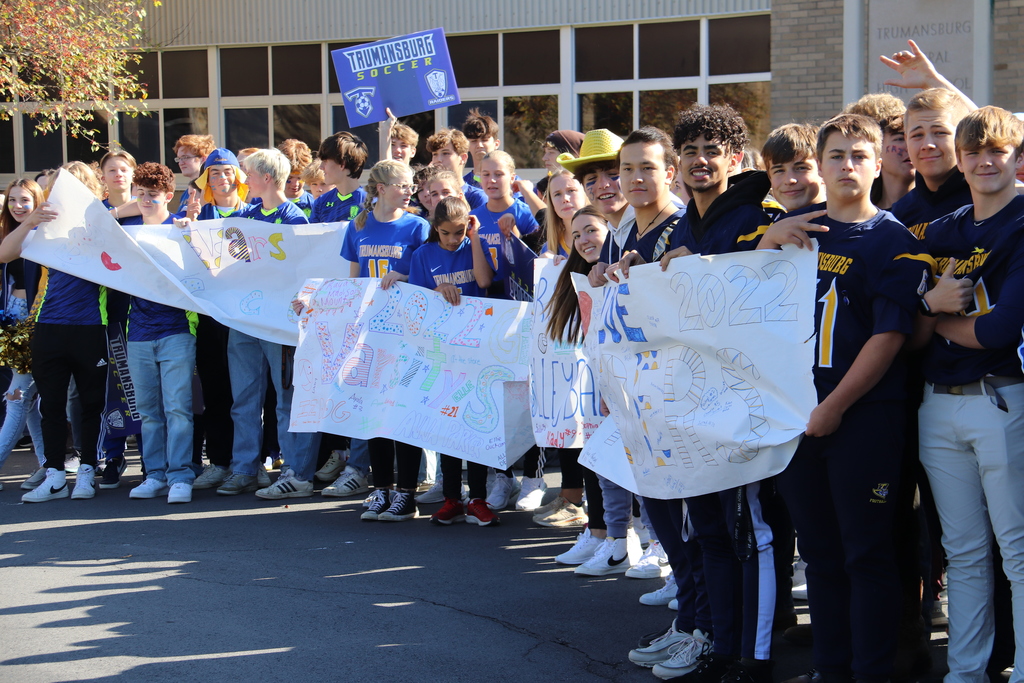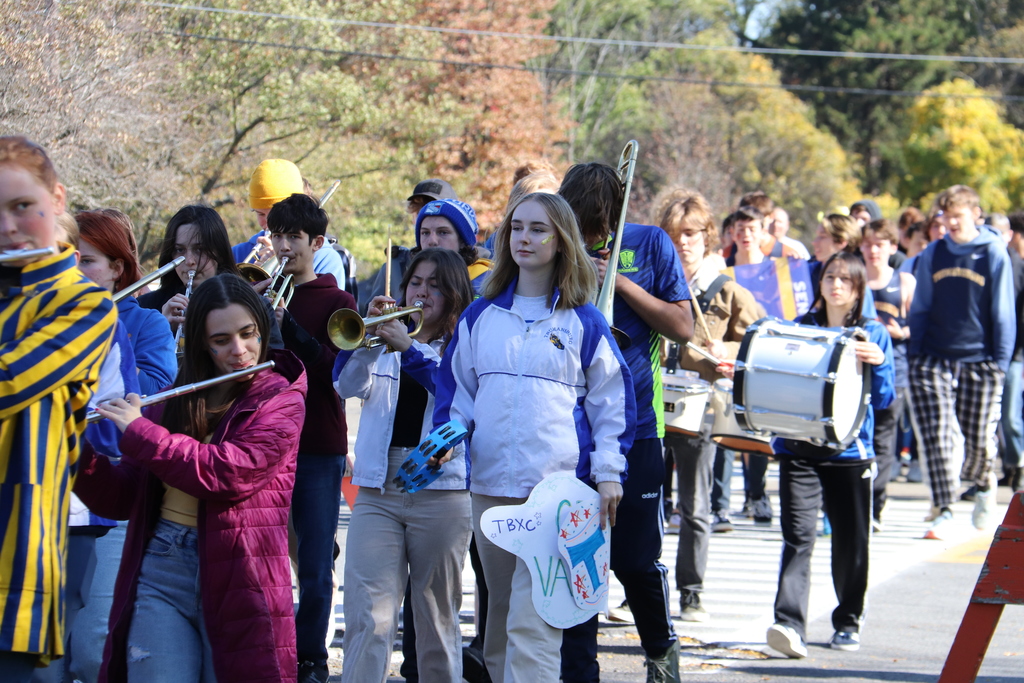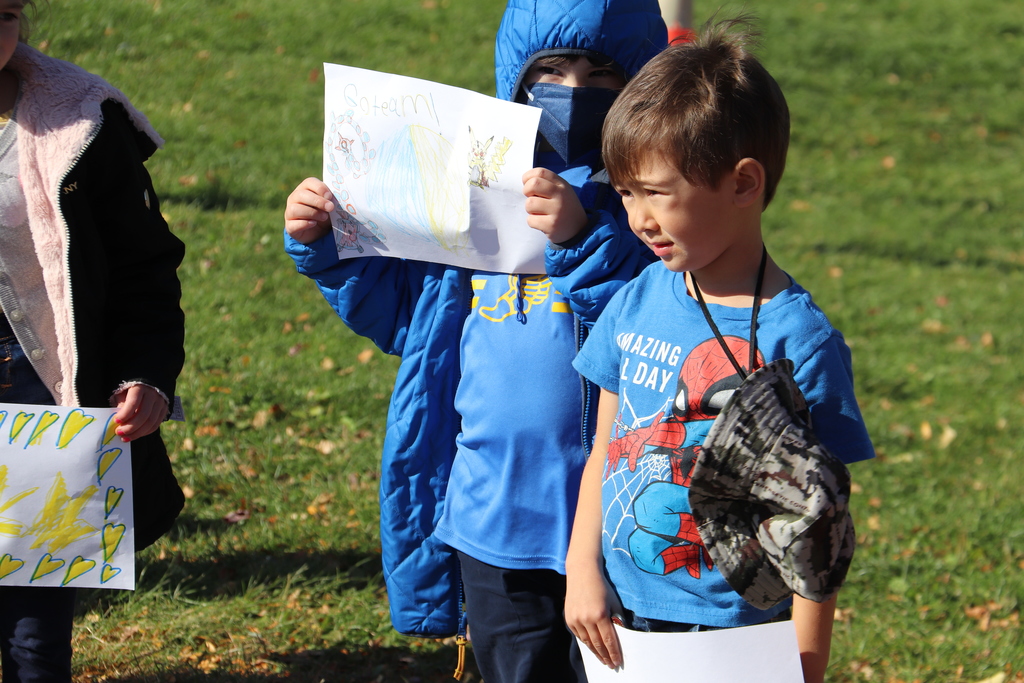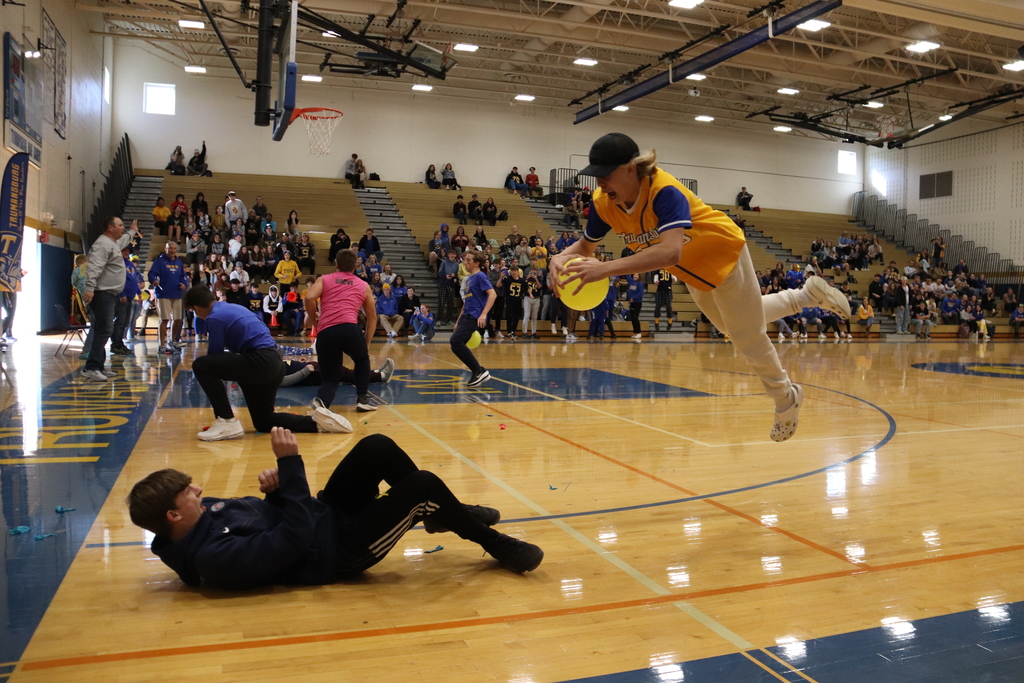 It was a firemen type of Friday here at T'burg. #tburgstrong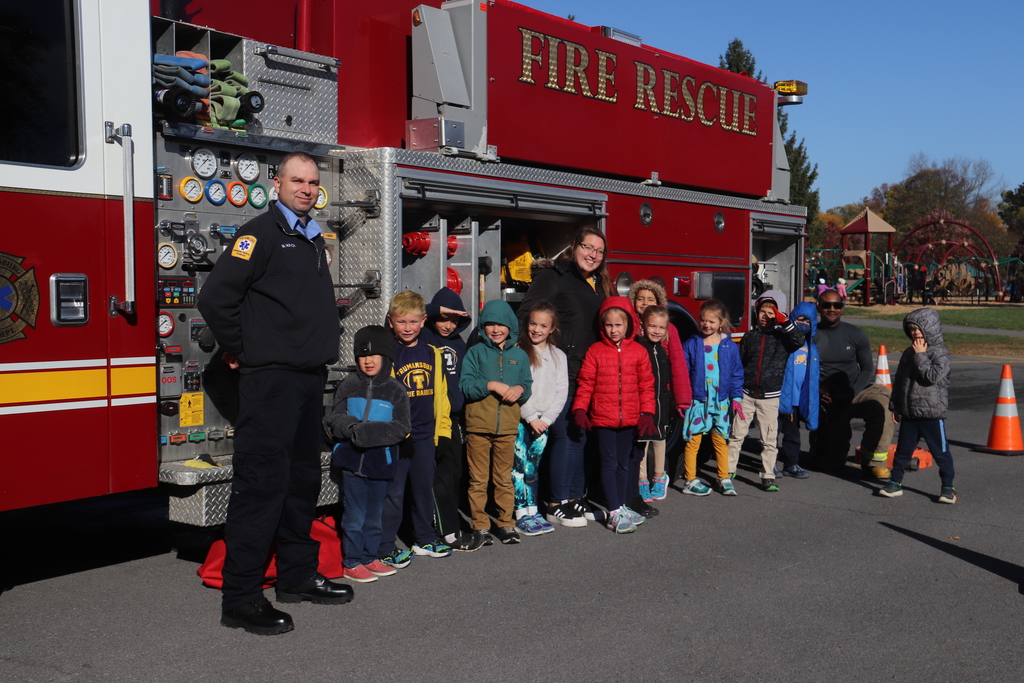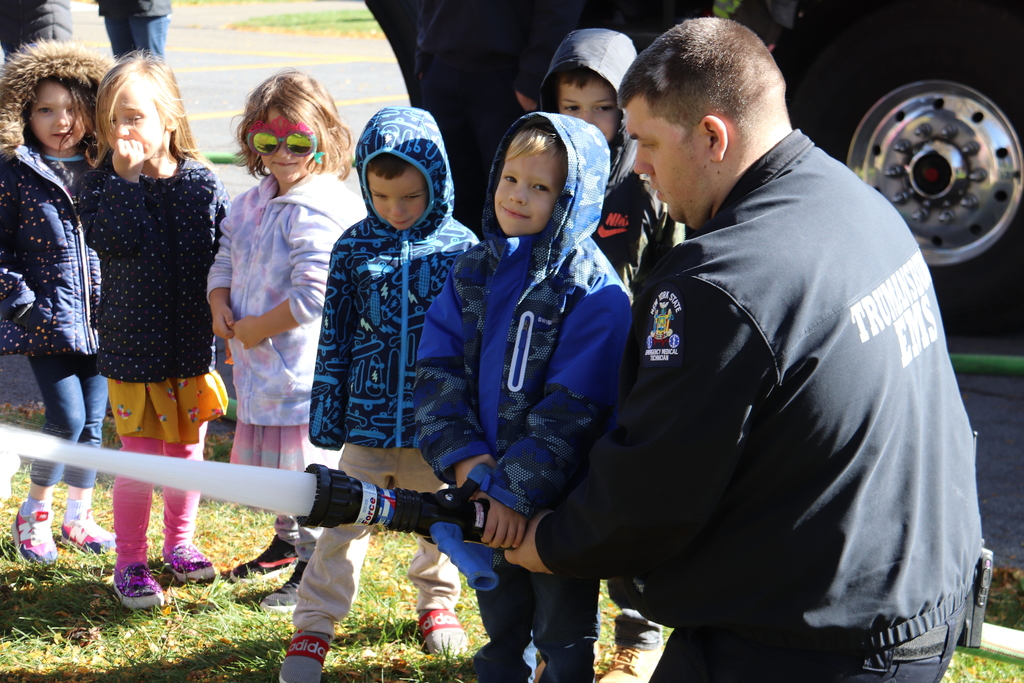 When it comes to COLOR WARS, we all win. #tburgstrong